Patients should be allowed to expect top notch transparency from all facets of the healthcare industry that they engage with. This is only right and fair; so, it is the integrity that they need and desire.
In fact, many desire much more transparency as they feel that there is not enough available there. Part of the reason for this can be contributed to the fact that all the details of the pricing, care, duration and side effects of treatments or mediations may not be adequately presented to the patient. Then the patient may be shocked at the bills, outcome, duration or side effects of treatments and medications.
When there is better transparency, there is a better result overall for the patients and for those in the healthcare industry. That is why we discuss some key areas where more transparency is needed.
Transparency regarding cost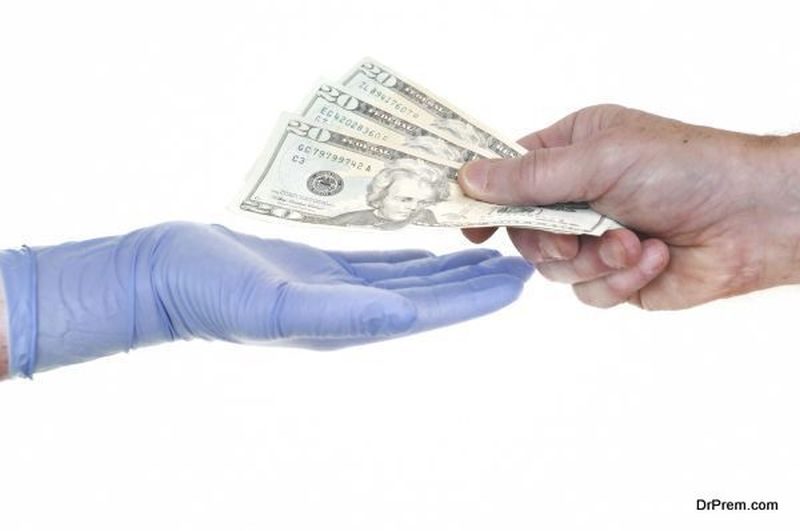 Consumers have found that it can be hard to get the direct information that they need. When there is transparency about the cost of the medical care and the procedures they will undergo, it enables the patient to know whether he or she can afford the medical care.
This will also help the patient to better budget for the medical care and to plan for the payments accordingly, without being shocked by the high cost of bills for the medical care they otherwise had thought would be more affordable. They will know exactly what they are paying for.
It is important for consumers to realize that higher prices do not necessarily mean that the healthcare quality is better. Consumers have a right to shop around for the best prices that they can afford within their means for the healthcare and medical procedures they require.
Transparency about coverage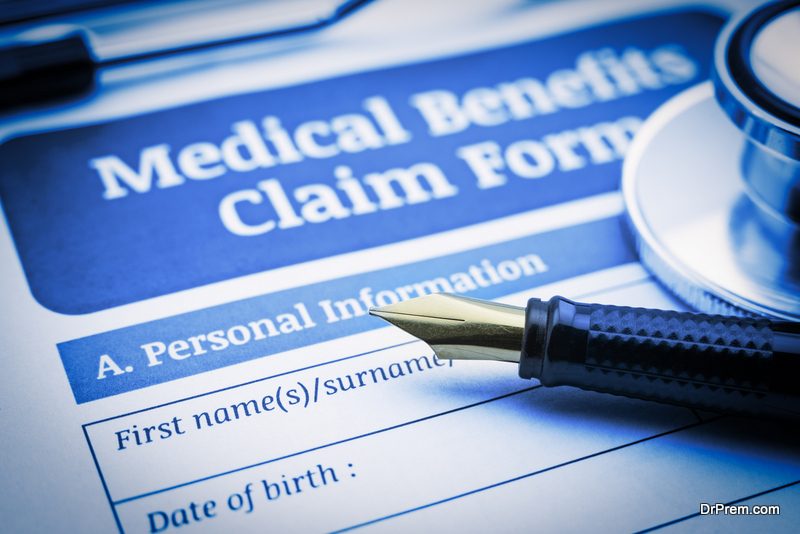 Another form of transparency needs to be with the insurance companies. Sometimes policies are written so complexly that it is hard for the common person to understand what their policy really covers. Thus, there is a call now on behalf of consumers to make such policies more understandable.
Further, transparency should include what types of coverage the policy provides and also the types it does not. Also, there should be the inclusion of information regarding why certain medications, types of care and different medical procedures are not covered. This will take away the concerns of consumers about such issues and will address questions that consumers have about their health care policies when there is such clarity.
Transparency about expertise and surgery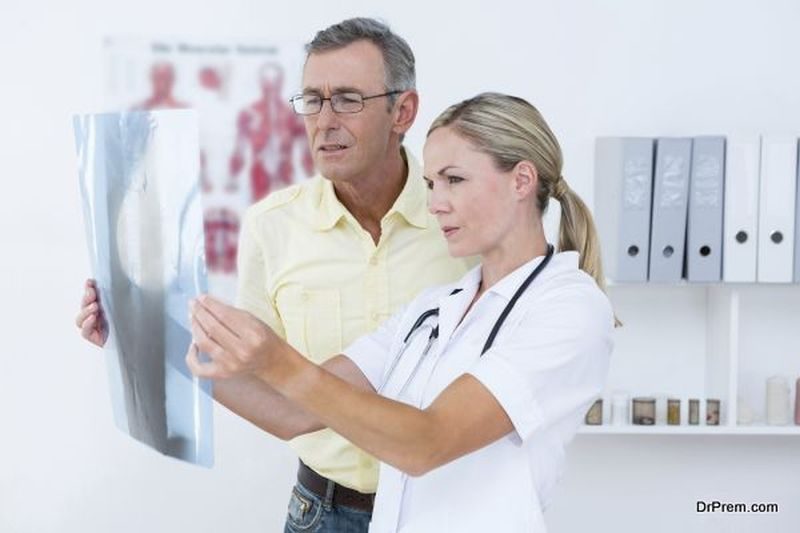 Doctors need to be transparent about how much expertise they have and if they have done various kinds of medical procedures before. The patient has a right to a doctor with real expertise. Also, doctors should be careful not to recommend surgery if there is a safer alternative to try that may be the solution that the patient needs, though performing a surgery may be more financially lucrative for the doctor.
XpertDox could be a great place to get information from expert doctors regarding the type of health issue you may be facing. Also, this site can provide you with the pertinent news and updates regarding clinical trials that you are seeking.
Article Submitted By Community Writer