These days patient find it easy when they can monitor their progress and keep in touch with their healthcare professionals and maintain their health. With the advent of technology, online health is becoming popular and patients find it a boon to use e-technology for maintaining health. There are various ways in which the web is used for health related activities.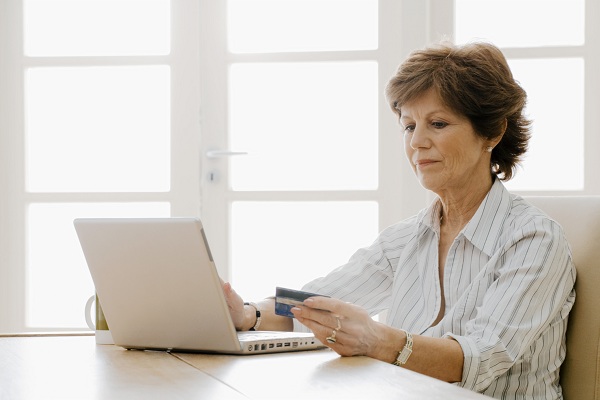 Some of the latest online health tools that can help the patients take control of their own health are:
1. Patient Engagement Systems – This tool helps the healthcare professionals to manage patients suffering from chronic illnesses. The medical data along with the laboratory, pharmaceutical and clinical details can be arranged and patients can be managed accordingly. It helps to promote better understanding among patients regarding their chronic illnesses and be more involved in their care.
2. Medication adherence solution – This tool aims at improving patient compliance towards their treatment. It evaluates patient's compliance levels and addresses the issues. It aids by providing resources and guide related to patient's queries regarding medications.
3. WellFX – This tool provides a social platform for the patients where they can share their experiences and be a part of online communities.
4. American Well – With the help of this tool patients can enter a provider network and get in touch with their healthcare professionals via emails or live video chats. It also helps patients to share important medical data.
5. Patient Point – This tool provides programs that healthcare providers can view patient data and assess the entire patient panel. It also helps to keep in touch with the patients regarding their medical treatment and also help to improve patient compliance.
6. Better Day Health – This tool is web-based and aims at helping patients by improving quality care. It can be used by healthcare professionals and paramedical staff and provide better healthcare to their patients.