Stress is a biggest problem in today's fast paced modern life. Every person at some point or the other undergoes stress in life. The natural way of healing and other alternative therapies are trying hard to reach out to you and help you to reduce your daily stress. Something that is even more accessible for the busy stressed out people like you, are the applications that you can download on your smart phones and use to help yourself keep relaxed.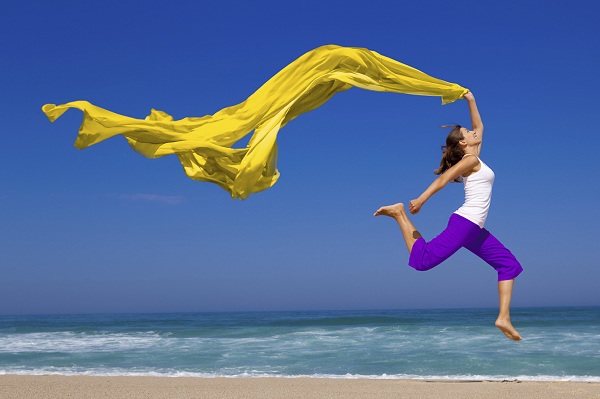 Some of the apps that help you relax and maintain stress free lives are:
· Sleep Machine – Sleep is a very important factor when you can completely relax and only that can keep you refreshed during your working hours. There are certain sounds that are found be effective for inducing better sleep. Also, sometimes you may find it difficult to sleep without certain sounds in the background. This sleep app gives you a range of sounds to choose from and you can play the sound that soothes your nerves and enjoy your sleep.
· Sleep statistics – This app is useful to get a complete information and statistics of your sleep. It also gives you an alarm and you can get to know about your phases of sleep.
· Check your stress – This is a very useful app using which helps you determine your stress levels and helps you with some tips to reduce or manage them. There are a series of stress quiz that checks your stress levels and rates them on a stress chart.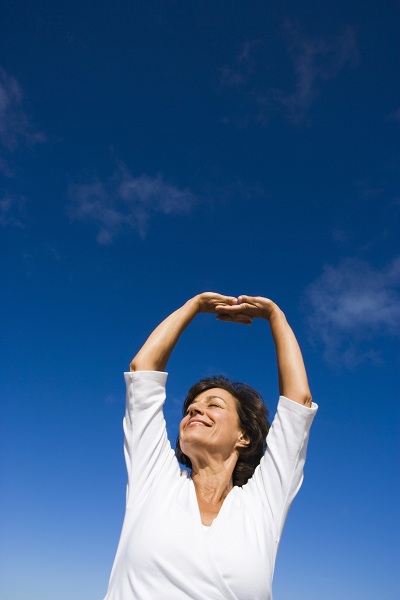 · Meditation apps – This app is specially designed for relaxation and meditation, where you can choose from the list of sounds to meditate or tunes for mood elevation. Meditation has its own benefits and when practiced regularly can help you in reliving anxiety, reducing stress and improving your overall performance.