Some health conditions may sometimes make daily work difficult for you. Simple activities that you may have performed with great ease for many years may seem too tricky due to certain health conditions like arthritis, back ache, neck pain, etc. This can affect your daily routine, your occupation and can also make you feel uncomfortable or helpless.
Moreover, when it hampers daily work related to your personal care and dressing, you may have to depend on someone else to help you. In the 'do it yourself' health era you can use some dressing aids to help you out in the daily activities and be in control of your personal care and dressing.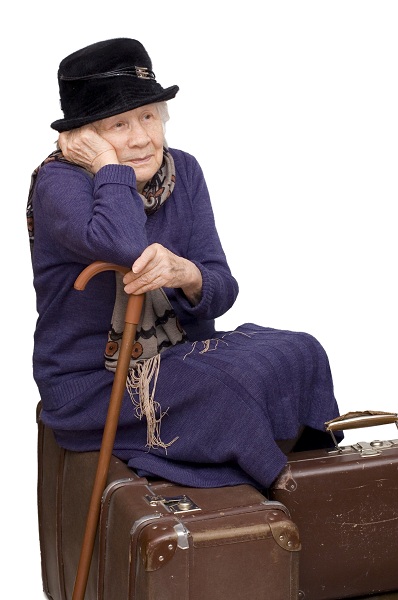 Dressing aids
Some of the dressing aids that can make you feel independent and comfortable are:
· Foam handle – This is a multipurpose foam handle with S-shaped hook at the end. The handle has a smooth grip and can be held comfortably. This can be conveniently used for reaching clothes and hangers on high placed rods and strings. It is good for elders or persons suffering from back and neck problems.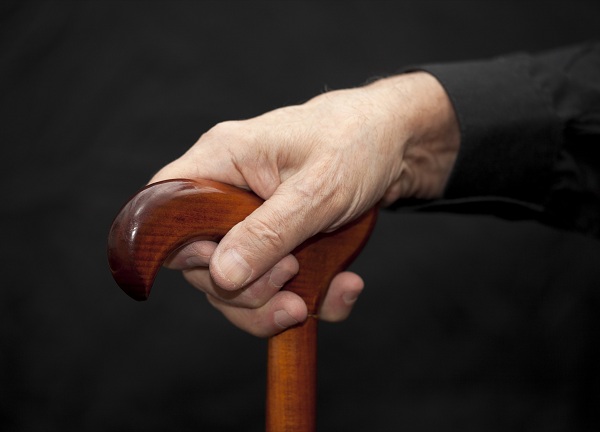 · Zipper and button pull – Buttoning and zipping can be a problem for people suffering from arthritis or painful hands. This can be very annoying and disappointing as well as time consuming. With the use of such zipping and buttoning aid, buttoning and pulling can be very easy.
· Socks aid – This aid can be used when bending down and wearing socks becomes difficult. Various activities like opening or stretching the socks, maintaining them in the stretched position and wearing them on by bending. People suffering from arthritis, back ache or pain in hands and legs.