The number of people being diagnosed with some form of cancer in the United States is staggering. As of a 2018 study, 1,735, 350 new cases of cancer will be diagnosed and of those 1.7 million patients, over 600,000 will die from the disease. Chances are, you know someone with cancer. Handling the disease is extremely difficult, not only for the patient but also for those closest to them. This is sometimes forgotten with so much attention paid to the patient and how they're coping with chemotherapy, radiation, and the many other factors that accompany this tragic disease.
But what about the patient's support system? They also need help. This article will outline how you can handle your feelings and better support your loved one.
Seek the Best Treatment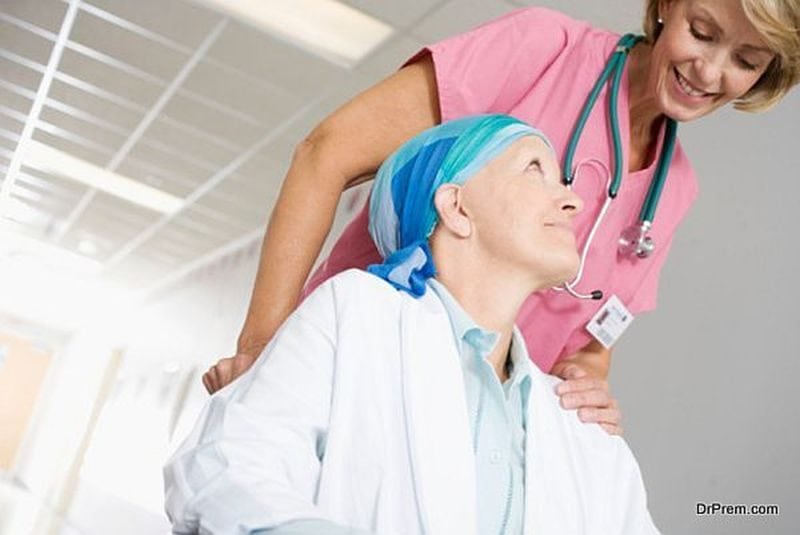 Unfortunately, when it comes to quality medical care, not all doctors or facilities are created equal. Of course, your loved one's care may have something to do with their current health insurance and the doctors that are approved under their plan. However, you can do your homework regarding the doctor and facility your loved one uses. Finding the best treatment plan and doctor sometimes requires getting a second opinion. Your loved one may be tired and discouraged, expressing their desire to settle. Don't let them do this. It's you job to fight for them if they're too tired to do so. If you're not comfortable with the doctor or the proposed treatment plan, find someone else. Find a doctor who is open to complementary therapies as well. These include yoga, acupuncture, meditation, counseling, and self-hypnosis. There's no one size fits all answer for cancer treatment so don't settle on just any doctor.
Offer Appropriate Help
For those who have difficulty dealing with a sick loved one or feel helpless in their presence, it's important to focus on tangible ways that you can help. Simple things like adding their grocery items to your own list, doing their laundry, preparing meals or helping with laundry are all things that a cancer patient likely needs help with. Stick to these simple tasks and you'll be helping them more than you may realize. If your loved one is undergoing chemo treatments, offer to drive them to the facility and keep them company during their treatment. Bring a blanket along, some reading materials or games to play. Some chemo treatments can last several hours and the facilities are often chilly.
Just being there and keeping them company is often the most important and appreciated way you can offer your help and support. If you're looking to show your love in other ways, these gifts are the perfect way to do just that.
Make Each Day Count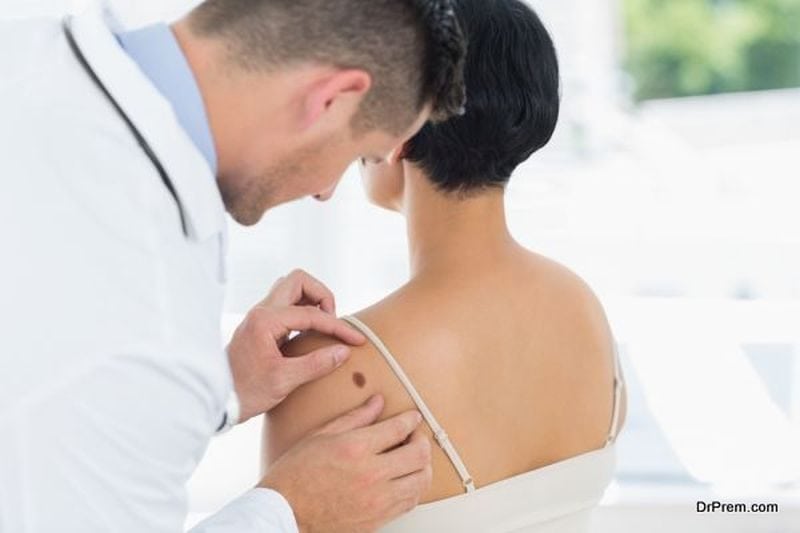 Is there something your loved one would love to do? Maybe it's as simple as taking a walk in the park, visiting their favorite vacation spot or seeing a distant relative. If it's within your means, make it happen! Make every day with your loved one count. Sadly, most cancer patients are unsure of whether or not they'll win their battle. And if they don't, it's your job to help make every day count. It may be difficult for the person to travel, so try to think within the scope of their abilities. If they can't leave their home, bring the party to them. Has your loved one always wanted to visit Hawaii? Plan a little luau complete with leis, palm trees, and grass skirts! Sit with the person and look through old photo albums or watch their wedding video. Whatever it is that your loved one has on their bucket list, see how you can make it happen.
Be Patient and Accommodating
When you think about how difficult this entire cancer diagnosis and treatment process is for you to handle, just know that it's 100 times more difficult for the patient themselves. They will have good and bad days. Some days, they'll welcome your help and company. They'll appear upbeat, positive, and optimistic about their recovery. But on other days, they may feel tired, sick from treatments, frustrated, and negative. Let them feel these things. It's all part of the process. Don't fight them on their emotions, simply be supportive. Try to put a positive spin on things but do so without downplaying their feelings. Expect a rollercoaster of emotions as your loved one undergoes treatment and endless doctor's appointments. Caring for a loved one with cancer means being supportive, flexible, and accommodating to their ever changing needs and mood.
Take Care of Yourself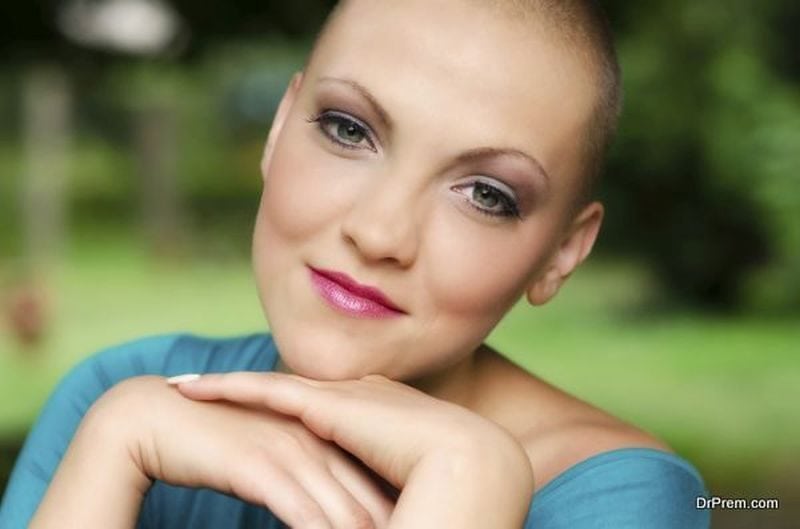 Everyone needs self-care once in a while. You can't be there for your loved one all day without a break. If you try to do this, you will inevitably burn out and then, you won't be of any help to them. It's important to take a break when needed. If you can't be there for your loved one, get the help of another friend or family member. Go home and take a nice hot shower, attend a yoga class or simply get outside for some much-needed fresh air. No one can be "on" 24 hours 7 days a week, at least not without their patience wearing thin. The last thing your loved one needs is a tired, frustrated, and cranky caregiver. By taking care of yourself, you can better take care of them. You may also find that you need someone to talk to. Many loved ones of cancer patients seek counseling to help cope with the emotions of seeing your loved one in this condition. It's important to take care of yourself both mentally and physically throughout this process.
Laugh
No, cancer is no laughing matter. But who wants to sit around and be depressed day in and day out? No healthy person wants to do that so why would a cancer patient want to? For some cancer patients, their time is limited and they know it. People say laughter is the best medicine. So why not let your loved one experience the joys of laughter and silliness while they still can? Laughter helps cancer patients feel normal. It helps them forget about their illness and condition for even a few moments. There will be many somber times throughout the cancer process. What your loved one really needs is a good dose of light hearted fun. Recount special times together, reflect on funny memories, and laugh at the things you've always laughed at. Your loved one is still the person they always were. And by acting "normal" and laughing together, you'll help them remember that.
Cancer diagnosis isn't easy for anyone involved. The patient has their own emotions to deal with and you, as the family member or close friend, also have many emotions to wrap your head around. Don't be afraid to ask for help. The stronger and more prepared you are, the better equipped you'll be to support your loved one.
Article Submitted By Community Writer