The traditional wheelchair is heavy and not flexible as you cannot fold it easily when you want to carry it. Instead of using such a wheelchair, you could opt for a foldable wheelchair, which comes with smaller, lighter batteries. Its materials are also durable and lightweight in a manner that makes it more convenient for traveling.
What you should consider when buying a transport wheelchair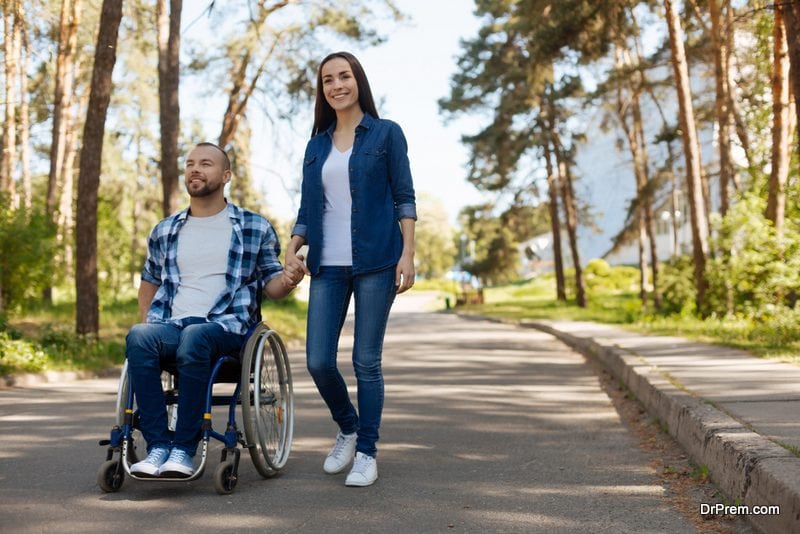 There are a few considerations that you need to look at while you choose the perfect foldable wheelchair. These include foot locking brakes for the rear wheels, and you can also find models that have bicycle-style handbrakes. The armrests should be removable to make transportation easy. Most importantly, the wheelchair should feature a seat belt. Some accessories like a cup holder and bags may also be useful.
How to improve the comfort of a foldable wheelchair
If you are using the wheelchair for more than two hours every day, you might want to look at some comfort options. For comfort, it's recommended to choose a wheelchair with a back cushion. Also, add a wheelchair cushion that you sit on. Doing this will shield your back to ensure you don't get tired of sitting on the wheelchair. Many wheelchairs come with all these accessories that you can find here. Browse around to see the kind of features offered for wheelchairs.
How to choose the right size
Transport wheelchairs are available in three sizes including:
Narrow size – includes a 17" wide seat, which is good for users under 120 lbs.
Medium size – includes a 19" wide seat, perfect for people weighing from 120 to 300lbs.
Wide size – includes a 22" wide seat, ideal for users more than 300 lbs.
Ensure to pick the right size based on your weight. The most important points to consider while buying a foldable wheelchair are first the weight of the chair because lighter chairs are easier to lift and push, and second the size.
When to use a foldable wheelchair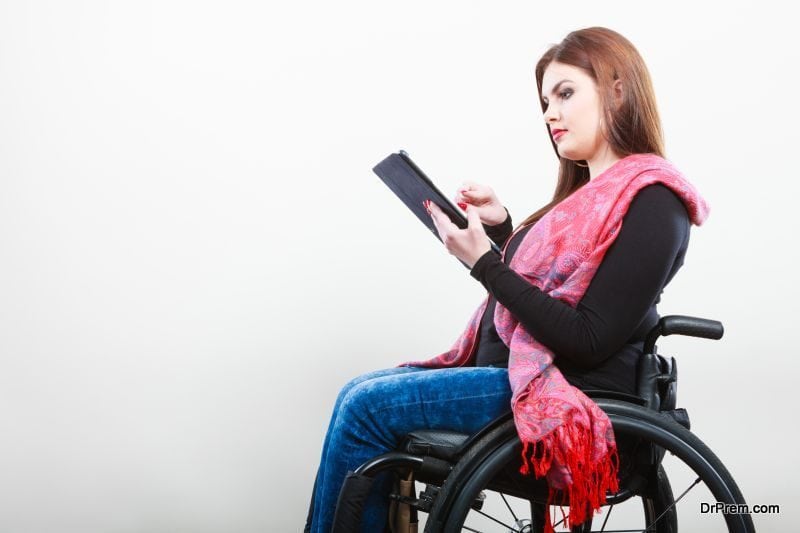 Unlike the traditional wheelchair, a foldable wheelchair is not built for daily use. It's recommended to only opt for this when you have short trips to see the doctor, or if you are sick and would like to visit the mall or restaurant. The fact that the wheelchair is lighter makes it perfect for someone with an injury because it's easier to move around with it.
Elevating leg rest
Transport chairs have removable leg rests that can be hooked on and off. You can raise the leg rest to keep your feet comfortable while using the wheelchair. This is an advantage if you have an injury that requires adjustments in the positioning of your legs.
Also referred to as electronic wheelchairs, foldable wheelchairs offer the user more flexibility and ease of getting around. The chairs come with powered controls and are easy to store since they can be folded. If you would like to travel, this is the kind of wheelchair you should opt for. It's light and good for someone who is sick or nursing an injury.
Article Submitted By Community Writer