Aging is a natural part of life. Each birthday tends to bring a new set of wrinkles; and now, you are ready to do something about it. You don't want to have a surgical procedure, and that isn't necessary. You can get a non-invasive anti-aging procedure to get the results you want.
Juvéderm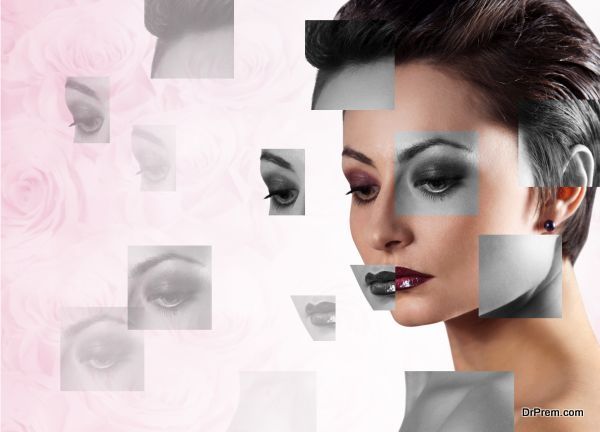 When you age, your face can lose its natural volume. This causes wrinkles to appearand can make you look years older than you really are. You might think you need to go under the knife to fix this problem; but you can get a dermafiller like Juvéderm. This dermal filler is injected into the facial areas that have folds and wrinkles.
The filler immediately plumps the areas up and reduces the appearance of fine lines and wrinkles. You will look years younger by the time you finish treatment.Juvéderm treatments can last for up to two years. Then, when the results start to fade, you just need to go back to the plastic surgeon for an additional treatment.
SilkPeel
More and more women are getting a SilkPeel so they can look younger. This peel gently removes dead skin cells on your face while also nourishing the skin. A SilkPeel stimulates collagen production, so you will look younger after this treatment. The results are noticeable immediately, so you will leave the office feeling like a new person.
Botox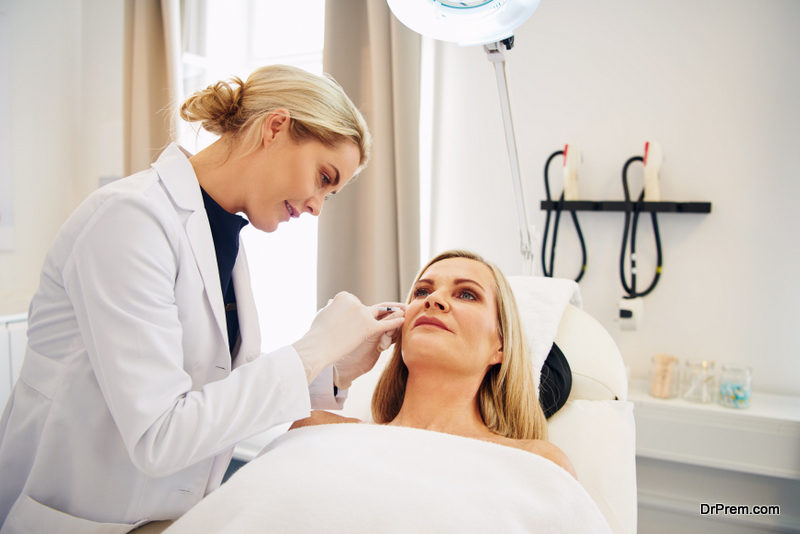 Botox has long been one of the top non-invasive anti-aging treatments available. Your plastic surgeon will inject Botox into your muscles. Botox restricts muscle movement and straightens out fine lines and wrinkles. You can expect to enjoy the results for three to four months. Then, you can come back for another Botox treatment.
Vampire Facial
Don't let the name scare you away. The Vampire Facial is an excellent non-invasive anti-aging option. During the procedure, the plastic surgeon will take blood from a donor site on your body, such as your arm. The blood will be placed in a centrifuge machine to separate it into three sections, including platelets and white blood cells. That is what the surgeon needs for this procedure.
Then, your surgeon will numb your face and inject the platelet-rich plasma. This procedure restores your face's natural contour; improves the texture and tone, and rejuvenates your tissue. It will also ease the wrinkles in your face, so you will look much younger. Your tissue will continue to rejuvenate for the next three months, and you will continue to notice improvements during this time. The overall results last for more than a year.
Enerjet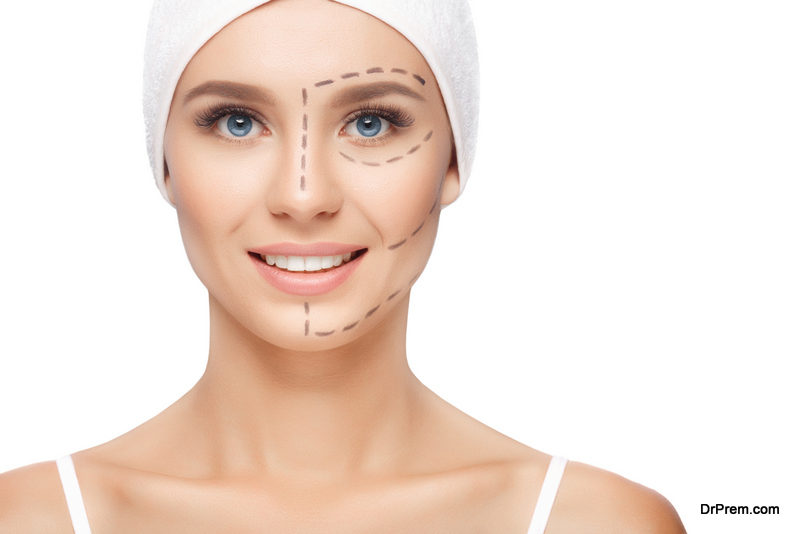 Are you afraid of needles? An Enerjet needleless injection might be right for you. Enerjet delivers Hyaluronic Acid into the skin without using needles. This procedure stimulates the regeneration of collagen. The newly formed collagen leaves the skin looking younger. It smoothens out wrinkles and is even used to treat acne scars. You will notice results immediately, although it will take a few weeks to see the final results.
Choose a Treatment
From a SilkPeel to an Enerjet treatment, you have lots of non-invasive anti-aging treatment options. Select a treatment and get ready to look younger and feel better.
Article Submitted By Community Writer