While sometimesyou have some medical issues with your feet, you may simply tire your feet at other times by intense exercises or long walks. In all such cases, when your feet are tired or have soreness, you can get instant relief with this Only Cold Or Hot Therapy Foot Massager. Let us see how this massager can be of effective help to you.
What is the Only Cold Or Hot Therapy Foot Massager?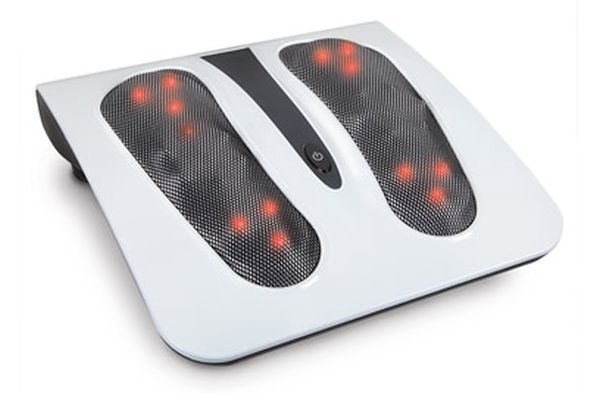 As understood by its name, this is the only massager that is designed to offer both cold and hot therapies.Whether your feet have swelling or pain, the massager can treat it well in no time. This footstool-sized massager can easily be used by plugging into AC.
How the massager works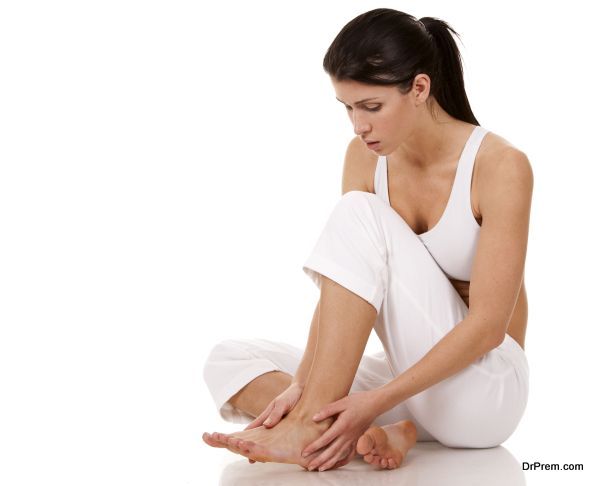 This foot-friendly deviceis installed with six rollers that are designed to move gently. You can also make use of its enhancing feature. For each massage session, you have the liberty to set the desired temperature. The Only Cold Or Hot Therapy Foot Massager provides both cold and hot settings. You can set your massager at 35 degrees Fahrenheit (for cold) or at 113 degrees Fahrenheit (for warm).
Further, the device has four different massage programs built into it. These programs can be controlled by the use of a single button. You do not even need to be bothered about shutting it off, as it has an automatic function for switch-off after 10 minutes. Thus, the device lets you relax properly.
How it benefits you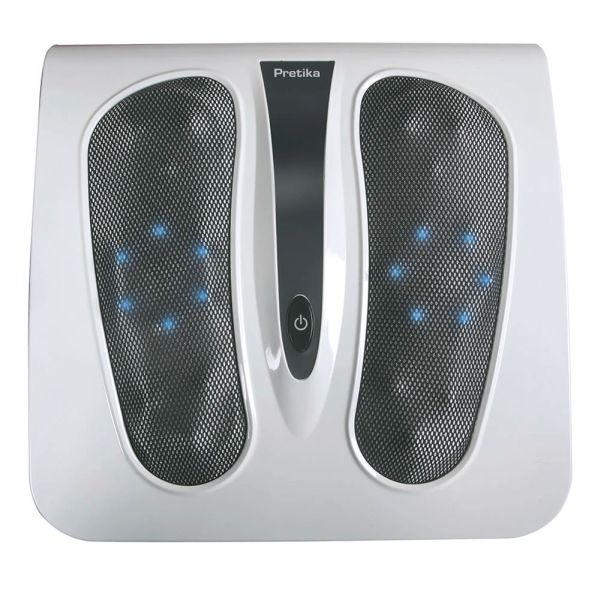 The treatment sessions with this massager can help you get rid of kneading soreness under your feet. The device offers targeted Shiatsu massage. It offers heat and compression massage to reach deep tissues. Thus, you receive treatment to the root of your foot ache.
The massager is quite beneficial when your feet sore due to running or get painful due to the problem of plantar fasciitis. The cold massage given by this device can heal you without using an ice pack.Similarly, itshot massage can help you when your feet get tired after a busy day. The hot massage is also useful for loosening any knots or boosting blood flow.
The Only Cold Or Hot Therapy Foot Massager, available at around $260, is a great device when you need to treat your foot ache or swelling effectively. It can give hot, as well as cold massage for all painful foot conditions.