Blood glucose monitoring is an important aspect of diabetes control. It's important to be aware of what your blood glucose levels are and what may be causing them to rise or fall. Keeping blood glucose levels within range can prevent the onset of short-term and long-term health complications associated with diabetes. Here are a few simple tips that can improve the ways in which you monitor and manage blood glucose.
Know Your Target Numbers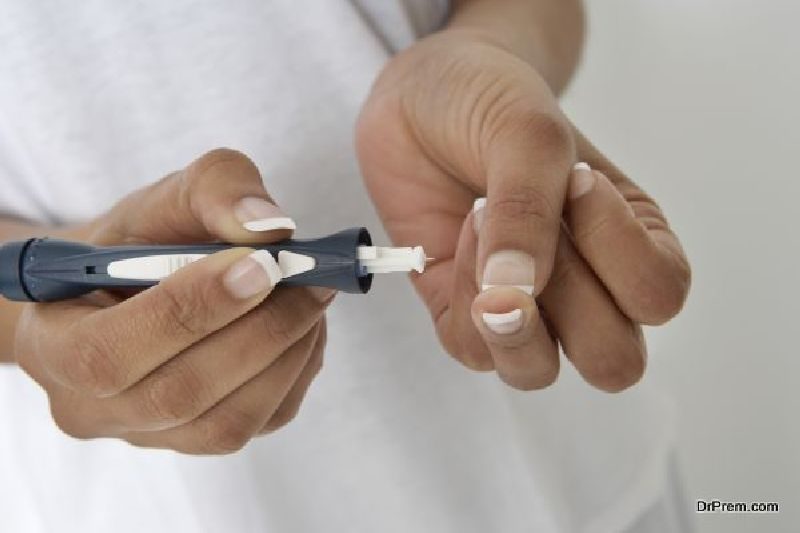 In order to keep blood glucose levels within a healthy range, it's important to know what your ideal range is. Your doctor and/or your diabetes management team can explain the blood glucose readings to target for different situations. Blood glucose readings before eating will often differ from numbers recorded after eating. Joslin Diabetes Center recommends a blood glucose range between 70 mg/dL and 130 mg/dL before meals, and a reading of less than 180 mg/dL two hours after eating a meal. However, your ideal range may be different, depending on your unique diagnosis. Always discuss changes to your target ranges with your diabetes management team.
Learn How to Recognize Patterns in Blood Glucose Readings
Regularly measuring blood glucose values is an important step to becoming familiar with your blood glucose trends. Understanding your specific trends and tendencies will best help you choose the most effective actions to stabilize your blood glucose levels. A touchscreen insulin pump with Continuous Glucose Monitor integration is simpler to learn than traditional pumps and can make tracking blood glucose levels and insulin dosing information a powerful tool for both understanding and responding to trends.
Identify What Causes a Change in Blood Glucose Levels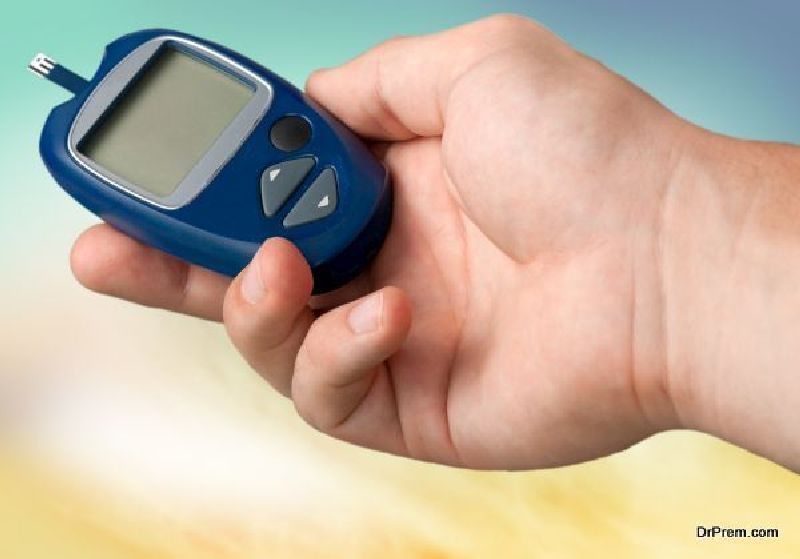 There are various factors that can affect blood glucose levels: how much you eat, what you eat, whether or not you are sick, and type and duration of exercise, among others. If you notice that an action you have taken, such as intense exercise, has changed your blood glucose levels dramatically, record the information for future reference. Any abnormalities you experience should be communicated to your diabetes management team so they can make recommendations about future treatment.
Work Closely With Your Diabetes Management Team
A diabetes management team is a team of healthcare providers from different specialties who work together to help you manage your diabetes diagnosis. A multidisciplinary team can help proactively address the range of potential complications of diabetes. These providers will work closely with you to help create a diabetes management plan to help you keep blood glucose levels within your ideal. Diabetes management plans are unique for each individual. If you're having trouble monitoring blood glucose levels or managing your diabetes diagnosis, talk to your diabetes management team.
Article Submitted By Community Writer