Sending your children off to summer camp is both an exciting and emotional experience. After all, it's one of their first times on their own, without your direct help and supervision. Will they drink enough water? What if they forget their sunscreen? What are the chances they'll actually eat their vegetables at lunch? While you can't be (and shouldn't be) a helicopter parent and follow your child to sleepaway camp, you can help support a healthy and happy experience with a few helpful tips. Let's get started!
1. Pack the Essentials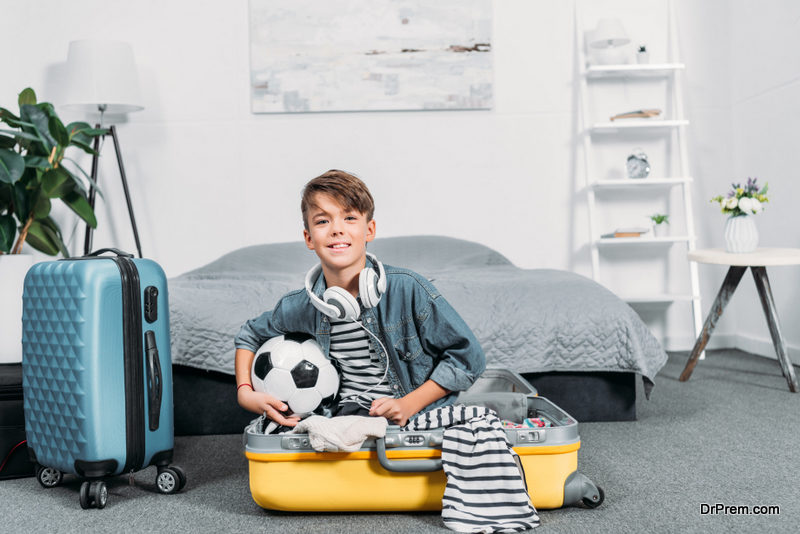 While you can't control what your child does when they're not under your watchful eye, you can encourage them to make smart decisions. This starts with what you pack in their suitcase. Bug spray and sunscreen are summer camp essentials. While mosquitoes are more a nuisance than anything else, some can carry very serious diseases. If your child is allergic to bug bites, this is especially important.
Sunscreen is a must-have, especially when your child plans on spending most of their summer outdoors, under the beating sun. Sunscreen should be applied every few hours, especially if they come in contact with water.
Help promote proper hygiene by including a quality toothbrush, floss, and toothpaste containing fluoride. This great brush will guarantee a proper clean every time! Depending on your child's age, he/she might also need deodorant to help fight against body odor.
2. Encourage Adequate Exercise
Summer camp is all about spending time in the great outdoors. Which means plenty of activities from kayaking and hiking to archery and volleyball. Encourage your child to get involved in as many activities as possible. While some summer camps may have rules about what your child can and can't participate in, explain the importance of physical activity. There's usually "down time" for kids in the afternoon or at night in the form of movie nights or stories around the campfire.
After a full day of swimming and activities, they'll welcome this time of relaxation. Not to mention, getting involved with activities is beneficial for both your child's physical and emotional wellbeing. Organized activities promote socialization and boost confidence. They may even develop lifelong friendships.
3. Stress the Importance of Sleep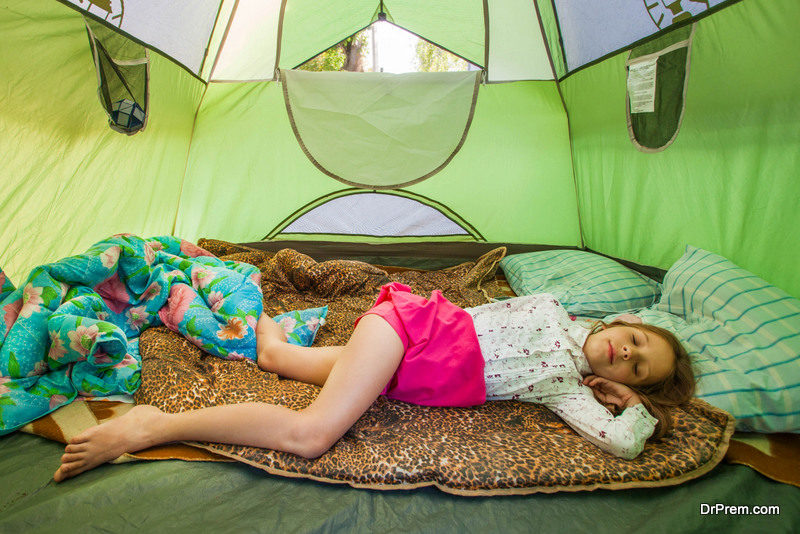 While those late night campfires are great for storytelling and smores', your child also needs to get adequate sleep. Some camps will enforce a curfew. But just because campers are sent to their beds, doesn't mean they actually go to sleep! Of course you want your child to have an enjoyable summer camp experience, which might mean staying up all hours of the night chatting with friends. And while that's okay from time to time, it can't be every night. Remind your child of how important sleep is. Here's just a few ways that lack of sleep can negatively affect an adolescent:
Mood swings/irritability
Weight gain
Compromised immune system
Dizziness
Fatigue
Weakness
Try sending along a good book for your child to read before bed. Not only will this help keep their brains sharp over that long summer break, but reading may help them fall asleep faster. Not to mention, it eliminates the need for electronics or TV before bed, which might disrupt their sleep patterns.
4. Send the Proper Clothing and Footwear
Sending your child with the proper clothing and footwear for camp can help reduce their risk of injury. The type of footwear your child chooses will help keep them safe against the elements. If the camp plans hiking trips, invest in a quality pair of hiking boots. This will provide your child stability and protect their back and legs from injury. Sneakers are great for outdoor activities like kickball and relay races. Flip flops are fine for hitting the pool but opt for water shoes if they plan to wade in any nearby rivers or lakes.
The clothing your child wears goes a long way in terms of their health and comfort. Be sure to pack them a few hats to help protect their face and eyes from the sun. Lightweight, light colored clothing is best. Sweatpants, sweatshirts, and a raincoat are other staples to help keep them dry and safe from outside weather changes.
5. Write Letters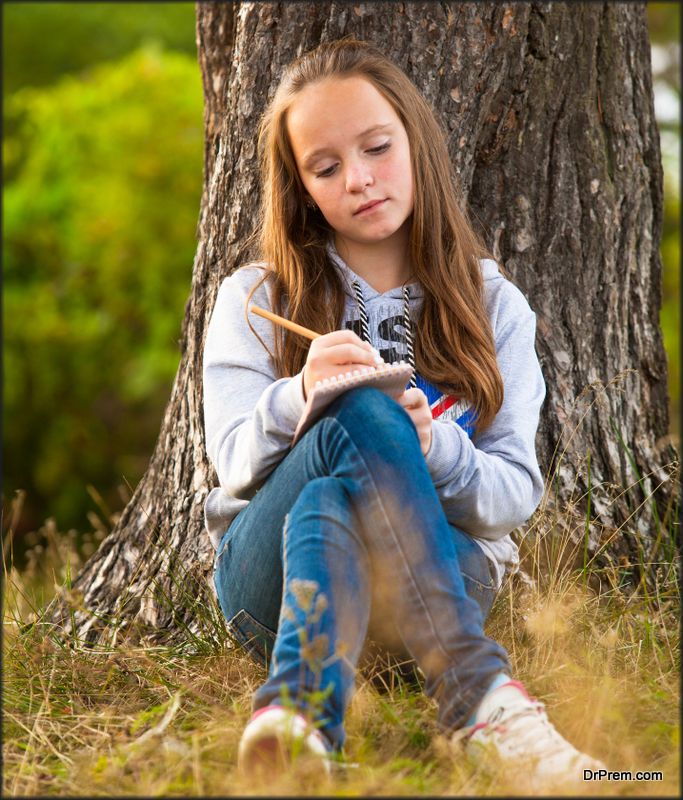 Your child's wellbeing at sleepaway camp is about more than just their physical health. They need to be emotionally stable and strong to take full advantage of their summer camp experience. It's not uncommon for kids to get homesick. In fact, it's totally normal at any age. For a child, home means comfort and safety. Putting them in unfamiliar surroundings with people they don't know can be very traumatic. This leads to stress and anxiety, which can then lead to panic attacks and even physical health complications.
To help avoid this, encourage your child to write you letters from camp, and be sure to write them back! Start their trip off on the right foot by sending a letter in their suitcase. You can even include some of their favorite things from home and a family photograph. Not only will correspondence make them miss home less, but it'll keep their minds and writing skills sharp!
6. Address Any Health Concerns Before They Go
If your child has any allergies or underlying medical conditions, you need to inform the camp prior to enrollment. Certain conditions like diabetes or severe allergies need special care. You may also need to fill out paperwork and provide medical forms and prescriptions if your child takes medicine regularly. The more familiar the camp staff is with your child's condition, the better. This will help prepare them in case of an emergency. Most camps require their staff be at least CPR and first-aid certified. But your child may need special attention and it's your job to ensure they receive it.
Don't let your child's summer camp experience be tainted by avoidable issues. Send them with the proper materials and mindset to have an enjoyable, safe, and healthy experience.
Article Submitted By Community Writer