If you run a health or beauty business, the chances are that your clients and patients are naturally going to be apprehensive about returning to your services after COVID19. While there is still no vaccine in place for the virus, it's important to make sure that we are doing everything that we can to slow the spread and prevent a second wave by social distancing and using barriers such as face masks. Whatever kind of business you run, reassuring your patients and clients with the following measures will help improve your relationship with them over the long term and boost your reputation as a business.
1. Sneeze Guards and Barriers: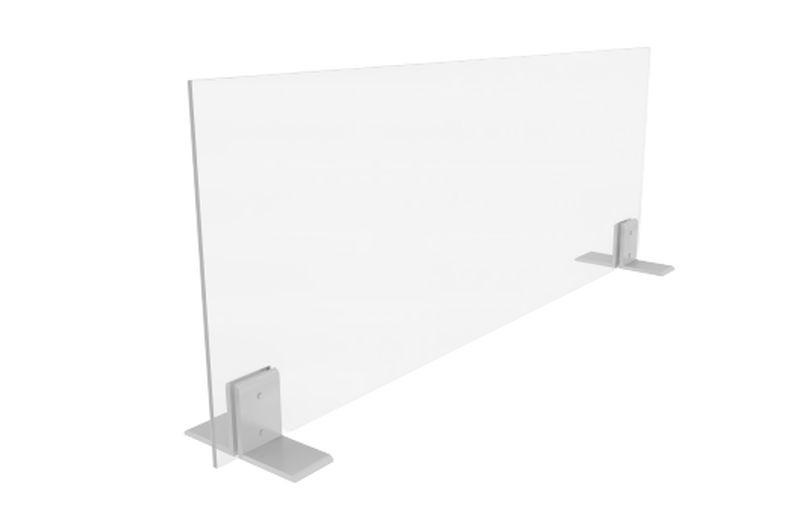 Sneeze guards are excellent for giving patients peace of mind as they provide a physical barrier between yourself and the patient. If you do not need to get close enough to touch a patient or want to protect patients from coming into contact with other members of staff such as receptionists, a sneeze guard can be put up to provide a barrier between people and protect from potential COVID19 droplets.
2. Surgical Masks:
Surgical masks are now mandatory in many states, but even if your state does not require you to wear one when out in public, it's worth considering making it a policy to wear a face-covering in your business in order to provide your customers with further peace of mind. General surgical masks may not be very useful for protecting the wearer from the virus, but what they can do is protect people from passing the virus on to others – so if everybody wears one, everybody is protected. Consider providing masks free of charge to your patients.
3. Hand Sanitization: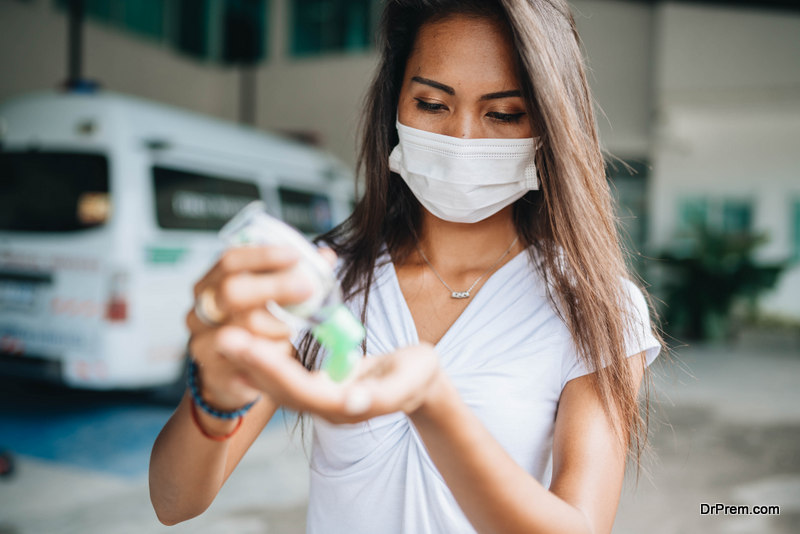 Make it as easy as possible for your patients and clients to keep their hands clean with numerous hand washing stations and hand sanitizer available. It might be worth investing in an automatic hand sanitizer dispenser at the entrance and exit so that patients and clients can use it as they come in and out without having to touch a bottle that others may have used before them.
4. Deep Cleaning:
Give your patients and clients further peace of mind by conducting extra deep cleaning of your business and keeping them well-documented with what you are doing to help keep them safe. Your clients and patients may feel safer visiting if they know the steps that you are taking to keep all surfaces clean and disinfected throughout the day.
5. Limiting Clients: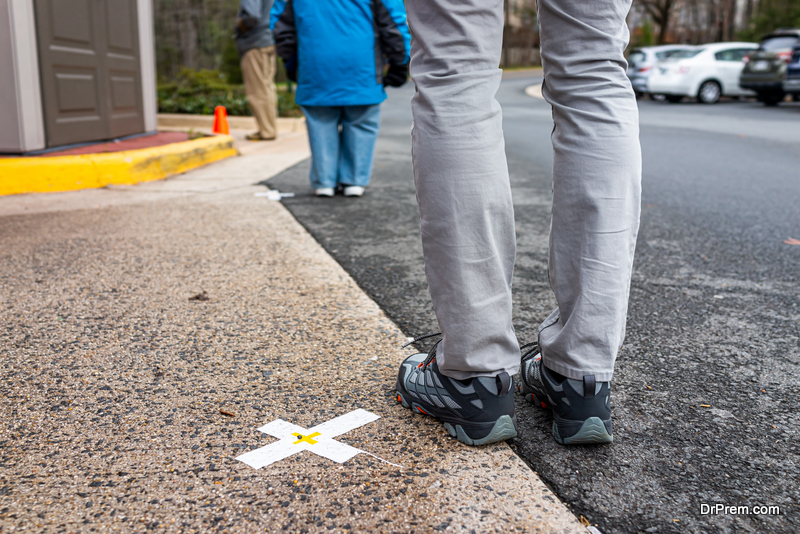 Social distancing means that wherever possible, we should stay six feet apart. While this might not be possible for some health and beauty businesses, what you can do is limit the number of patients or clients allowed into the building at one time, to make it easier to distance. If you normally operate a walk-in service, you might want to consider changing it to appointment booking only for the time being in order to help you control client numbers at any one time.
If you are reopening a health or beauty business after COVID19, these steps will help reassure your clients and patients that it is safe to visit and help them build trust in your brand.
Article Submitted By Community Writer