Qlarity Imaging, Paragon Bioscience's seventh portfolio company, recently introduced QuantX, the first-ever computer-aided breast cancer diagnosis system cleared by the FDA for use in radiology.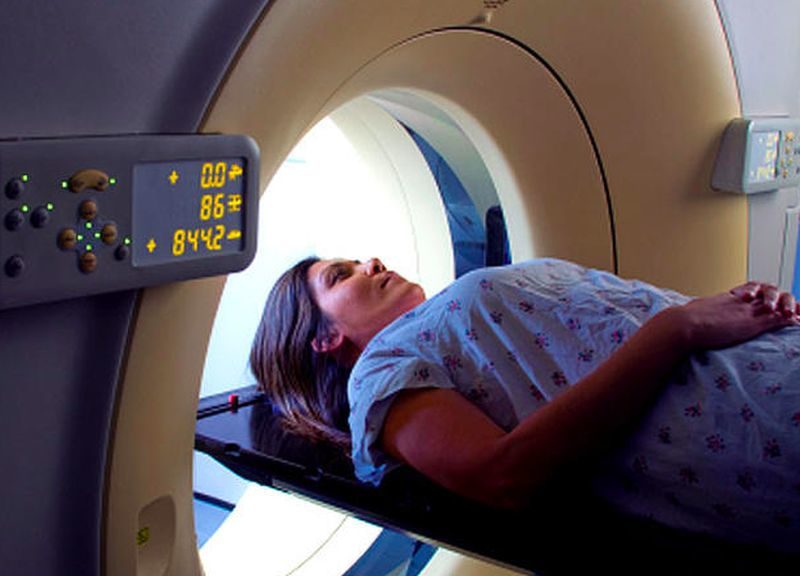 JeffAronin, Chairman and CEO of Paragon Biosciences, recently told Fast Company magazine that "Radiology is the backbone of diagnosing many diseases today…We believe the future is radiologists with technology."
Qlarity Imaging will advance development of QuantX, an AI-enabled system that provides radiologists with intuitive displays and advanced analytics. The FDA cleared the QuantX System for use by radiologists in interpreting breast MRIs, which are typically used for women with a higher-than-average risk of breast cancer.
The QuantX system consists of two products. QuantX SE allows radiologists to easily look at breast images from multiple imaging modalities. QuantX Advanced, the first computer-aided cancer diagnosis system in radiology to receive FDA clearance, provides the AI-driven diagnostic support tool from MR images.
In a pivotal study, QuantX was found to produce "a 39% reduction in missed breast cancers, as well as a 20% overall diagnostic improvement," reported Fast Company.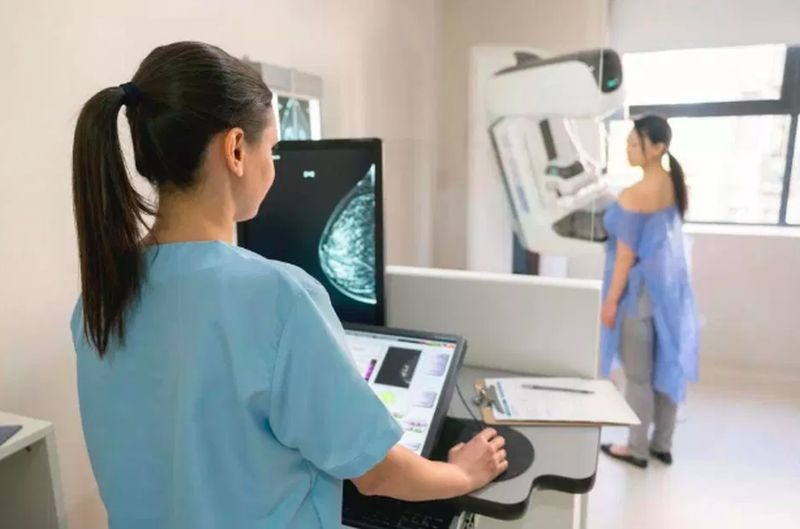 Jeff Aronin explained that Paragon Biosciences' launch of Qlarity Imaging is aligned with Paragon's innovation goal to leverage artificial intelligence and machine learning to enhance the diagnostic insight of medical devices, accelerate the pace of drug development, and increase the efficacy of novel therapies.
Article Submitted By Community Writer