The traditional medicinal practice has been more of paternalistic nature. The physicians assess the symptoms, prescribe medicine and other lifestyle changes which the patients are expected to follow blindly. While this is may be effective in treating physical ailments, it may not work for most of the mental health patients. This is where the mental health recovery model needs to be viewed differently.
The prevalent paternalistic approach always rejected patients' perspectives and was not kind enough to consider patients' objections and viewpoints. This traditional approach, when applied to psychiatry, alleviated symptoms like anxiety, depression et al where the patients were expected to live a normal life and were considered fully cured.
But decades later, mental health professionals had to accept that all was not well with this approach. The symptoms of mental disorders persisted among a significant fraction of mental health patients and they were not able to get back to their normal professional and social roles.
Changing perspectives in the recovery mental health model: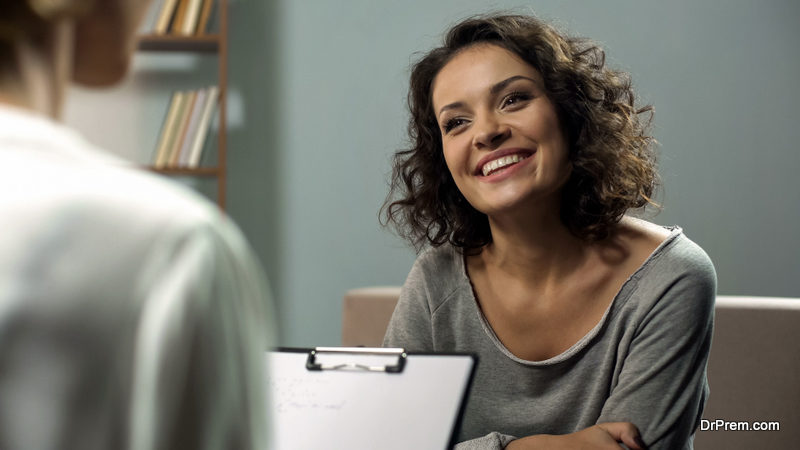 Mental disorder patients are doomed to live a life in hell. Those suffering from schizophrenia, bipolar disorder and schizo-affective disorder can neither live a normal life nor can they contribute to the family or society. This pre-existing belief in the 1970s has undergone a shift.  Recovery from mental illness is possible and people can live a normal and satisfying life. But that would depend a lot on the mental health recovery model.
What is mental health recovery all about?
Is it just getting better over the symptoms?  It is not always easy to predict to what extent the symptoms have reduced. It is not like the remission of fever or lowering of blood pressure that can be judged with specific parameters.
Recovery from a mental disorder is a sort of wellness plan that would factor in all aspects of life, not the symptoms alone. It involves:
Restoring hope and developing self-esteem
Find the sense of purpose and meaning of life
Developing healthy relationships in the family and community
Gain independence to have better control of life.
Developing the key concept of recovery: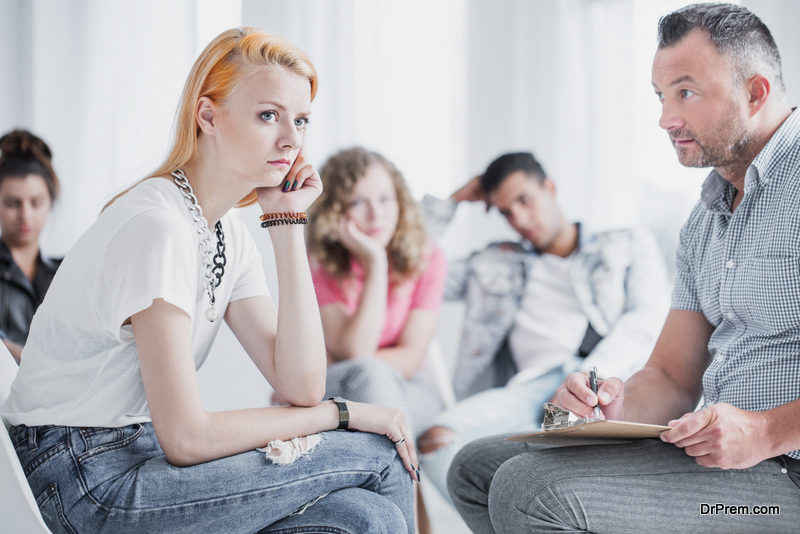 Is there any clear definition of recovery in mental illness? The term itself can assume various meanings in different contexts and may create confusion among mental health patients, family, caregivers, policy makers and researchers.
Often, the term "recovery" is mixed up with the concept of cure, remission, readjustment and even rehabilitation. Naturally, it has lost its specificity raising real risks in proper assessment of the ailment and the extent of recovery.
Given the situation that two individuals are not the same, the pattern of recovery from mental health may not be the same even if the symptoms are common. This makes the recovery factor more critical.
Mental health recovery model – more holistic and patient-centric:
The patient is important, not the symptoms. This means the patient as a whole is considered on the way to recovery instead of focusing on the symptoms. The approach is to allow mental health patients to have better control of their lives despite the existence of symptoms.
The recovery path is viewed as a journey which is crucial rather than taking it as a destination. The recovery mental health model emphasizes on building resilience in people suffering from mental illness and providing support to those in emotional distress so that they can tackle the problems of life better.
This recovery does not necessarily mean a cure, but defines as the experience to adapt to the symptoms, well-being with a redefined personal identity. To a person suffering from schizophrenia, recovery may be viewed as developing an attitude towards various possibilities. It is a non-linear process where the person may find different ways to tackle life challenges. It is thus not limited to try and fail, but keep trying on to achieve certain personal and professional goals.
A relapse would, therefore, be not seen as an impediment to recovery but represent a move to the next stage. This realization has led to the proposal of various models emphasizing on different services leading to the recovery path.
10 features of recovery mental health model SAMHSA: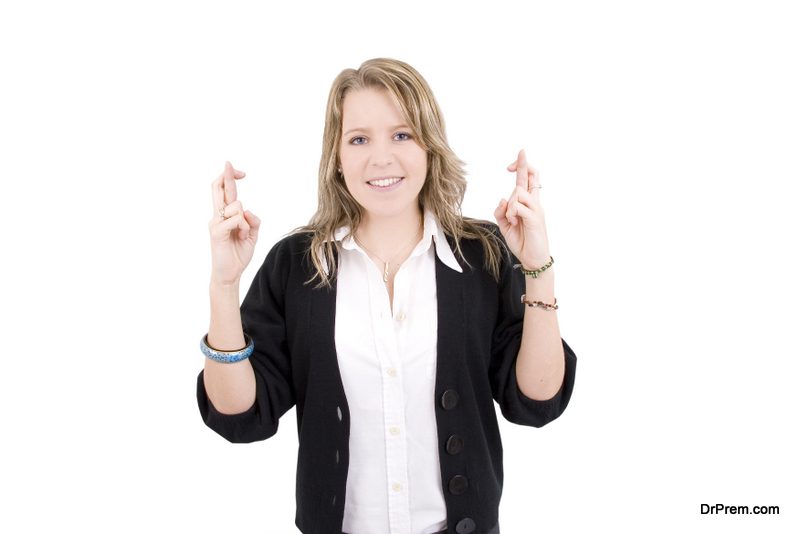 The Substance Abuse and Mental Health Services Administration (SAMHSA) has identified four key domains while supporting a mentally ill patient. It includes:
Health
Home
Purpose
Community
Its 10 guiding principles on which mental health recovery model is based on are as follows:
Self-directed
Individualized and person-centered
Empowerment
Holistic
Nonlinear
Strength-based
Peer support
Respect
Responsibility
Hope
The good news is that by 2003, individuals pushing for recovery-based care found their efforts paying off. The mental health commission conceived by George Bush made recovery-based care for mental ailment a national priority.
Recovery-oriented practice in mental illness by Victoria State Government, Australia – A core component in ongoing healthcare reforms:
To implement the mental health recovery model effectively, an assessment framework embedded with principles of recovery can be effective. These principles are developed from nine domains of recovery-oriented practice that include:
Promoting a culture of hope
Promoting self-control and determination
Focusing on strengths
Emphasizing on holistic and personal care
Support of family, care givers and other significant persons
Community participation and citizenship
Responsiveness to diversity
Reflection and learning
Each of these domains of the assessment framework again consists of 4 key elements:
Core principles governing actions, decisions and interactions
Key capacities to enact the above-mentioned core principles.
Good practice examples
Good leadership examples
Importance of the support group in the successful implementation of mental health recovery model: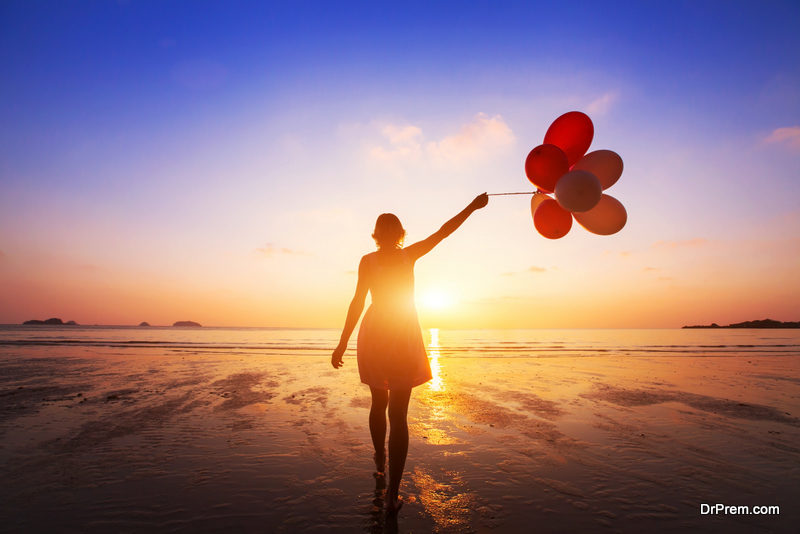 While the approach of mental health recovery model is to empower people to take control of their lives, it is important to have team support. Without this, the model is not going to work. The person is not taken as a patient, but is an integral part of the team comprising of doctors and other healthcare professionals taking joint decisions to manage mental health.
It is not that decisions are imposed on the concerned person with mental illness. The person is allowed to choose his/her way of life. The person himself/herself will work out the ways to lead the life of his/her choice. The person will track deviations in mental health. It is he/she who will identify triggers that make the situation worse.
In this manner, the patient would be able to cultivate the habit of controlling his/her life amidst the existence of symptoms. In the long run, this would help in fighting out the symptoms, reducing the chances of recurrence.