Between social distancing, "shelter in place" orders, and the near-constant ups and downs of everyday life on the planet right now, it's easy to see why so many of us have become stressed, unmotivated and stuck in crisis mode. It's true, of course, that this type of instability isn't great for anyone's mental or physical health. But just because this might be the "new normal" for a while doesn't mean you have to give up complete control over your health and happiness. That's why we've created a list of ways you can start to get out of your funk and regain your mojo.
1. Unlock Your Feelings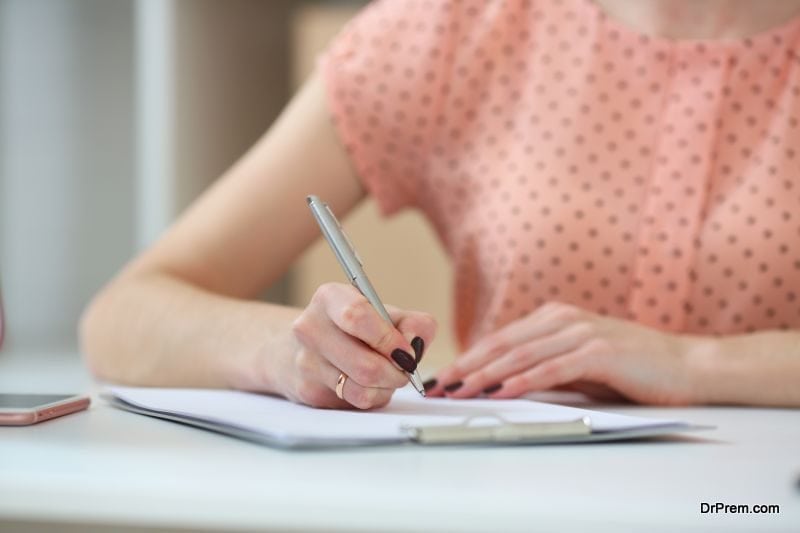 You might instinctively know you feel off, but you should also take a long honest look at why you're feeling this way. Maybe the lockdowns and social distancing have made you feel lonely. Perhaps you've lacked the motivation to stay fit. Possibly office politics are hampering your ability to do well at work. One way to start the reveal process is to try journal therapy. Journal therapy, also known as therapeutic writing, is a way of using reflective writing, such as answering prompts to uncover internal thoughts, experiences, and feelings of the author. This type of writing can allow you to keep track of your progress and even help offer you some clarity.
2. Sweat Therapy
It's no secret that exercise is good for your health. It's vital for both our mental and physical wellbeing to move our bodies on a daily basis. Studies have proven exercise works to reduced anxiety and depression as well as help with overcoming symptoms of social withdrawal. Getting the proper amount of exercise can improve cognitive function and help rid you of low self-esteem. But when we lack motivation in our life, working out can often be a tough sell. The good news is you don't necessarily have to subscribe to tough or tedious workouts to get a lot of the benefits listed above. You can dance, flow, or even walk your dog to get your daily dose of movement in.
3. Get Your Glow On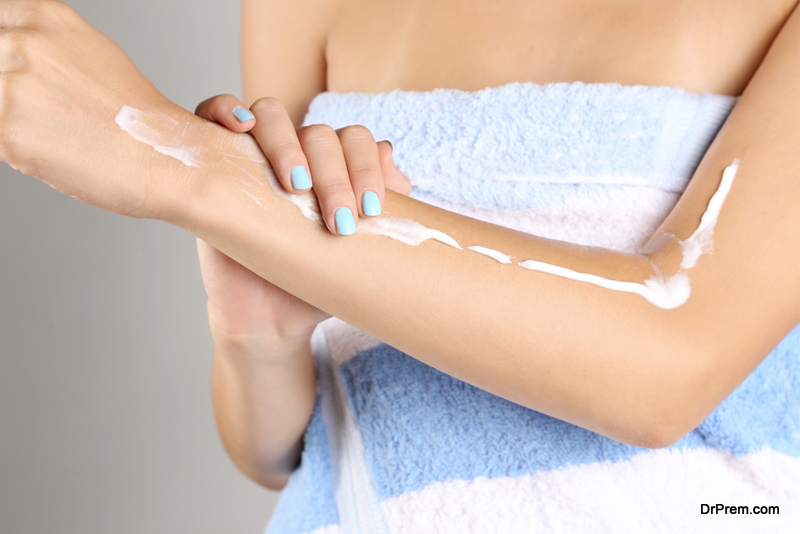 Your hair appointment is long overdue, your nails reflect all the nail-biting stress this year has served up so far, and the list goes on. The truth is when we look good, we feel good. Taking even a few moments in our days to freshen up our skincare or beauty routine can positively impact our health. There's research behind why adding an anti-aging treatment or the best face serum you can find can make you walk taller, smile more, and boost self-confidence levels. So why not try a revitalizing face serum that reduces the appearance of fine lines to your skincare kit and let your healthy self-image come shining back.
Don't Set the Bar Too High
The last thing you want to do when you're feeling off is set too many expectations on yourself. Telling yourself you should feel a certain way after a set amount of time isn't helpful, nor is writing off your feelings when stuck in a rut. Be kind to yourself as you try to find joy in everyday moments. After all, sometimes all it takes to regain your mojo is a simple shift in perspective.
Article Submitted By Community Writer