The number of plastic surgeries performed today have grown significantly. You can boost your chances of enjoying a greater outcome by doing your homework. This allows you time to check credentials and plan your recovery time at home. It also gives you a better understanding of what to expect from your upcoming plastic surgery.
Expectations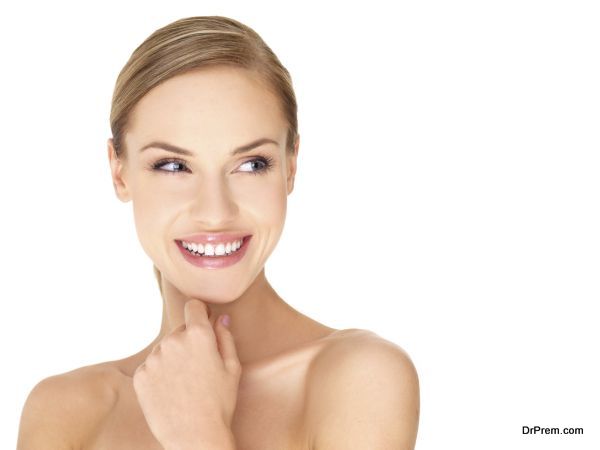 Your skin is the first thing that people will observe when they meet you. You may have spent a great deal of your life eating a healthy diet and taking good care of your skin. Wrinkles, blemishes, acne and scarring can still prove problematic and plastic surgery may be the wisest option. Before you undergo surgery, you want to get in touch with the real reasons behind this move. If you're looking to impress others, therapy may help strengthen your self-esteem. You also have excessive skin after years of child bearing. You may also be unhappy with how your skin has aged. Plastic surgery can cure the imperfections and boost your confidence.
Costs Involved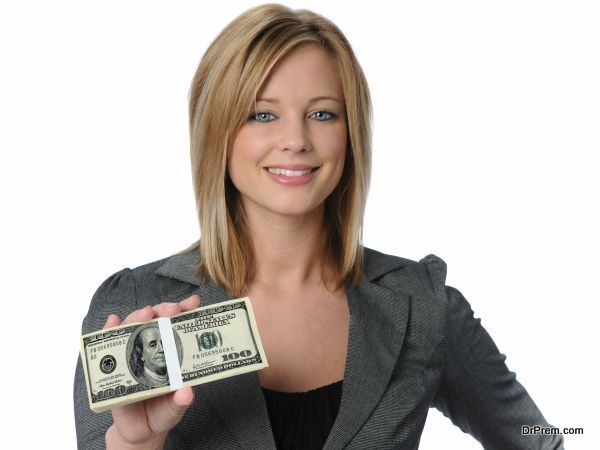 Your health insurance may not cover plastic surgery. To ensure that you have enough money, you want to speak to your physician first. This allows you the chance to get a better understanding of the costs involved. This includes the actual plastic surgery, recovery and aftercare expenses. You may also want to factor in other emergency expenses. You may not need the extra funds, but you'll feel comforted knowing that you have the money.
Check Current Credentials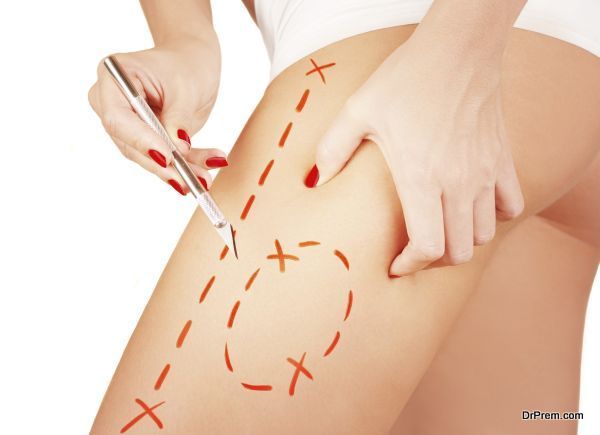 Because a physician has experience doesn't mean that they have the right qualifications. Before you embark on this journey, you want to check their current credentials. They should be board certified, and the license current. You can also check for disciplinary infractions and level of education. Your plastic surgeon should also have hospital privileges in case a problem arises. You should also find a surgeon that makes you feel comfortable. You're going to be at your most vulnerable, and you want to find someone with the right bedside manner. The Internet is also home to extensive information. You can use it to check other patient reviews and references. You can also look at the surgeon's portfolio of before and after photos. This will help you determine if their work meets with your approval. Don't be afraid to interview several candidates before making your final decision.
Risks and Complications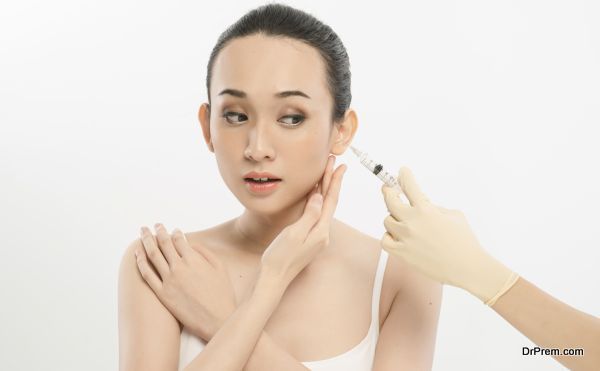 Cosmetic surgery can help with imperfections, but it also has its risks. Complications can include infections, excessive bleeding, nerve damage, heart attack or stroke. You may also not be satisfied with the outcome once the surgery is complete. You can prepare yourself by doing your research. This includes the type of procedure, risks involved and recovery. Your plastic surgeon should also have tips on how to better prepare for surgery. This includes avoiding certain medications, clearing your schedule and preparing your home.
Recovery Time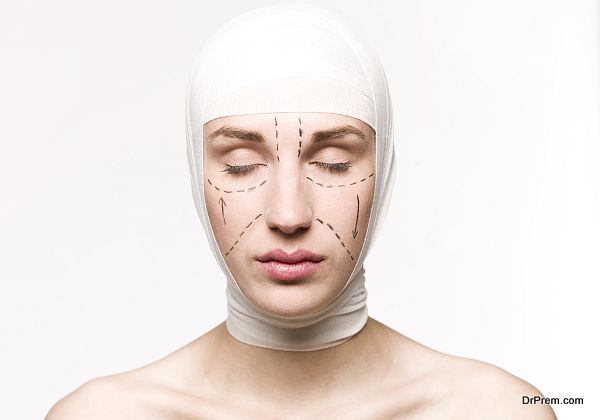 Recovery time is going to vary dependent on the procedure. It can also depend on the individual undergoing plastic surgery. Your surgeon will be able to give you an estimate on the days or months it will take to recover. You can also ask if there is anything that you can do to promote healing such as avoiding smoking. If you want a positive surgical outcome, following doctor's orders can prove beneficial. If you have vacation or sick time at work, using the time off can aid in your recovery. When choosing your surgical dates, look for a time of the year where things are less hectic. You also want to have a positive support system to assist you afterwards.
Article Submitted By Community Writer