For most people, looking good is important. As a result, the majority of us take care of ourselves. We exercise, eat well and take the time to find clothes that fit and flatter us.
This all helps to ensure that we feel good as well as look great, but holding back the years is a challenge. The older you get the more difficult it becomes to continue to look the way you want to.
Increasingly, people are turning to surgery as a way to hold back the years, or to get them the body they really want. Across the world, demand for plastic surgery is increasing. In particular, breast enhancement.
How strong is the demand?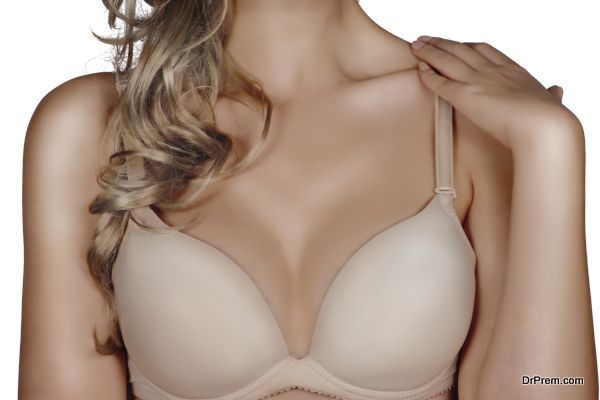 Women of all ages are opting to change the size and shape of their breasts. For example, in the UK, demand for breast augmentation is rising by over 10% year on year.
This is great news for consumers. More plastic surgeons are offering this service, which is helping women to get a good deal on their surgery.
Breast enlargement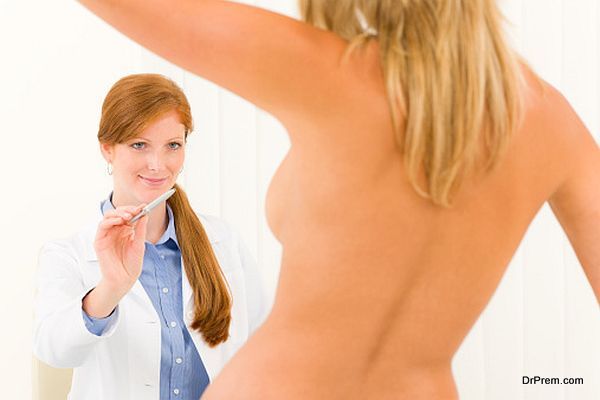 Breast enlargement is still the most popular form of enhancement surgery, but there is also growing demand for other types. For example, more women are opting to have their breast shape changed.
Both of these enhancements require the insertion of implants. Normally, these consist of a sturdy, shaped, plastic bag filled with either saline or silicone. However, other types are slowly becoming available. These days you may also be offered the option of gummy bear, textured, round or smooth breast implants.
Breast reduction surgery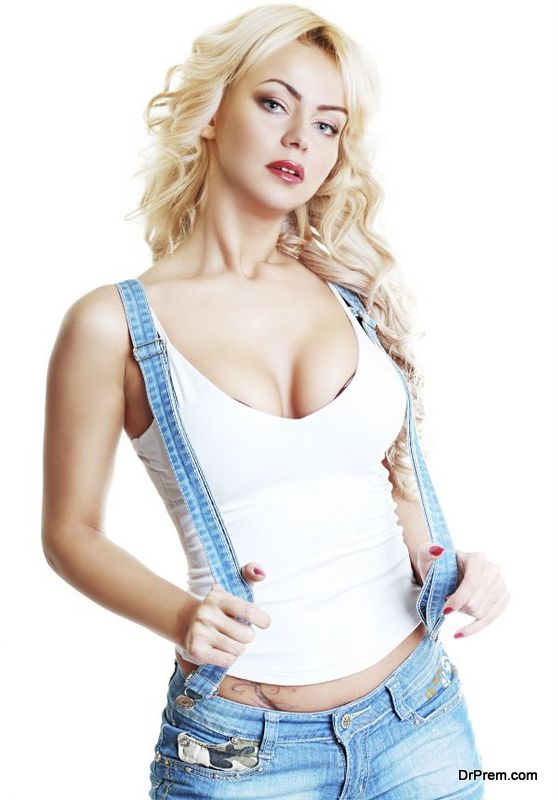 Across the world, there is also growing demand for breast reduction surgery. For example, in the UK, demand for breast augmentation rose by 13% last year, but demand for reduction surgery was also up by 12.5%.
Breast enhancement without implants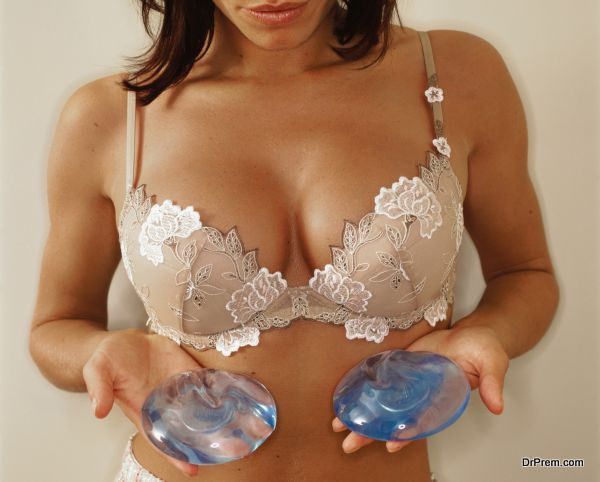 There is also growing demand for non-implant breast enhancement. The most popular is a breast uplift or mastopexy. During this procedure, loose skin around the breasts is removed. This moves the breasts back up the body, which gives them a perkier appearance and a better shape.
Fat transfer is another non-implant augmentation method that is becoming more popular. This procedure involves taking fat from other areas of the body and injecting it into the breasts. Currently, this method is not widely available. This is partly because it takes several visits to the clinic to achieve a noticeable difference in size or shape. In addition, many in the plastic surgery industry are waiting to see how long the enhancements last.
Finding a good surgeon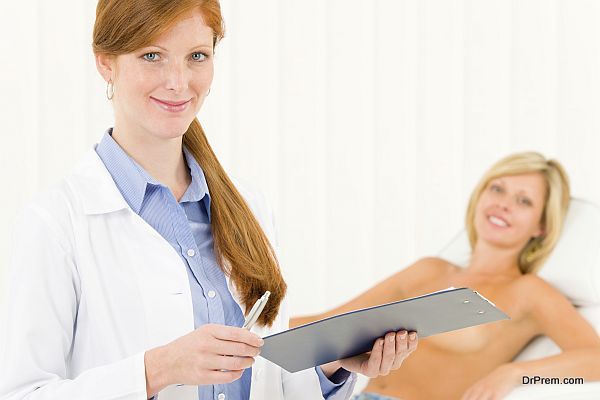 If you think that breast enhancement is for you our suggestion is that you take some time to research the subject in more detail. You need to determine if it really is the right option for you and find a good surgeon to carry out your operation.
For those considering breast enlargement surgery Manchester is a great place to start. This cosmopolitan city is home to several very good clinics and experienced surgeons, so there is plenty of choice.
Article Submitted By Community Writer