When it comes to treatment for cancer, there are various different options that can be considered. It is important, however, to remember that not all options might be available in the state or country you live in. Often, red tape and official approval get in the way of innovative treatment options being offered, and this is why some cancer patients decide to travel to places like Mexico to look at alternative treatments that can be accessed there.
For some people, traveling to get cancer treatment makes sense because it allows them to look at treatment options that would otherwise be unavailable to them. Many decide on a Mexico cancer center because of the state-of-the-art facility or the innovative treatment options available. Of course, if this is something you are considering, it is important to keep some important factors in mind to help you to make the right choices. In this article, we will look at some key considerations for those looking at cancer treatment in Mexico.
What Should You Consider?
There are a few important points you need to consider if you are thinking about getting cancer treatment at a Mexico facility. Some of the main ones are:
Whether You Are Eligible
The very first thing you need to do is to determine whether you are eligible for the treatment at the cancer center you are looking at. It is important to remember that not everyone will be eligible for innovative treatments, as it can depend on the type and severity of the cancer. So, before you start planning to take a trip for treatment, you need to do some thorough research, contact the center, and find out whether the treatment is something that is even available to you.
What the Cost Will Be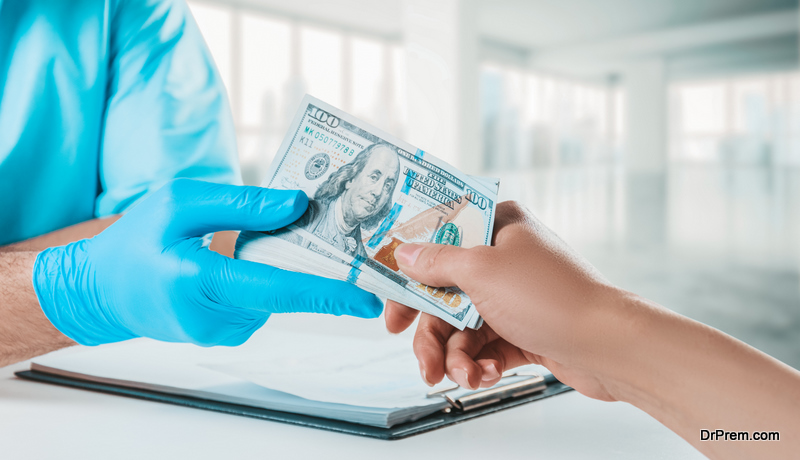 If you are eligible for the treatment at the cancer center you are interested in, your next step is to look at what the cost will be and consider your finances. Costs can vary depending on the treatment and the center, among other things. However, the costs can be high, so you need to work out how you will find this. Often, you can access some sort of finance through the center to make paying for the treatment more manageable, so this is something that you should ask them about before you make your decision.
Your Ability to Take Time Out
One of the additional things that you need to consider is your ability to take time out. While you might have received a cancer diagnosis, life still goes on, and you will still have commitments to deal with, such as work or family. Going to Mexico for your treatment could involve taking time out for a number of weeks, so you need to ensure you can do this. However, with some centers, you might be able to return home between treatment phases.
These are some of the main things to consider if you are thinking of getting cancer treatment in Mexico.
Article Submitted By Community Writer