If you haven't noticed already, people are crazy about fitness nowadays and are more conscious than ever about their fitness and lifestyle choices. This makes the demand for personal trainers very high at the moment, and more people are considering going down that route instead of working out without guidance. If you've always been into fitness, this could be a great opportunity to either start a business, career or earn supplemental income. Here are the steps you'll have to go through to become a personal trainer.
Know What the Job Entails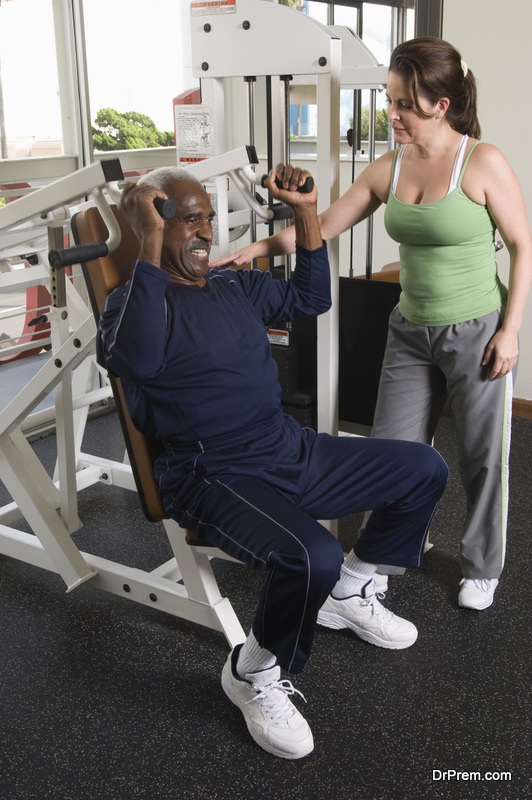 Before you do anything, you have to have a clear view of what the job entails so you know if you're really cut out for it. For one, know that your job will have a huge educational component, so unless you know how to vulgarize certain subjects to your clients, you'll struggle as a trainer.
You'll also be responsible for building programs for your clients, motivating them, and monitoring results. This means you'll also have to take biometric measurements and be able to interpret them. There is also a therapeutic component to being a trainer, and you'll have to be ready to provide some emotional support to your clients in times of need as well, though you'll need to keep things fitness related.
Get Your Certification
While there are no legal requirements in order to use the title of "personal trainer", most people who work as trainers do have some form of certification and formation, typically done a personal trainer course. This will allow you to get clients and work more easily. You'll also be able to join professional orders that will further certify your skills and qualifications.
People like OriGym offer a wide number of courses that will allow you to get the formation needed to be certified. Their courses are very flexible and of great value, so we recommend you look at what they offer and which formation would be the best for you. We suggest you at least get a level 2 formation if you want to start working as fast as possible.
Get Insurance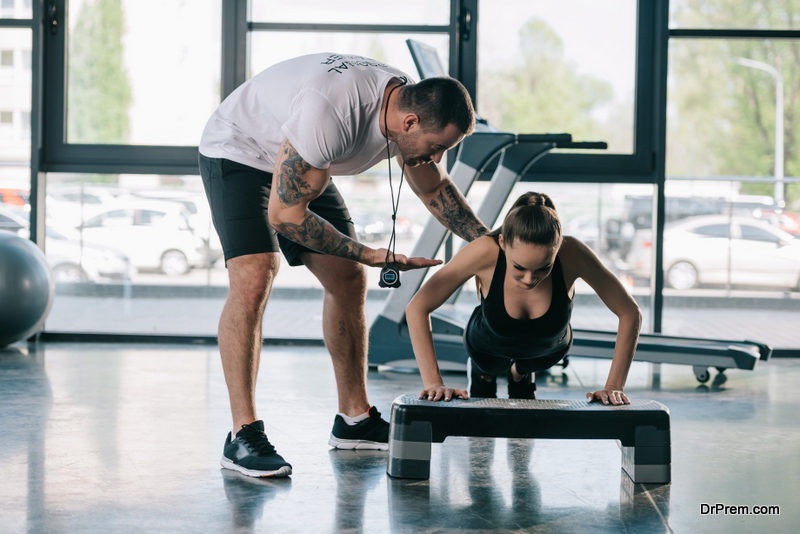 Getting proper coverage will also be essential if you start working with clients. Most gyms won't allow you to train clients if you aren't insured and you could be liable if any of your clients suffers an injury during training. So, make sure that you find a good insurance company, and pick comprehensive coverage that will cover things like equipment failure, professional indemnities, and public liabilities among others.
Get Some Notches Under Your Belt
You'll also have to be prepared to put the work in if you want to hone your craft. One of the things you could do is shadow some personal trainers you know and learn from them. You could see things that you may or may not like about their routines and approach and adapt yours accordingly. You could also get some experience by working as a volunteer in a local health club or by finding work as a gym instructor.
Conclusion
Becoming a personal trainer is a great career activity for anyone passionate about fitness who would like to turn their hobby into a living. Make sure that you know what will be expected of you and take the steps necessary to get the experience and certification needed to become a respected trainer in your field.
Article Submitted By Community Writer