The heart is one of the most important organs of the body and at such, it is imperative to keep the heart fully functional at all times. The average resting heart rate for an adult is 60-100 times per minute and this means that you get your heart pumping out blood very efficiently.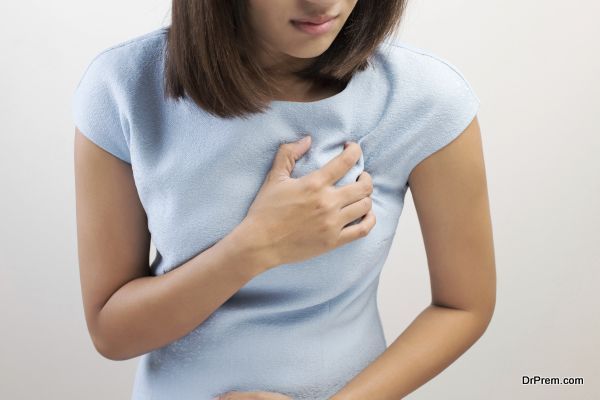 The heart rate, often referred to as pulse is the number of heartbeat a person has under one minute. There are quite a number of things that make the heart pump normally and you would need to know them in order to lead a healthy life.
When you relax without stress, work, over think or generally reduce the activities you're engaged in, that is when you observe the lowering of the heart rate. When this heart rate tends to increase, you should know danger lies ahead because a lowered heart rate signifies a properly working heart.
You should very much understand that the heart rate is not static and it changes depending on the activity you are engaged in at the moment. So, whether you are walking or lying down or running, at these different times you would experience a constant change in heart rate.
The resting heart rate however, could be influenced by a number of factors some of which are out of your control and others by your own making. Take, for an instance, a trace in your gene (this is beyond your control), when you age (this is also beyond your control as your heart rate tends to increase and this is not a good sign), also exercises and recreational activities also reduce or lower your heart rate (this is totally under your control). Below are some of the essentials you need to know on how to lower your resting heart rate for a healthier life.
WHAT TO DO TO LOWER YOUR RESTING HEART RATE
FREQUENT EXERCISE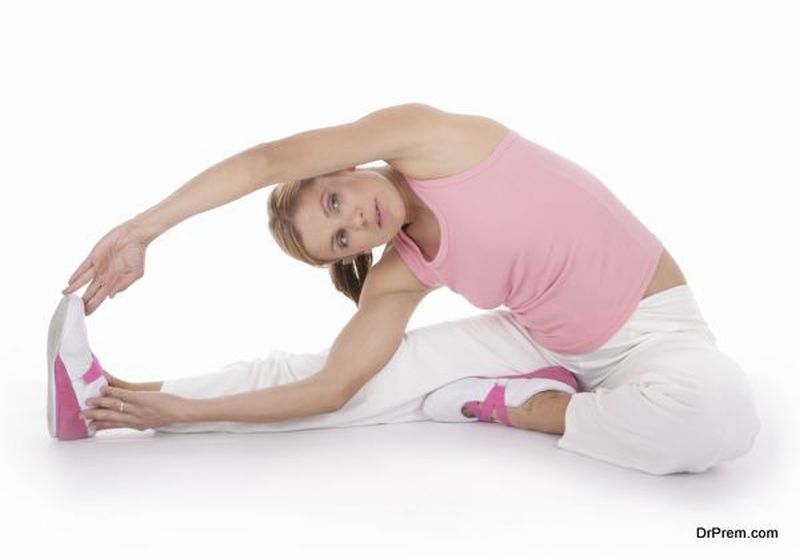 One of the most proven methods for lowering your heart rate is to exercise your body well enough and also consistently. It helps you ease the nerves, cool the body and lets your heart do its work rather easily.
DRINK PLENTY OF WATER
You do your heart a lot of good by keeping yourself hydrated. When the heart doesn't have enough water in the blood, the flow of blood becomes imbalanced causing the heart to work all the more harder in trying to keep your blood flow balanced. But, drinking water very well and everyday keeps your heart in a good working condition.
SHED SOME WEIGHT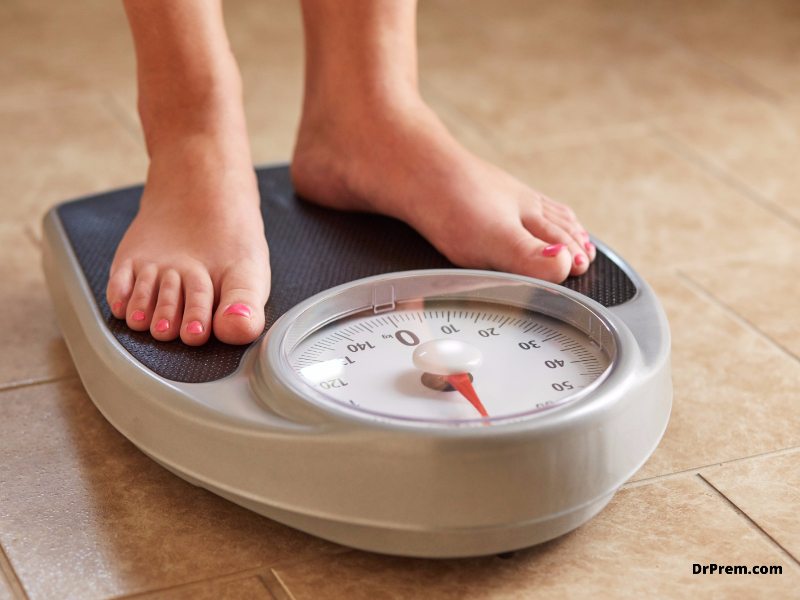 Sometimes, obesity just has a way of opening you up to various heart diseases and challenges. Too much fat in the body also impedes the normal working of the heart. To be at optimum conditions, it is very much advised that you shed some weight and keep fit.
CERTAIN DRUGS CAN ELEVATE HEART RATE
Some ofthe  medications like bronchodilators, thyroid hormone replacement, anti-depressants and erectile dysfunction drugs can cause an increased heart rate, says pharmacyforums.org. If you are experiencing an uncomfortable increase in heart rate, talk to your doctor about it.
GET ENOUGH REST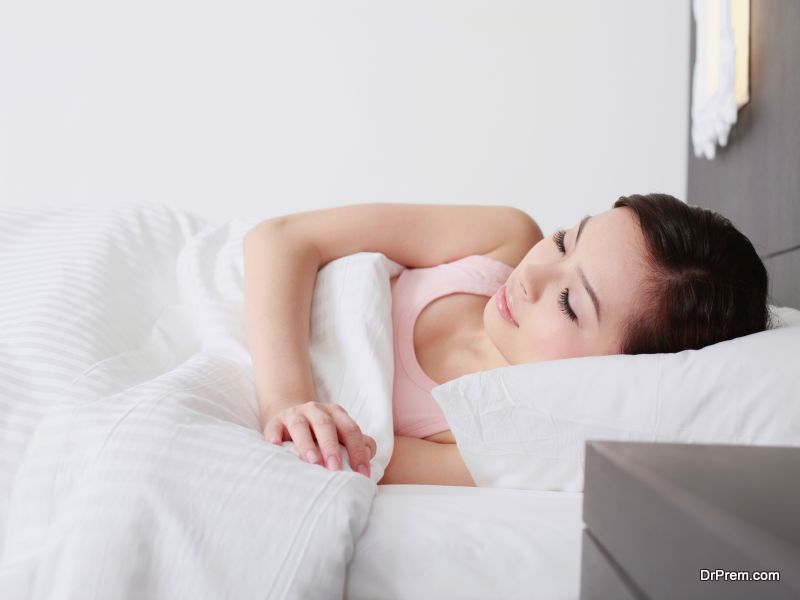 You will also need to rest your body when necessary. The body functions just like a car with the heart being the engine. When you overuse the engine, it will break down someday without prior notice. This is the same way the body works so you need to rest as much as you can.
REDUCE ALCOHOL INTAKE
Alcohol makes your body work all the more harder in trying to remove the toxins. When you reduce your intake, you are helping yourself have a better chance of a lowered heart rate.
Article Submitted By Community Writer