Unsurprisingly, medical debt is still one of the main causes of bankruptcy in the United States, as individuals often accumulate large debts in order to finance medical care. The sheer size of these debts makes repayments difficult – especially when other existing debts are factored into the equation.
Despite efforts to reduce the potential burden of healthcare debts, it remains an issue to this very day. That is why the best thing for you to do is understand exactly how to avoid healthcare debts insofar as is humanly possible:
Research your health insurance coverage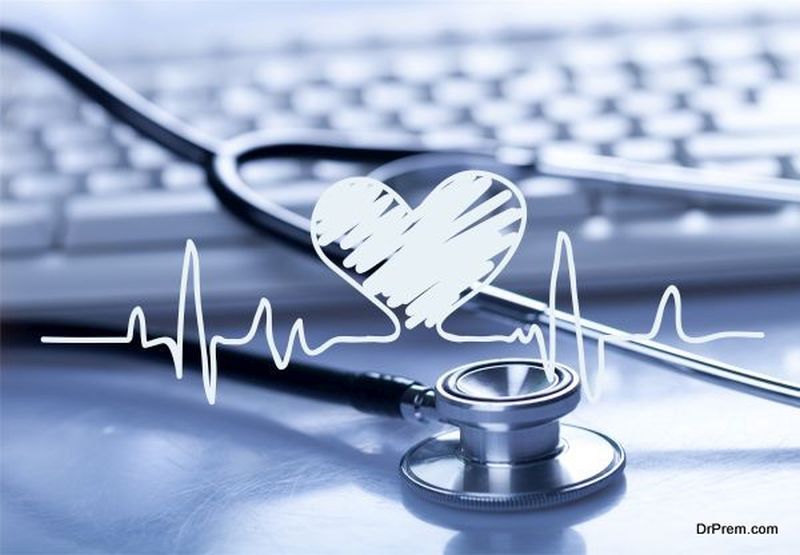 Many people only have a surface understanding of their health insurance coverage, and that can lead to a lot of unforeseen charges. Ideally, you should not only know exactly what your insurance covers, but also what providers are in-network (i.e. covered by insurance) and any pre-certifications that are required for procedures you intend to undergo. Unless it is a medical emergency, you should always make it a point to contact your insurance and confirm your coverage in advance.
Check all your medical bills
Going over medical bills can be time-consuming and complicated, but it is something that you should get into the habit of doing. The last thing that you want is to be out-of-pocket for something that should've been covered by your insurance, or end up over-paying because of a billing error.
Build up savings for medical emergencies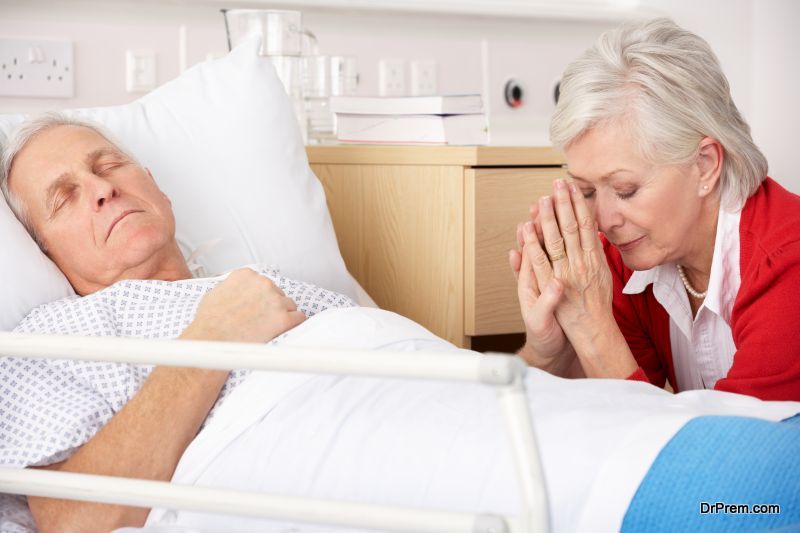 Ideally you should have an emergency fund of sorts that you can tap into if you are ever in a medical emergency. It makes sense to start building one up as soon as possible, and you could take advantage of a Health Savings Account (HSA) at work if you are eligible.
Negotiate a payment plan immediately if you can't pay
Assuming you are landed with a medical bill that you can't pay off immediately, try to negotiate with the provider. Many healthcare providers in the US will be willing to set you up on a payment plan so you can pay off the debt in installments – which will probably work out to less than the high interest rate that is on the credit card. Be sure not to wait until the payment is late, as that will affect your credit rating and then you may have to know how to consolidate credit card debt to get out of it.
Although it may sound complicated, the fact of the matter is that it is worth taking these steps to avoid healthcare debt and keep it from piling up. Considering the rising cost of healthcare in the US over the years, it is becoming more and more important that individuals such as yourself take these measures so that they don't inadvertently find themselves buried in debt that could have been avoided. With the current social and political focus on healthcare in the country perhaps things will change over time, but for now it is better to be safe than sorry.
Article Submitted By Community Writer