MCAT test scores – most medical colleges require these before you even click on the 'apply' button. Top medical schools and colleges offer you a seat only if your MCAT scores are high. In this article, we give you simple tips to practice and place in one of the highest MCAT percentiles. Follow these tips and waltz your way to a medical school of your choice!
1. Practice tests are key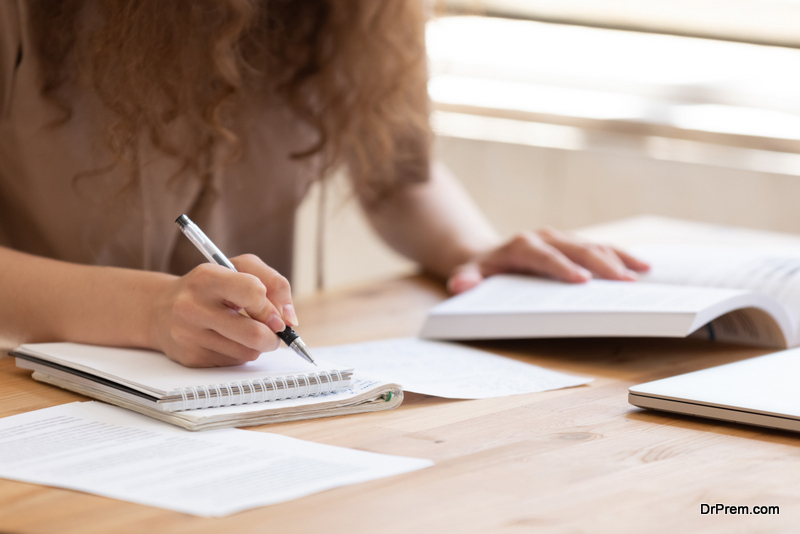 Most of the fear that you experience before giving your MCAT is caused by uncertainty. You might not know what kind of questions will be asked in your test. Maybe you don't know if you have timed yourself to finish the test before time runs out. But there's one way to get rid of this fear and ace your MCAT.
Practice tests.
MCAT basically tests your problem solving skills. But if you spend most of your time reading long winded questions in the exam, you are bound to lose your scores. The best way to deal with this is to not leave the practice tests to the last minute. Try your hands at MCAT practice tests now.
Not only these practice tests help you in improving your problem-solving skills, but they will also help you identify question patterns and speed up things for you in the MCAT.
2. Keep important resources handy at all times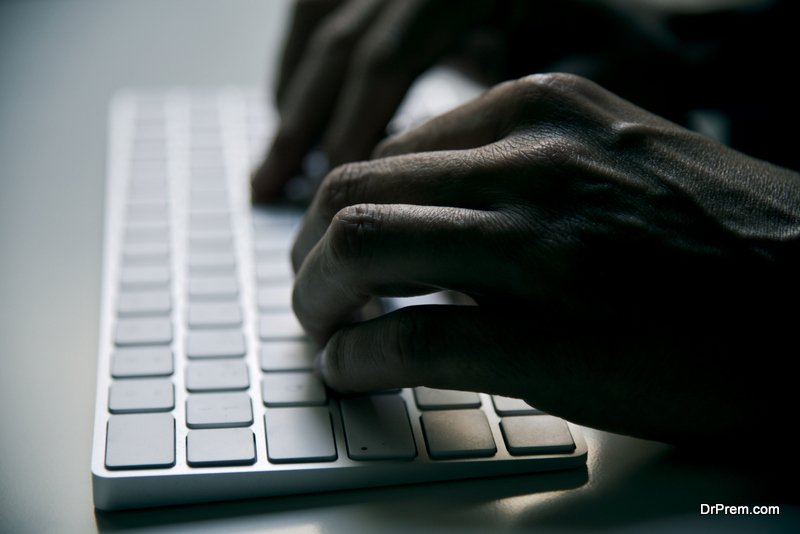 If you are attempting MCAT for the first time, then it's important to know the ins and outs of the test. One of the best tips to ace the MCAT is to understand the test down to its very last detail.
There are numerous books and videos lessons that tell you about the exam structure, question patterns and offer practice tests for you to solve.
Find the best MCAT guides, practice tests and video lectures in one place. Not only will you get a comprehensive understanding of the test, but these guides will also help you become more confident about acing it.
3. Plan a study schedule for the test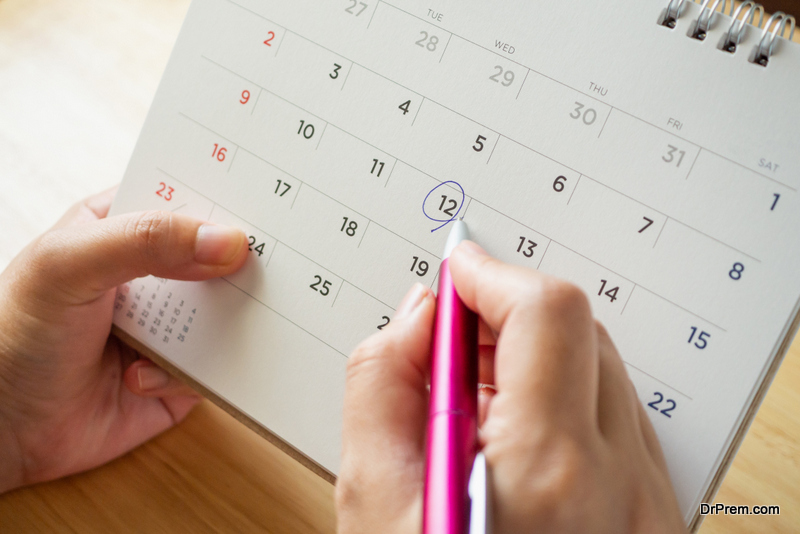 While there are more than a handful of resources available for the MCAT, preparing for the test on time can feel utterly overwhelming.
To get rid of this feeling, plan a study schedule for MCAT. Begin by circling the date of the test on your calendar. Then keep two days in a week free for full length practice tests. Keep the rest of the days for studying the materials.
One of the best tips to ace the MCAT and score high is to begin your prep in advance, at least 6-8 months in advance, so that you get enough time to finish your preparation and you don't have to leave anything for the last minute.
So, here are three simple tips to ace your MCAT. It's a difficult test. But if you are well prepared and informed about what you should expect from the test, then you can score high on it and increase your chances of getting selected in a medical school of your choice.
Article Submitted By Community Writer