The summer months are a popular time for several people to get away on their family holidays or a trip away with friends. With a trip such as this, however, you may often forget about the small steps that you can take to maintain your health. To help you out and make sure you are maintaining your health throughout the course of the trip, we have compiled a list of a number of our top health tips.
1. Stick to Water When On the Plane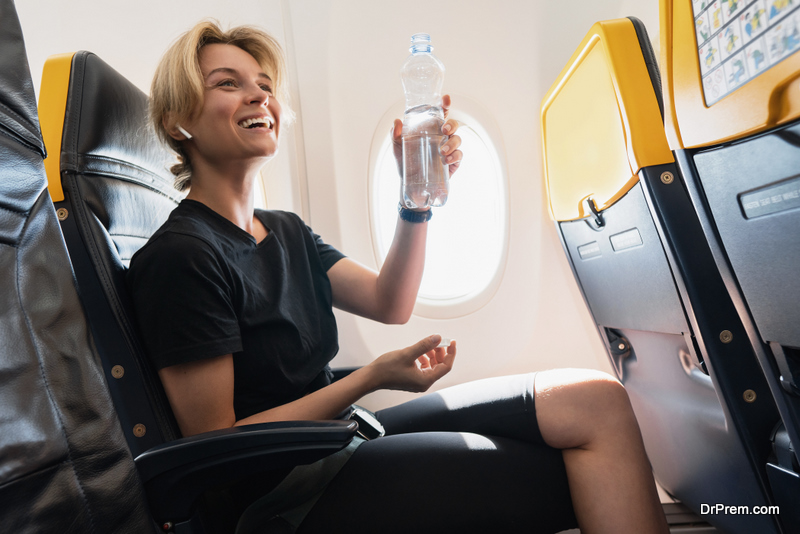 Though it may seem tempting to opt for a fizzy drink on the plane, this will not keep you hydrated and alcohol can add additional strain to the body when you are travelling. Therefore, sticking to just water when flying will prevent you from dehydrating and will ensure that you feel better when stepping off of the plane Water can also help you to sleep and can improve concentration meaning that you will feel less frazzled when you land.
2. Wash your Hands Often
Though you are advised to have a UK GHIC card and a health insurance policy in the unlikely event that you become ill on your trip, it is important to prevent yourself from getting sick when you travel. One of the easiest ways to do this is to wash your hands regularly. This is now more important than ever as a result of the pandemic as many people continue to use Hand sanitise and wash their hands throughout the day to prevent the spread of the disease. Therefore, continuing this habit when you travel will ensure that you are going your utmost to prevent yourself from getting ill.
3. Sleep on the Plane If You Can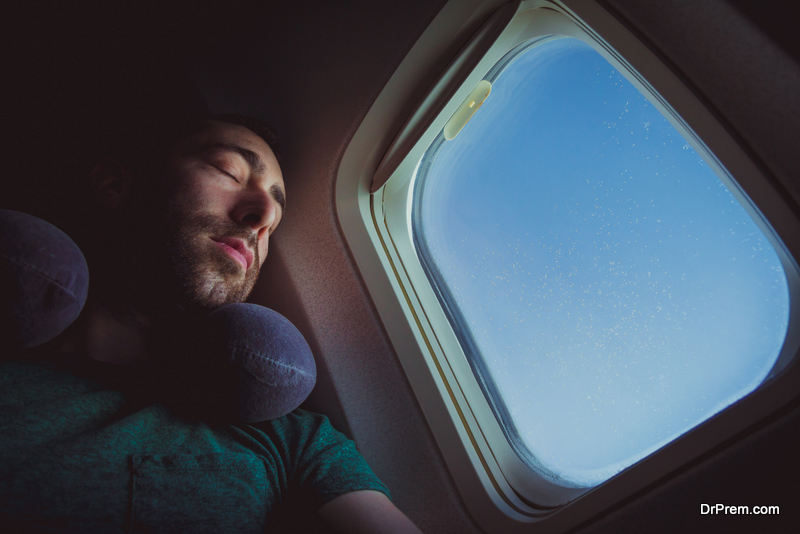 Another huge aspect of travelling that can affect your health is the jetlag that you often suffer from during long hall flights. However, this can be combatted by sleeping on the plane for either the whole flight or a few hours. This will allow you to wake up feeling refreshed and stay awake when you land, allowing you to get your body clock used to the area that you are now staying in. This will help you to maintain your routine and keep yourself feeling refreshed.
4. Remember To Apply Sun Cream
The final small but significant step that you can take when travelling to maintain your health is applying sun cream. This will protect you from the risk of skin cancer in the long term as well as sunburn and sunstroke that you can experience as a result of prolonged sun exposure. By taking the time to apply sun cream regularly, you will be able to keep yourself sake whilst having fun in the sun and save your skin. Couple this with a regular intake of water and you will be able to prevent yourself from experiencing dehydration or sunstroke.
With this in mind, there are several steps that you can take to care of not only yourself but those that you are travelling with regardless of the destination. Which of these will you be using when you travel next?
Article Submitted By Community Writer