The dreaded disease cancer affects not only the body, but takes a toll emotionally, financially and spiritually on the cancer patient. The mind and body is preoccupied with the disease and care, and it is quite traumatic for the whole family. A getaway is important to just enjoy and forget about cancer for a while. There are some camps which are organized for cancer patients specially, whether adults or kids with medical care available on site. There are cancer kid camps, camps for the whole family and camps for couples. Read on to find out about some camps for cancer patients:
Camp Sunrise, Annapolis
Camp Sunrise is organized by John Hopkins Hospital in Maryland in the first weeks of August. This camp has been running since 1986 and gives an opportunity to children suffering from cancer to enjoy camping normally. The children can make friends with other children suffering from cancer or cancer survivors, to connect with those who can understand what they are going through. Professional medical support is provided and children can explore forests, creeks, as well as play basketball, swim and have fun.
Camp Smile-A-Mile, Alabama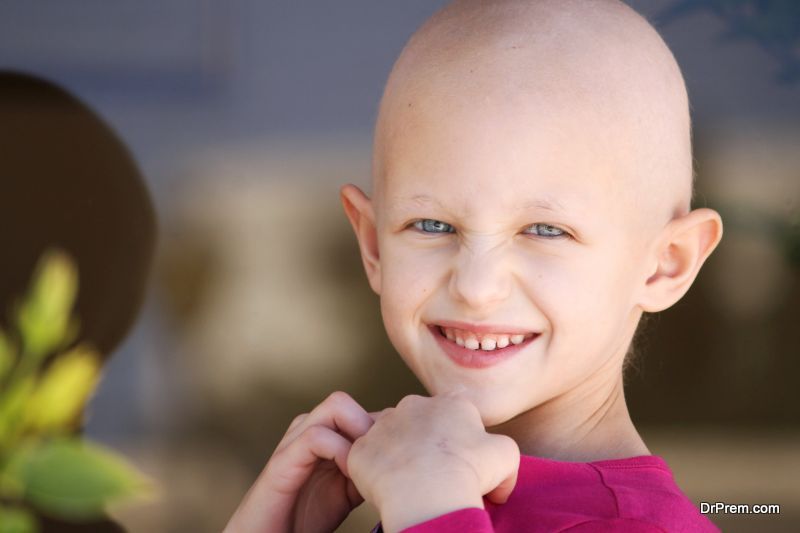 This is one of the oldest cancer kid camps, started in 1985, which provides a camping experience free of cost to families. This camp helps children with cancer to build self-confidence, teaches them to cope with disease and prepares them for life. 
Harmony Hill, Washington
This retreat is a vacation for cancer patients their families in Union in Washington. It is a three day retreat which offers yoga, art, mediation, guided imagery for couples and families. Meals, lodging and curriculum is free.
Reel Recovery
It's a retreat for men who are suffering from cancer. Retreats are held in Utah, New Jersey, Colorado and in New Zealand. Men can enjoy fly fishing for free and forget about their disease for a while.
Casting For Recovery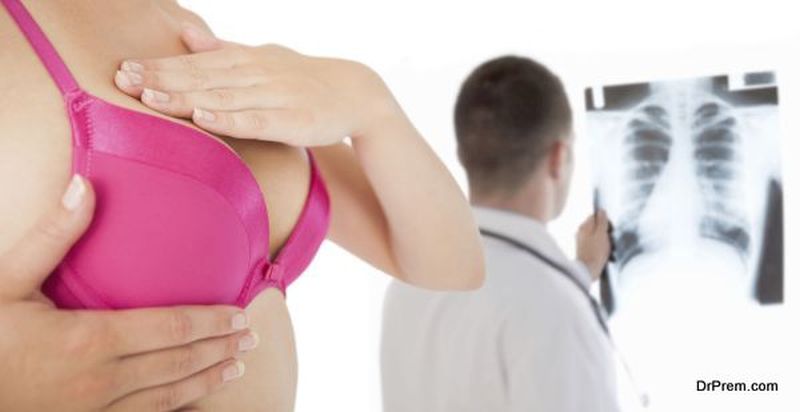 It is a retreat for women who have breast cancer. Retreats are held in many locations in the US. It is fishing centred retreat which women can enjoy, apart from meeting other women who are experiencing the same pain as them.
First Descents
This is a vacation for cancer patients and survivors. It is a free seven days outdoor adventure for people from the ages of 18-39 as well as a program for those between the ages of 40-49 years. Camp is held in many places in the US, and is free for all participants. Surfing, kayaking and rock climbing activities are offered, and you don't have to have any prior experience in any of these.
There are weekend programs also for cancer survivors and patients, for free, which are affiliated to medical centers.
Candlelighters Weekend Family Retreat, Tucson
Family retreats are a big help for cancer patients and their families, as the whole family can have some downtime and relax and create some good memories together. This 3-day retreat held in June is a free retreat for the entire family, in the mountains of Arizona.
Camp Quality, Australia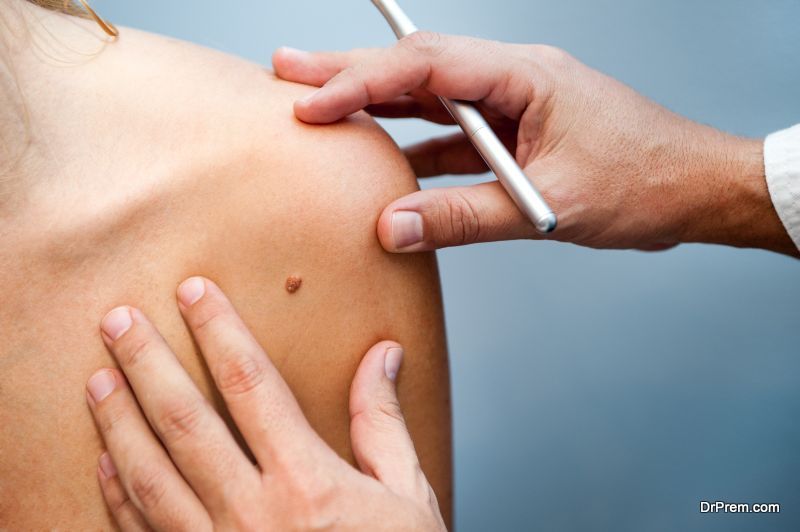 This camp is a support programme for cancer kids with their families. It was started in 1983 in Sydney, and now is held in 14 locations all over Australia.
NjoyItAll Camp, Cincinnati
This is a 7 day camp for children suffering from cancer, immune disorders and blood diseases from the ages of 7-16 years. Children get the opportunity to know others facing the same challenges as them.
Kids cancer camps, Alberta, Canada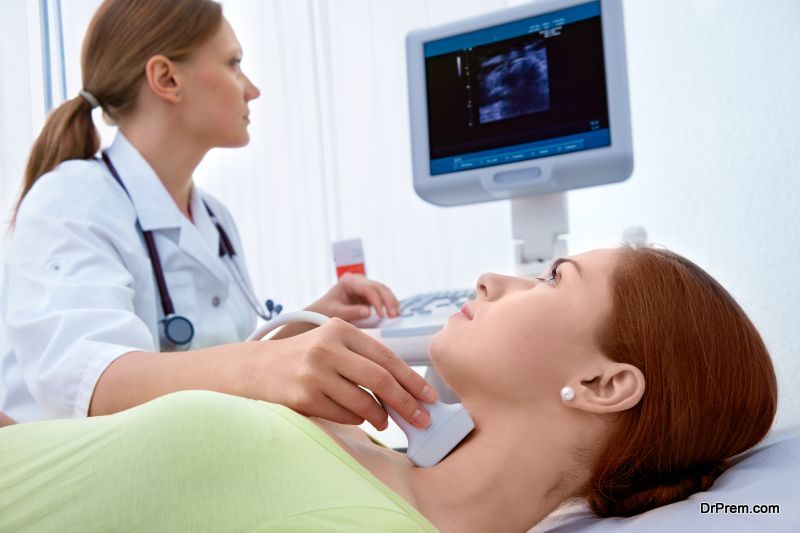 Camps are a refreshing vacation for cancer patients, including kids who suffer from cancer. This camp is for cancer kids and their siblings, who can enjoy adventures together.
Little Pink Houses of Hope
A vacation on the beach for the whole family can be a huge help for cancer patients and their families who have undergone a lot of emotional trauma. The beach retreats are held in South Carolina, Alabama, Florida, Delaware, California and North Carolina. Every family can stay in a beach house which has been donated for their use, for a week.
Health camps for cancer patients and their families provide a much needed respite from the many issues surrounding the disease. Meeting other cancer patients and survivors can help the patients and their families to become stronger and keep fighting cancer.