"To do what nobody else will do, a way that nobody else can do in spite of all we go through; that is to be a NURSE." 
– Rawsi Williams 
The profession of nursing is not for the faint of heart. It is a demanding career that takes the right amount of patience, stamina, and dedication. Even though a typical full-time work week for an RN (registered nurse) ranges from 36 hours to 40 hours, this doesn't account for the voluntary or required overtime that many health care systems require of their nurses.
Despite the, at times, grueling nature of the work, many people have not allowed themselves to be deterred from seeking a career in nursing. In fact, approximately 233,000 nursing degrees were awarded in 2016 alone, a number which shows no signs of slowing down.
With so many nurses joining the healthcare workforce each and every year, you might be wondering what steps you can take to gain an edge and advance your career. If that is the case, here are five practical steps that you can consider taking to help you get ahead in the world of nursing.
1) Look for Leadership Opportunities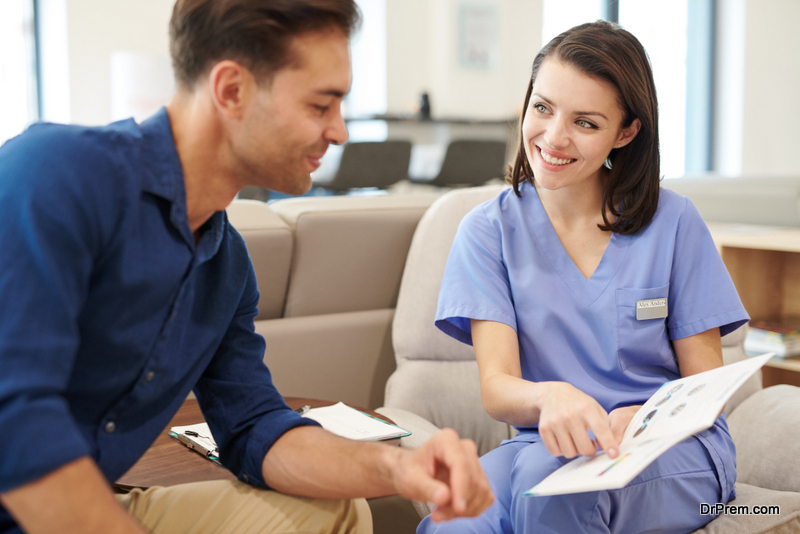 No matter what your specific career ambitions may be, chances are that leadership is a keyword that will be involved in your path. Whether it's on a smaller scale or in a more official capacity, all nurses are called to be leaders in one way or another.
If you are looking to get ahead in your career, the first thing you should do is look to seize opportunities for leadership as and when they arise. Don't be afraid to seek out opportunities as well. The American Organization for Nursing Leadership is one great resource for nurses looking to become more active leaders in the field.
2) Explore Specializations
Selecting a specialty is another great way to excel in nursing, and the benefits of doing so are extremely appealing for many people. These benefits often include a better potential for job security and retention and increased salary opportunities, not to mention the prospect of becoming recognized as an expert in the specialization that you select.
Depending on what your personal calling is, you might look to choose from the more popular nursing specialties out there, which include areas such as oncology and medical surgery.
If you are the type of person who is looking to take the road less traveled, there are a number of nursing specialties that are more of the "off the beaten path" variety. These present incredible opportunities for nurses who want to go a less traditional, and perhaps more adventurous, route in their careers.
3) Earn Your Masters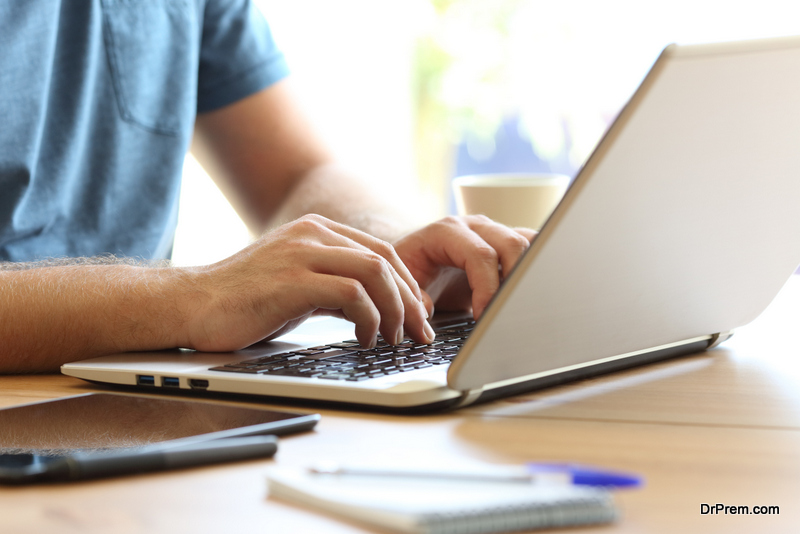 As in most professions, there will come a time when you might think that earning an additional degree would be the best decision when it comes to advancing your nursing career. This is especially true if you are looking to climb the ladder of the nursing hierarchy.
One of the best options to consider if going back to school is something you wish to do, is a Masters of Science in Nursing, or MSN, degree. While there are so many reasons to earn your MSN if you are already an active and practicing RN, one of the most tempting might be the increase in salary. Nurses who hold an MSN can earn on average around $92,000 a year.
While additional schooling takes time and energy that you might not feel are available to you as a practicing nurse, there are actually some extremely feasible options for earning an online MSN degree. Online education is always an alternative worth considering if you are trying to hold down a full time job while at the same time taking a vital step to advancing your career.
4) Find a Mentor
The right connections with other professionals can be valuable tools in your efforts to get ahead in the world of nursing. Some of the more useful of these connections can be those made with mentors.
By nature, the role of mentor is one designed to help advance the skills and knowledge base of the mentee. With that in mind, you might be asking yourself why you haven't sought one out in the first place. Finding the right mentor might even be easier than you think. Oftentimes, healthcare facilities, especially larger-scaled ones, have mentorship programs in place for their staff. Start by inquiring as to whether or not this is the case for your place of employment.
If no such program exists, don't be discouraged. The concept of informal mentorships is commonplace in the world of nursing. There might already be a person you work with who has experience in the specialty you are in, and who would be willing to take you under their wing. Consider having a discussion with that person about the prospect of making them your mentor. Chances are they will be ready and willing to help you along as best they can.
5) Join Professional Organizations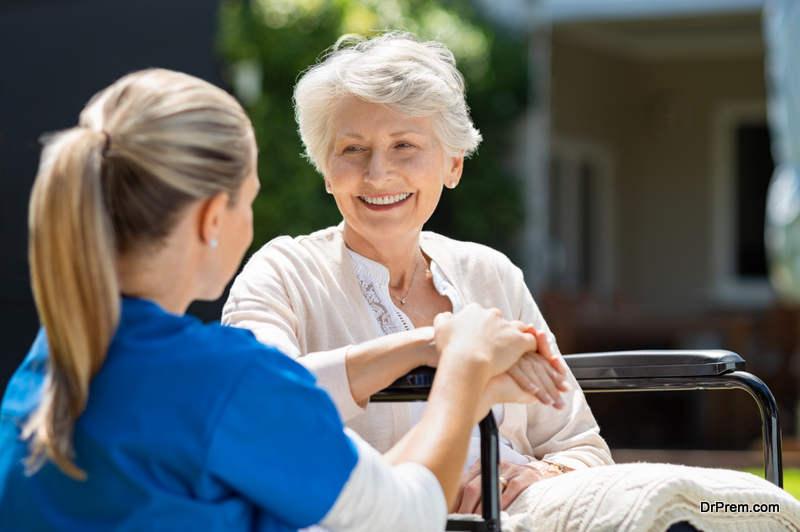 Joining a professional nursing organization has the combined benefit of increasing your networking circle while at the same time allowing you to explore more options in furthering your education. There are a few other key points that make taking this step appealing for many nurses.
The field of healthcare is one that is constantly being barraged by newer government policies. At times it can feel as though the number of changes to policy that occur might detract from your actual job as a nurse. This is where joining a professional organization, such as the American Nurses Association, can help.
With advocates in government and methods of dispersing relevant information on policy changes and updates, the ANA and organizations like it work to keep their members in the loop while on the job.
There are so many benefits to joining a professional organization, not least of which are the opportunities for career development that are offered to those who take part.
Article Submitted By Community Writer