A common and embarrassing problem associated frequently with old age is the inability to hold urine in the bladder causing it to leak involuntarily. This problem is often associated with a poor bladder control which is caused by either a weakened or completely lost urinary sphincter. Because of its nature, the problem has to be managed by incontinence products, which are available for both men and women who suffer from urinary incontinence.
What is an Overactive bladder (OAB)?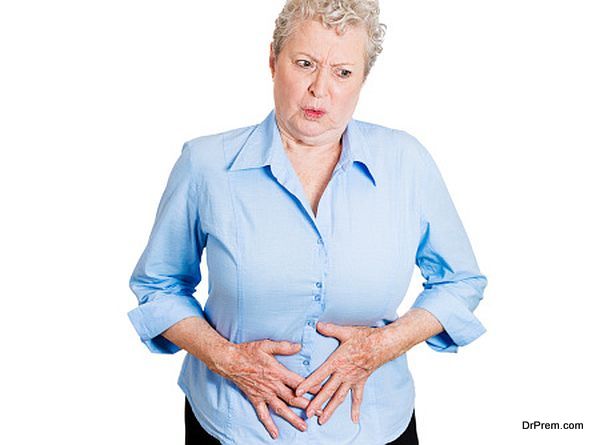 If you have an overactive bladder, you will find yourself visiting the toilet more frequently. An overactive bladder or OAB causes the patient to feel a sudden urge to empty the bladder called urinary urgency due to a sudden and involuntary contraction of the bladder wall. This unstoppable need to urinate, even though the bladder has little urine, occurs as frequently as once in every 2 hours. Beverages with caffeine, spicy food and alcohol can worsen the condition. Those suffering with OAB may avoid embarrassment in social scenarios through fluid restriction, toilet mapping and timed urination to.
Causes of OAB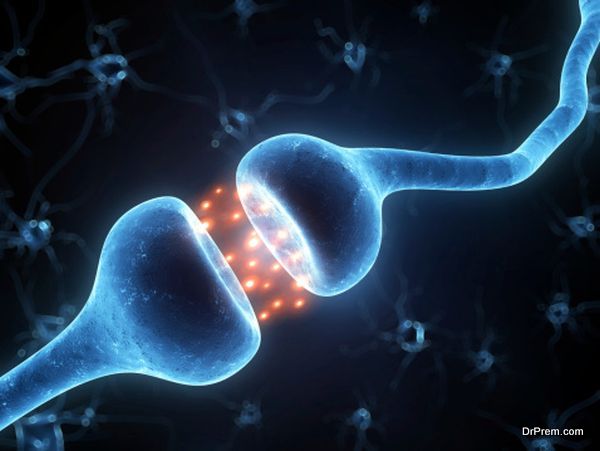 The sudden uncontrollable urge to urinate in OAB is a result of an involuntary spasm of the bladder muscle- the detrusor muscle. A problem with the nerves supplying the bladder walls start allowing contractions during the normal relaxation filling phase of the bladder. These abnormalities of the nervous system may be due to many reasons like spinal cord injury, hernia, degenerative disc diseases, Parkinson's disease, strokes, diabetic neuropathy, dementia and multiple sclerosis.
Bladder stones, urethral strictures, tumors, benign prostatic enlargement (BPH) and frequent urinary tract infections can also cause urinary incontinence. Most frequently this problem is not associated with any single definite cause and is idiopathic.
Treating the problem of urinary incontinence
You may opt for any of the treatment approaches to prevent humiliating yourself in public. These include behavioral management techniques, surgery, medications, nerve stimulation and home remedies.
Behavioral intervention techniques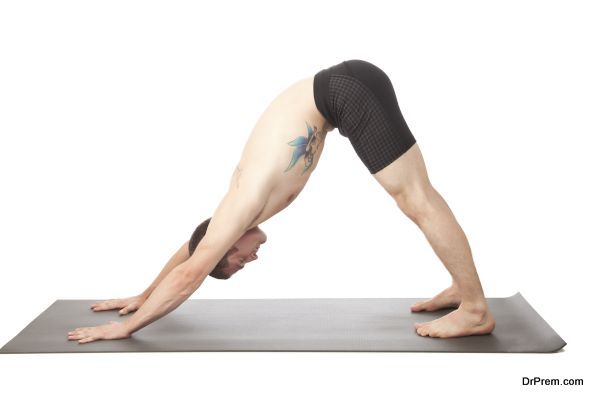 Take the help of your physician to learn about Kegel exercises, these help strengthen your pelvic muscles and sphincter. With the help of your doctor, you can schedule your fluid consumption as well as your toilet visits; this will help you in sticking to a schedule of urinating at the same times on each day rather than waiting for an urge to develop.
Incontinence products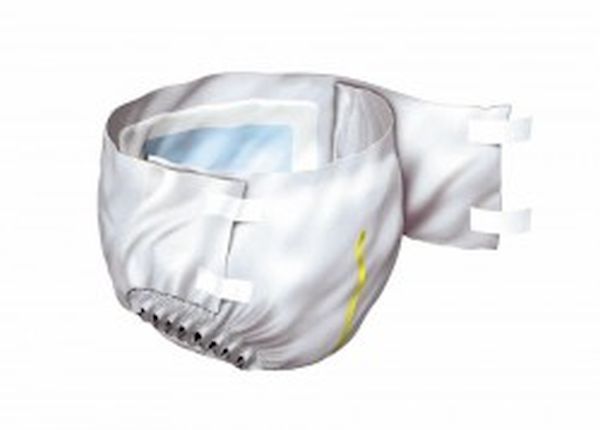 A variety of products in market can help you manage this problem without limiting your activities. The absorbent undergarments or pads can be worn at daytime or nighttime. Diapers for adults come as briefs or pads, disposable or reusable, and belted diapers for both men and women.
Medications and bladder injection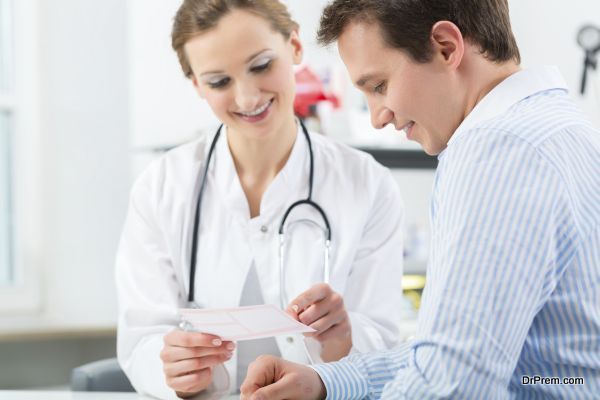 Medications such as Tolterodine (Detrol), Oxybutynin (as a skin patch or gel), Trospium (Sanctura) etc. help in relaxing the bladder and preventing urge incontinence. These medications may be associated with side effects such as dry mouth or dry eyes for which you will have to take treatment suggestions from your physician. Botox injections in small doses directly to the bladder wall paralyze this wall and decrease chances of urgency.
Surgery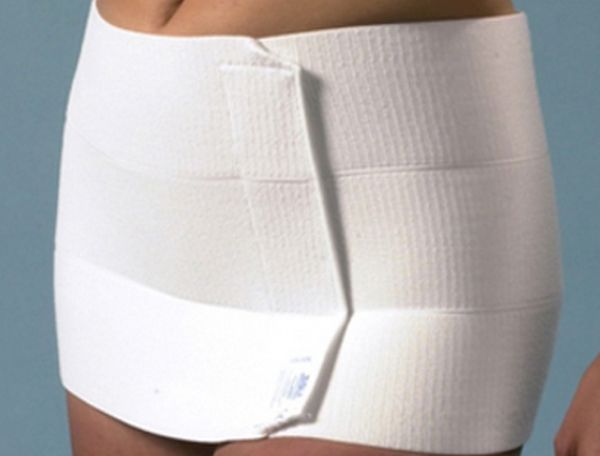 For those with severe symptoms that do not respond well to other treatment options, surgery may be the last resort. Surgically replacing areas of your bladder with small pieces of your bowel wall to increase the bladder capacity is one modality for such cases. The other surgical method is the last resort in cases on incontinence. The bladder is totally removed and the patient is kept on a catheter and a urinary bag is added to collect and remove urine. After surgical interventions, patients are kept on abdominal binders to promote healing. While most doctors prefer these after a hernia operation they can also help healing after any lower abdomen surgery.
OAB can cause a sufferer many awkward situations, because of which these people start dehydrating themselves in an attempt to decrease the symptoms. But this will only worsen the situation; consult your physician and start with the basic management techniques for your condition.
Article Submitted By Community Writer