For many of the millions of people suffering from drug and alcohol addiction, it can be hard to find a job after rehabilitation. You likely have different life priorities now, might need a flexible schedule for ongoing recovery programs, and want to utilize your skills and abilities to their fullest.
So what are some of the best careers for recovering addicts? Let's look at some of the most important things to consider when deciding where to go back to work after your treatment.
Do You Want to Return to Your Previous Job?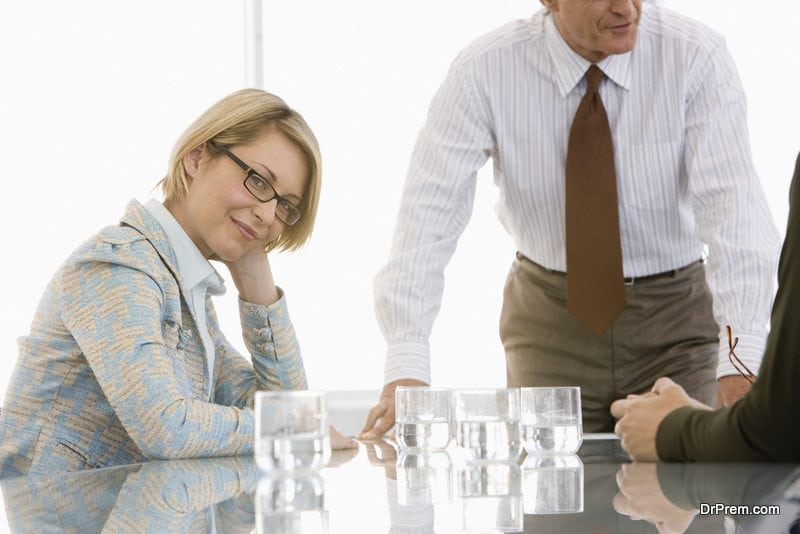 In most states, those seeking recovery treatment for addiction are protected and can go back to their old job when they return. This might be the easiest next step, especially if you enjoyed your past role. But, be wary of potential triggers that might tempt you to use again. If, at your old job, you had friends that encouraged dangerous behavior or it was a stressful environment that made you want to turn to drugs or alcohol, this might not be the best step. In cases like these, finding a new job might be a better route to help you live clean and sober.
In the argument for returning to your previous job, many addiction therapists suggest not making any major changes for a year after you conclude treatment. While many of the changes you experience when getting sober are good changes, these good changes can still be stressful. By limiting the number of major changes in your life so quickly after recovery, you can reduce your stressors and focus on living clean. If you want to go back to your old job, talk to your former boss to see if your role is still open, whether or not you'll have the flexibility to attend recovery treatments during the week, and if there are any foreseeable stressors that may set you off.
Are There Jobs in the Recovery Field?
Research shows that helping others helps recovering addicts maintain their sobriety, so many recovering addicts choose to find a recovery-related job when they're ready to enter the workforce again. These jobs are meaningful, help you give back to the recovery community, and provide workers with a sense of purpose, meaning, and motivation. These are all positive characteristics when living a clean and sober lifestyle.
In addition, recovery-related jobs are great for those who have undergone therapy because you know first-hand what the individuals you are helping are struggling with. You can share your experience through your work in the hopes of helping others. Jobs in the recovery industry may include addiction counseling, recovery coaching, social work, and many other roles.
Do You Want to Incorporate Philanthropy in Your Work?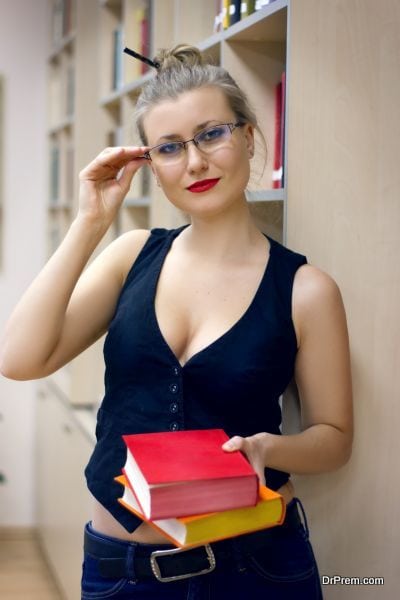 Working in the recovery industry isn't the only way to give back in your job. Many recovering addicts look for philanthropic jobs to make a difference in the lives and community around them. Jobs like being a teacher, physical therapist, librarian, or working with a church, nonprofit, or community organization provide a sense of happiness and fulfillment. You know what they say, find a job you love and you'll never work a day in your life!
Do You Crave Consistency?
While the jobs above are great for making a difference, they may have odd hours and you might find yourself working nights, weekends, or having to travel for work. While this might be great for some recovering addicts, a consistent job might be better for some. Office jobs, like being an office manager or receptionist, usually mean that you have consistent hours, stability, a routine, and, if you find the right role, a chance for growth and promotion. One of the most powerful tips to staying sober is working toward a goal, and many office jobs make that goal clear and you can work your way up the corporate ladder with hard work and focus.
Finding the right job after your recovery treatment will help you live a healthy, fulfilled life and stay sober while doing it.
Article Submitted By Community Writer