Beating the unbeatable is the trend of mankind. This has been proved again by the scientists confirming 15% improved survival rates for cancer patients in the next two decades that would save 4000,000 more lives. In UK, more than 3 million are diagnosed with cancer every year recording 160,000 deaths.
Today, about 50% cancer patients in UK are likely to survive for the next 10 years, which is expected to touch 75% by 2027 as declared by the experts in the world's largest cancer conference. Radical treatment procedures and improved drugs may enhance the life span of terminal cancer patients by 20 years.
Cancer is likely to evoke less fear: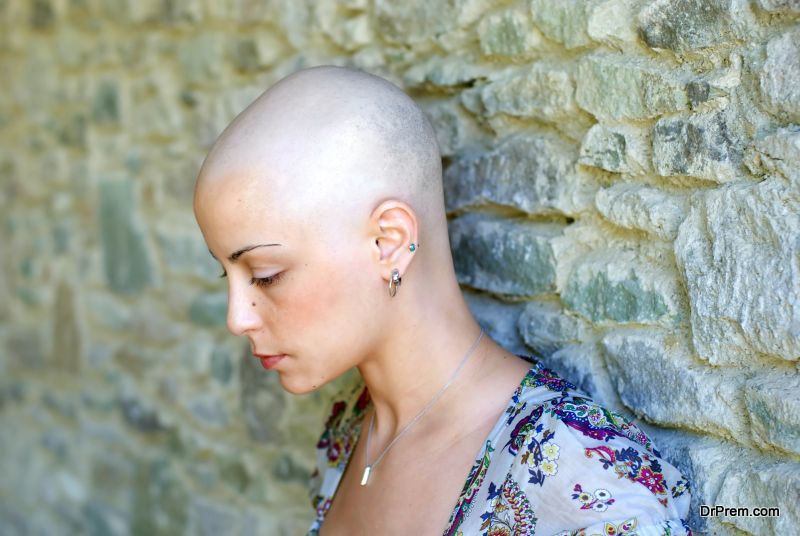 Today, cancer has an answer. It doesn't leave the sufferer in a hopeless situation.  Cancer survival rates have shown marked improvement since last five decades from 24% in 1970s to 50% today, but the recent revelation by scientists is even more encouraging. One of the leading experts is more optimistic stating all types of cancer would be curable within next 5-10 years.
For example, testicular cancer has the highest 10-year survival rate. It touched a high of 98% in 1970s testifying cure for many. Malignant melanoma and prostate cancer also have remarkable 10-year survival rates of 89% and 84% respectively.
Thanks to the increased awareness, improved screening tests, quick diagnosis, and advanced treatment procedures, there is new hope of survival among the cancer patients. According to reports, 3/4th of Brits diagnosed with this dreadful disease in 2034 will not face an untimely death.
Advanced diagnosis techniques and breakthroughs leading to higher survival rates: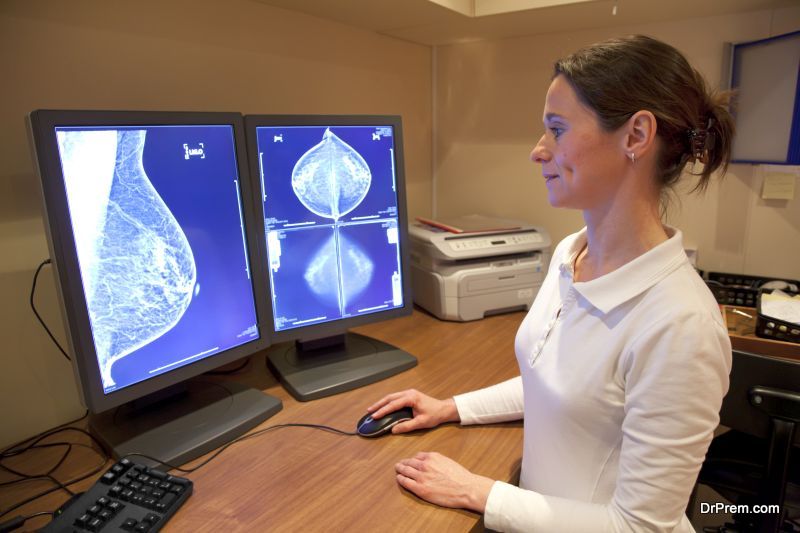 Sophisticated diagnostic processes and tools are enabling early detection of malignancy in tumors which can be removed at a very early stage before the disease goes beyond control. Significant advancements in treating breast and bowel cancers have brought down the mortality rates. The scientists are hopeful to achieve more success in hard-to-treat cases as well.
Advancements in genetics broaden the scope of cancer treatments enabling doctors apply personalized medicine. Breast cancer tumor of each patient is unique of its kind demanding personalized precision medicines. Such medicines would restrict further growth of cancerous cells and transform it to a manageable chronic ailment enhancing the life span of patients by 20-30 years.
Immunotherapy is a recent breakthrough in cancer treatment providing higher chances of survival for skin, lung and kidney cancers which few years back were rendered incurable. This treatment involves a drug directing the body's in-built immunity system to fight cancer.
Chances of cancer survival may vary: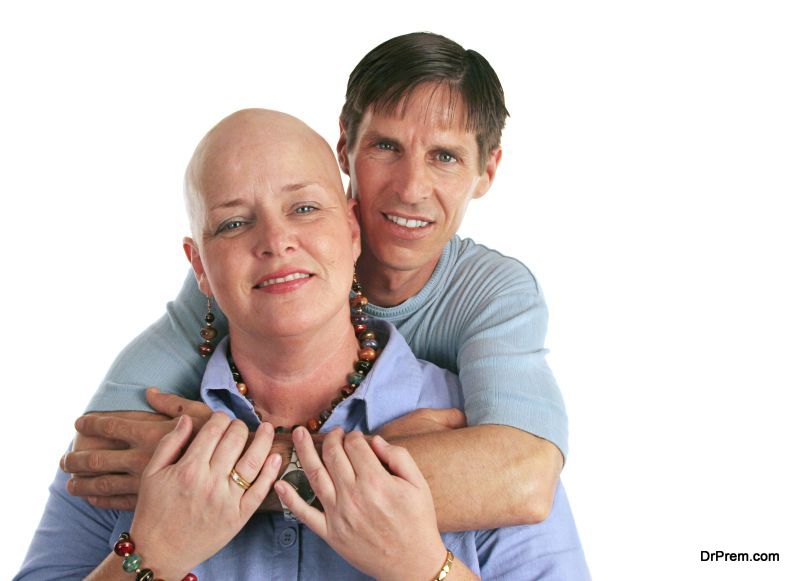 The situation may not be that encouraging in case of hard-to-treat cancers or those detected at the most advanced stage. For example, the mortality rates from brain and pancreatic cancer are not showing a downward trend.
The survival rate for brain cancer is to remain the same for the next two decades with one in five able to beat this disease. Survival rates in pancreatic and lung cancer did not show any noticeable improvement which remains at 1% and 5% respectively, where patients are surviving 10-years post diagnosis. Extensive researches on lung, brain, pancreatic and esophageal cancer are on to improve the survival rates.
The cancer survival rate again varies from country to country depending on the socio-economic condition, level of awareness, education and availability of treatment facilities. Many treatments may be beyond the reach of patients from economically undeveloped nations.
Timely diagnosis is the key to survival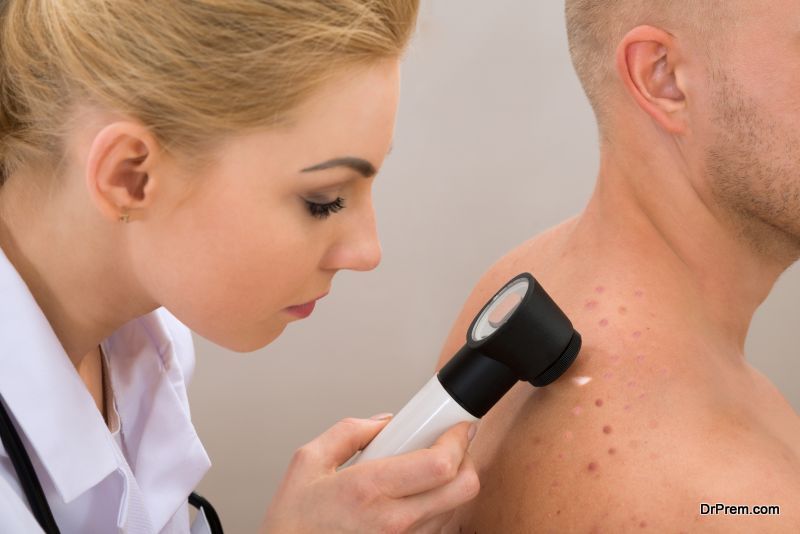 The survival chances of a cancer patient depend largely on the diagnosis state. The earlier it is detected, higher are the chances of cure. Cutting edge screening technologies are enabling faster detection giving the doctors a better scope for treatment.
The Cancer Research Organization in UK is working heavily on this factor to bring more patients under advanced cancer screening process, which can be a lifesaver. In spite of all, the need for mass awareness is strongly felt which would further improve the survival rate.