As one age, the desire to have youthful looking skin becomes stronger. Besides aging, there are other factors which make it more difficult to maintain a beautiful and healthy skin. A plethora of cosmetic treatments claims to restore skin's beauty and health but most of them come at a high cost. Homemade face packs seem to be one of the best alternatives since they are pocket-friendly and give the desired outcome.
You can make a number of them using various items right from your kitchen shelf. One such ingredient that can use for improving the health and appearance of the skin are Eggs. Here are some of the very effective and easy to make egg white masks
Egg white face mask for skin exfoliation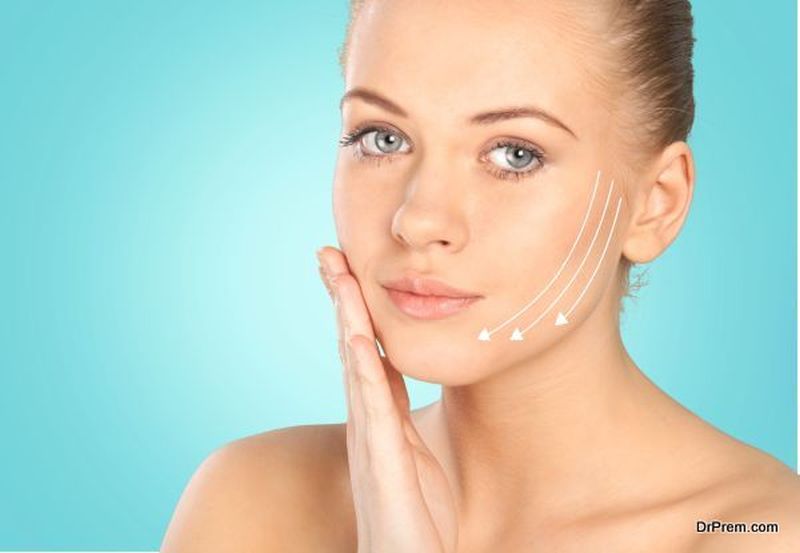 You can make a face pack of egg white and oatmeal at home for skin exfoliation. This face pack can be applied on any skin type. It works wonders on fine lines and is equally effective for those with oily and dry skin.
Dry skin face mask made from Egg white
You can create a superb face mask that can treat dry skin by combining egg white and avocado. When both the ingredients are mixed, it creates a powerful combination which is beneficial. This combination helps in skin tightening and moisturizing.  Avocado oil is highly moisturizing and makes the skin smooth and clean. It also helps to soothen sunburns and rejuvenates the skin. This face mask leaves the skin moisturized and glowing without leaving an oily effect.
Egg white face mask for combination skin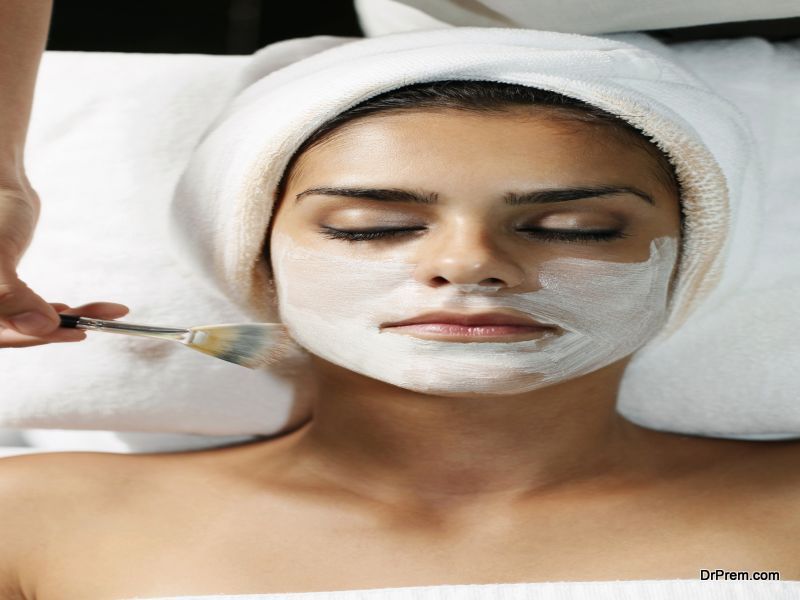 If you have a combination skin and you want a face mask that offers benefits similar to a Botox treatment, then this mask is surely something you can try. It is a simple recipe, as you just need to mix egg white and yogurt. Yogurt helps to nourish the skin and enhances complexion. Egg white is used to shrink the skin pores and tighten the skin.
Irritated and blemished skin will go away with this remedy
For people who have blemished and irritated skin, this mask can be a great option for you. To make this incredible face mask, you are supposed to mix egg white, honey, and yogurt. Honey and yogurt loaded with antibacterial properties, soothe skin and enhance the growth of new skin tissues. On the other hand, the skin tightening egg white helps reduce fine lines.
Egg white face mask for oily skin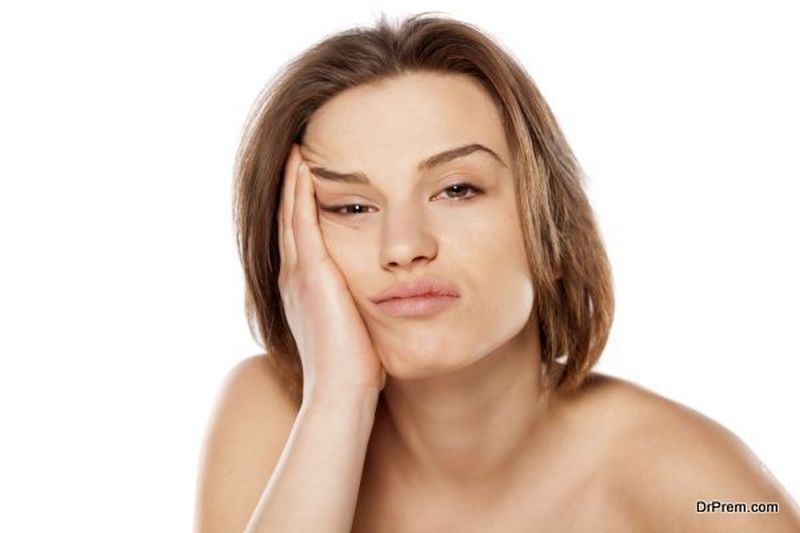 Those with oily skin can understand the woes related to this skin type. Well, for all those who have oily skin, this wondrous face mask can surely do wonders for you. To make this super easy yet effective facemask, you simply need to combine egg white and lemon. Lemon reduces skin pore openings and makes skin firm. Egg white with its exfoliating effect removes all the dirt and dead skin cells from the skin pores.
Anti-aging egg white face mask
For this face pack, mix an egg white and grated carrot in milk. Clean your face and then apply the mask for about 15-20 minutes. This is one great mask for all skin types that has stupendous anti-aging effects and gives you youthful looking skin.
Egg white face mask for radiant skin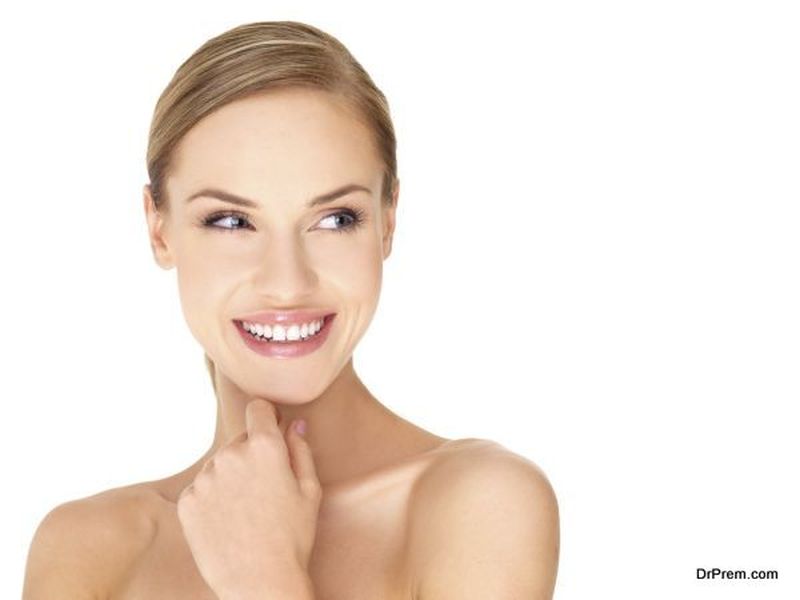 A radiant complexion is what we all crave for. Using this magical egg white face mask, you can achieve this beauty goal easily. Applying it once a day is good for a skin well nourished and radiant complexion.