Acanthosis Nigricans, a scientific name for dark neck skin condition, is a common occurrence. Not only it restricts our fashion choices, but can also be a cause of embarrassment and low self esteem. The pigmentation disorder can be attributed to several factors, including lack of hygiene, prolonged sun exposure, hormonal imbalance and fungal infection. If you too are reeling under the ramifications of dark neck skin, then the article is for you. Here, we are discussing few home remedies to get rid of the condition conveniently and cost effectively.  
Lemon Juice and Salt Pack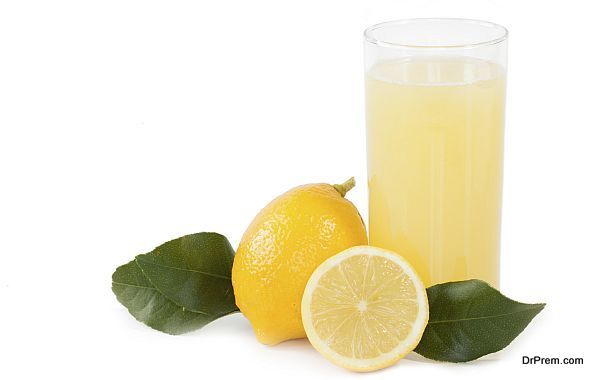 If the reason for your dark neck skin is sun exposure, then lemon juice and salt pack is the solution for you. Preparing the pack is a breeze. Take lemon juice and salt in equal quantity, mix it well and your pack is ready for application.
Apply it gently on the neck area for at least a couple of minutes. Use clean cloth to wipe the pack after keeping it intact for an hour or so. You are more likely to end up with a softer and lighter looking skin with every application. For better results, be consistent with its usage. 
Almond Scrub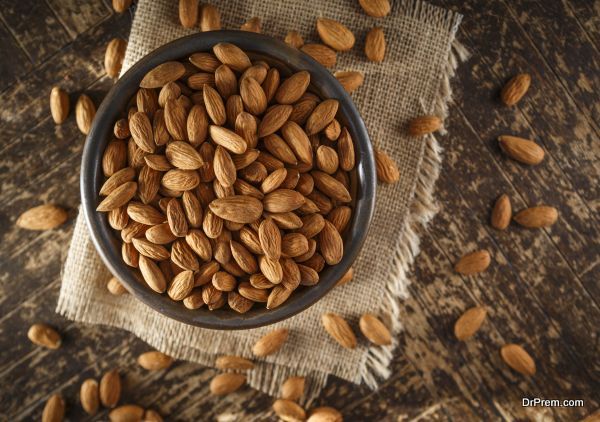 Almonds are a panacea for numerous skin conditions, including black neck skin. Thanks to the abundance of Vitamin E, almonds inhibit oxidation, improve blood circulation, lighten the skin, and prevent and heal damage caused by sun.
You can drive home the multiple advantages of almonds with homemade almond scrub. It is easy to prepare as well. Make a paste of almonds, add milk powder and honey, a teaspoon each, and you are done. Apply the scrub on the specified area and leave it for half an hour. Since the scrub is sticky, you have to be gentle while washing it off.
Oats Scrub and Mask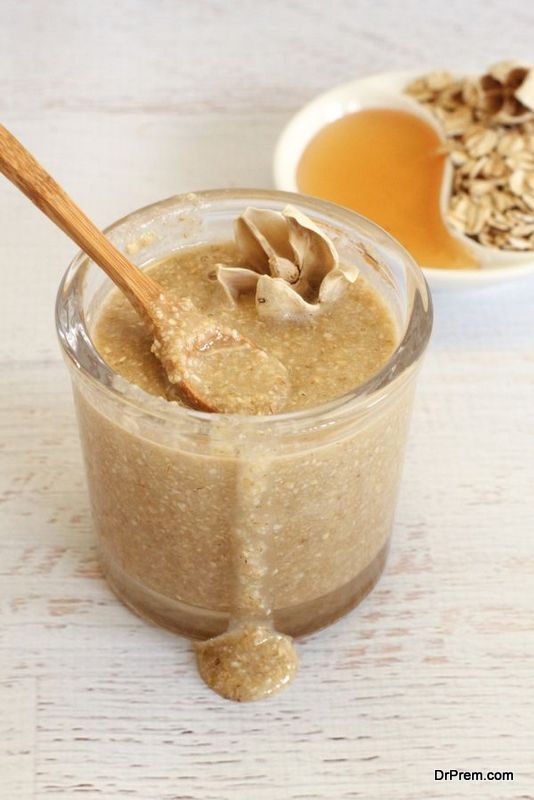 That oats are good for health is no secret. However, they can also bring about a change in the darkened complexion of your neck area. You are free to use oats as scrub or as mask depending upon your preference or skin condition of the neck area.
For preparing a scrub, you need to grind oats coarsely, add tomato pulp and water, and mix it properly to make a paste. Contrarily, if you prefer a mask, the oats should be finely grounded and mixed with milk, honey or yoghurt. Apply the mask for half an hour and remove it with cold water and clean cloth. 
Orange Peel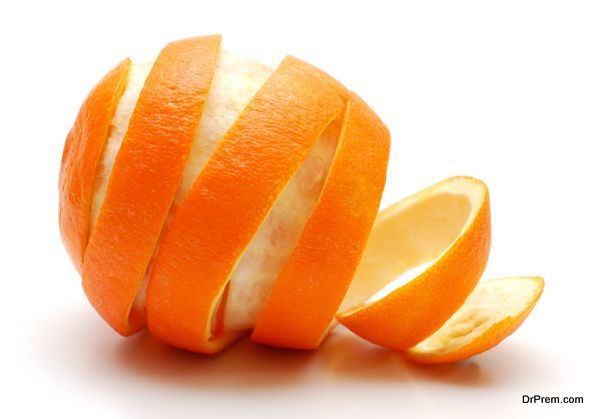 Orange is an exceptional source of Vitamin C, which is essential for a healthy and glowing skin. Since dried orange peel powder has bleaching properties, it can serve as a low cost yet effective remedy for darkened neck skin. You need to leave the orange peel for drying. Once the moisture is out, grind the peel into powder.
Following which, you should add whole milk and stir it well using appropriate kitchen appliances. The result will be a heavy paste, which can be applied to the neck area. Let it infuse for one hour and wash it off mildly, preferably with cold water. Regular application for at least two weeks will deliver the desired results.
Baking Soda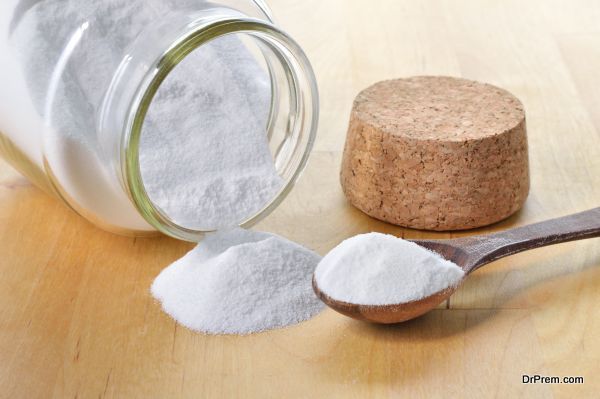 Men across ages and cultures have been familiar with the skin care benefits of baking soda. You too can try it out to exfoliate and discolor the heavy pigmentation in the neck skin. It is as simple to apply as to prepare. Add baking soda and water in a 3:1 ratio and stir the mixture well. Apply the paste gently on the skin and keep it there for 10 to 15 minutes prior to rinsing it off with water.
Instead of investing on money intensive procedures, you can try out few efficient home remedies to lighten your neck area. However, if the problem persists, prefer visiting a qualified dermatologist.