As the second largest city in the UK, Birmingham has a significant healthcare requirement across all facets of the health market.  Despite the midlands and surrounding areas being much larger, the specific population of Birmingham itself is approximately 1.1 million and the demographic of this population is different to the UK national average.
The Demographics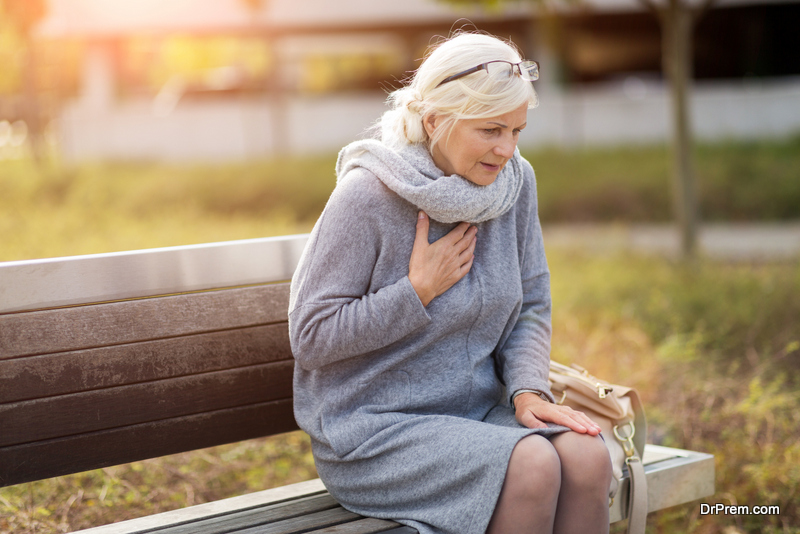 Firstly, the population is younger than the average, with 40% being between 0-25 years old, but 13% being over 65. Healthcare requirements are also typically different as 40% of Birmingham's people are living in the most deprived conditions within the whole of the UK.  A mixture of poverty and older age groups certainly creates a challenging healthcare market, with multiple conditions arising from these statistics. This in turn creates job opportunities across everything from drug & alcohol treatment, through to metal health nursing and care home assistants and care home management.
More than just vocational jobs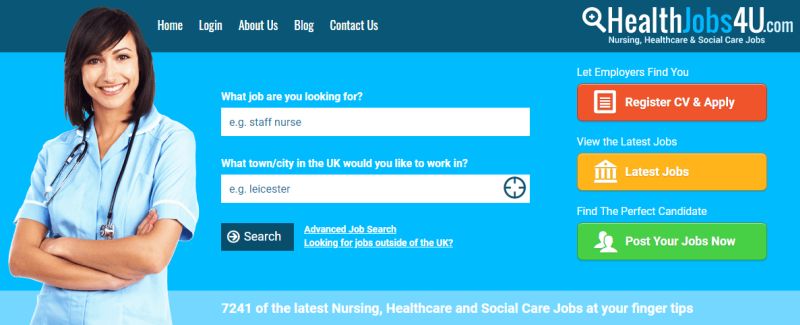 Healthcare in the Birmingham area can not only be seen as a vocational job with a desire to help people, but also can provide a reliable income, decent pension opportunities and security. Healthjobs4U is a recruitment job board that has careers covering hospital careers as well as the healthcare private sector, helping to ensure patients are properly cared for and the 'all important' work force within this area is staffed. With a life expectancy in Birmingham being under the National average with Men being more than a full 2 years under the average, healthcare and also professions tackling the root causes are more important than ever.
Increasing need for healthcare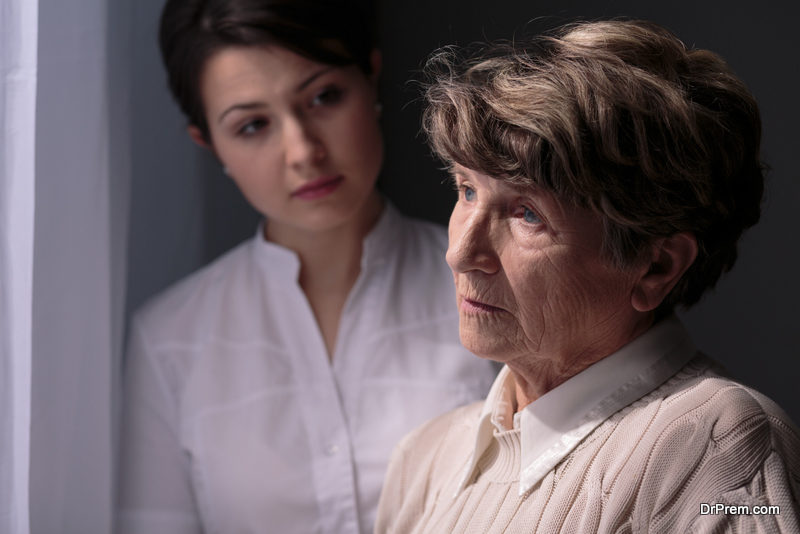 Even analyzing statistics on a more granular basis shows us some startling facts and subsequently, opportunities for rewarding jobs.  For example, in Birmingham hospital admissions for people aged over 65 with mental health issues has increased by 25% since 2013, highlighting the need for increased spending on mental health nurses and the infrastructure that surrounds this highly important area of healthcare. Go online at Healthjobs4U and browse some of the job roles available, as there certainly is a real and genuine need for investment and subsequent jobs to be filled.
Article Submitted By Community Writer