It seems like every week there's a new scare story in the media about foods that pose a health risk and that we'd be better off cutting out of our diets. From processed meats to peanut butter, the list is always growing. But in recent years this has been balanced by certain foods not just being taken off the danger list but actually being found to be good for our health.
Here's a quick rundown of five of the most common – and surprising – foods that have gone from being risky to healthy.
Butter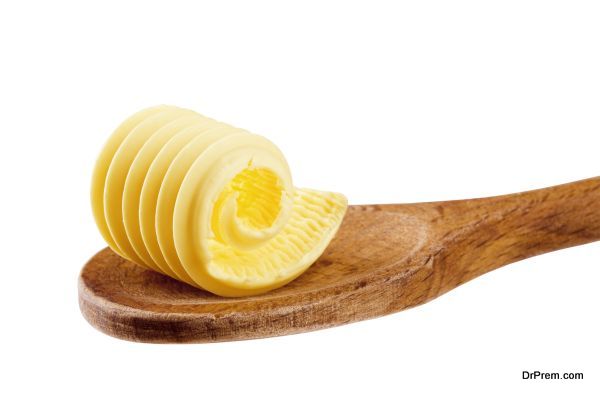 For decades artificial spreads made using vegetable oils were presented as being the healthier alternative to butter. But, more recently, it has been discovered that the fats in margarine can increase cholesterol levels far more than a butter-like Anchor, which boasts natural fats.  Plus it's also been found that these naturally-occurring substances may also help to fight off heart disease and certain types of cancer too.
Whole milk
In recent times there has also been a definite shift away from the creamy-topped milk of yesteryear towards the reduced-fat versions found in skimmed and semi-skimmed. However research carried out in America discovered that children on a diet of low-fat milk show a greater tendency to becoming overweight compared with the group brought up drinking full-fat milk –  so no need to hold back next time you feel like ordering a creamy dessert from Deliveroo.
Coffee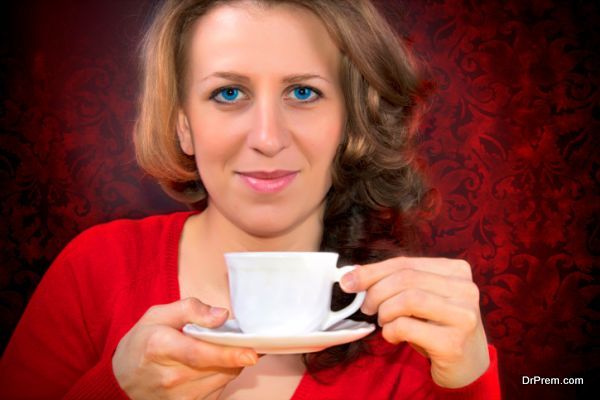 "Clipper cafe" (CC BY 2.0) by bigiain
Despite the coffee boom that's been with us for the last few years there's always been a lingering concern about just how healthy, or unhealthy, it can be. Well, if you're addicted to your Americano, each morning there's some good news for you. As well as having the benefits you'll already know about in terms of its energy-boosting potential, it may also lower the risk of type 2 diabetes and help to prevent dementia too.
Eggs
Ever since the famous salmonella panic of 1988 when health minister Edwina Currie announced that most of the country eggs were infected, there has been a great reluctance to eat them, especially in the raw form. Fortunately, they've been given the all-clear now and are even considered to be good for destroying the "bad" cholesterol in our bodies so recipes like this one for zabaglione from BBC Food are back on the menu.
Salt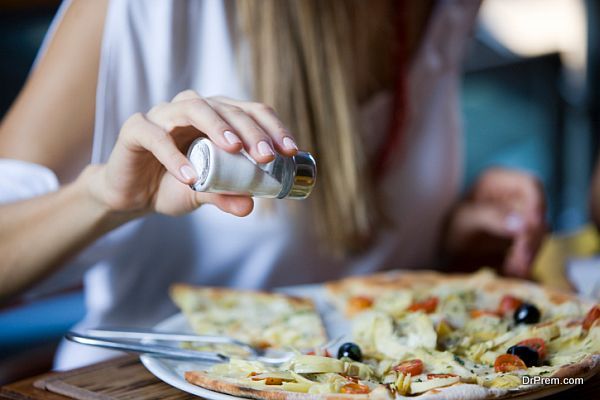 "Salt container and wooden spoon" (CC BY 2.0) by wuestenigel
There's no denying that someone with a high-salt intake in their diet faces a greater risk of heart disease and strokes that can be a consequence of raised blood pressure. So, while it's important to keep a daily intake down to a maximum of around 6g a day, using natural salt as a seasoning can have a number of positive effects from helping thyroid function to controlling cortisol, a hormone that can contribute to causing increases in weight.
Obviously, overdoing our consumption of any of the above will prove to have a negative effect on our health so it's a question of being moderate in how we use them. But. with a sensible approach, it's certainly good news that so many of these previously forbidden foodstuffs have now regained their rightful places in our fridges and store cupboards.