A middle-class individual's income is not fully adequate to take care of their medical expenses without proper insurance coverage. In fact, a lot of people neglect to plan for potential dental expenses when purchasing or enrolling in Health Care plans. Rather, they stick to standard health insurance only. However, the important fact is, everyone needs dental insurance to cover crucial dental maintenance and unexpected emergencies.
In today's modern world, it can be very difficult to figure out the right dental insurance or payment option that will precisely fit in someone's budget. A lot of research is required before enrolling in a dental coverage plan. In addition to third party dental insurance, some dental practitioners have payment plans called in-house dental financing and/or payments, to attract new patients, and to ease the overall payment process. These in-house finance payment plans are mutually beneficial to the physician and patient.
The Pros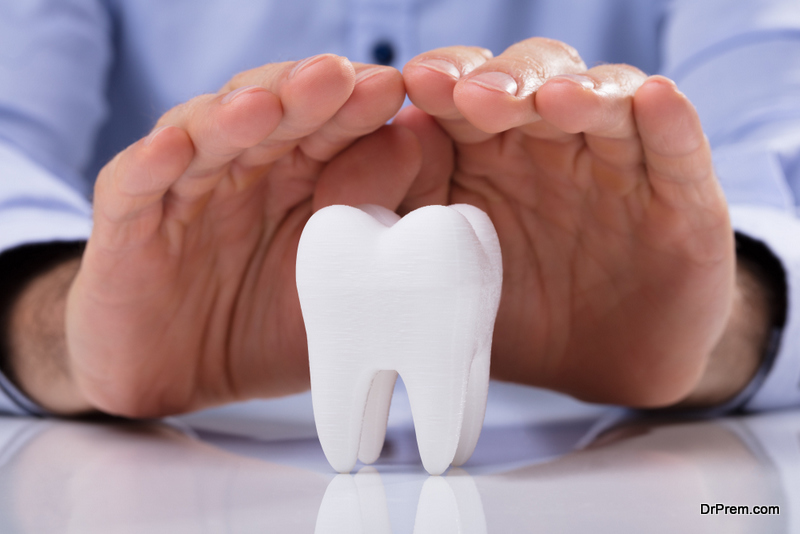 The pros of such in-house payment plan not only attract new patients, but helps in retaining existing patients, while providing top-tier dental plan coverage which are generally not covered with basic dental insurance. In some cases, patients may tend to forget to sign up for open enrollment which allows them to apply for coverage of annual dental plans. These individuals could benefit fromin-housepayment plans. Another Pro is for those who are experiencing chronic dental issues andmay not be able to visit some dental clinic, frequently due to inadequate coverage or insufficient up-front payment. These patients would benefit from opt-in for an in-house dental payment plan, which will in-turn help to maintain proper dentsal care and health.
Some of the reputed organizations offer pre-paid dental services, which are similar to Health Maintenance Organizations (HMO), so it is better to consult with more than one dental clinic before signing-up for the coverage plan. One huge advantage of prepaid plans is low monthly premium, and the opportunity to receive reasonable dental services.
How to choose the right dental clinic?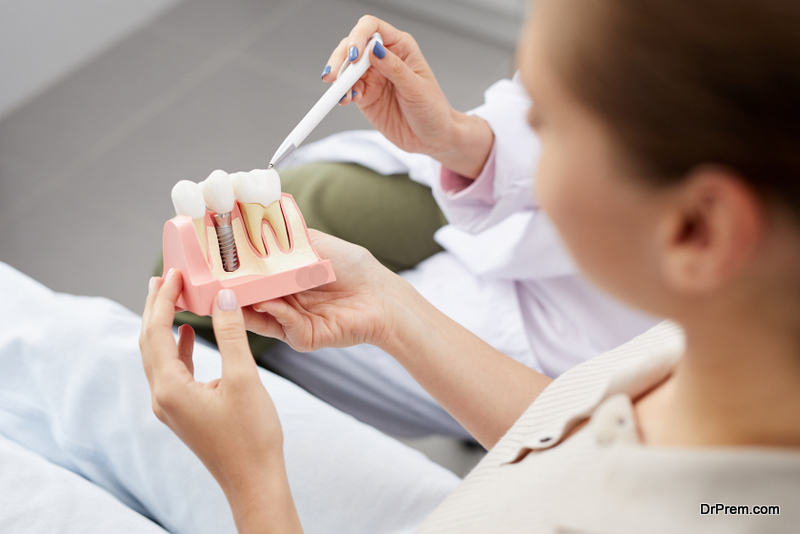 The negative aspect of not having dental insurance will lead to skipped dental visits. Having reliable dental services and a reliable clinic,will allow patients to choose the best doctor in their area. In a nutshell:
Most patients are expected to pay a flat amount on a monthly basis.
The enrolled members will be able to choose a recommended dentist available in their locality.
Some plans will enable an auto-assignment of dentists who are closer to the patient's residence, to aid in quicker service.
Auto-assignments usually the case with HMO's. PPO's allow for more options and flexibility, which most doctors like.
First, find your need and decide on your dental insurance based on that. Are you diligent with your dental hygiene or do you need massive work done?
If you have good dental habits, then you may only need a basic plan with emergency scenarios in case of an accident. If you've neglected your dental hygiene already and need massive work, then you're probably going to look for a more comprehensive plan. The terms and conditions covered in the dental coverage plan needs to be thoroughly reviewed before submitting the request.
Does credit score affect dental insurance enrollment?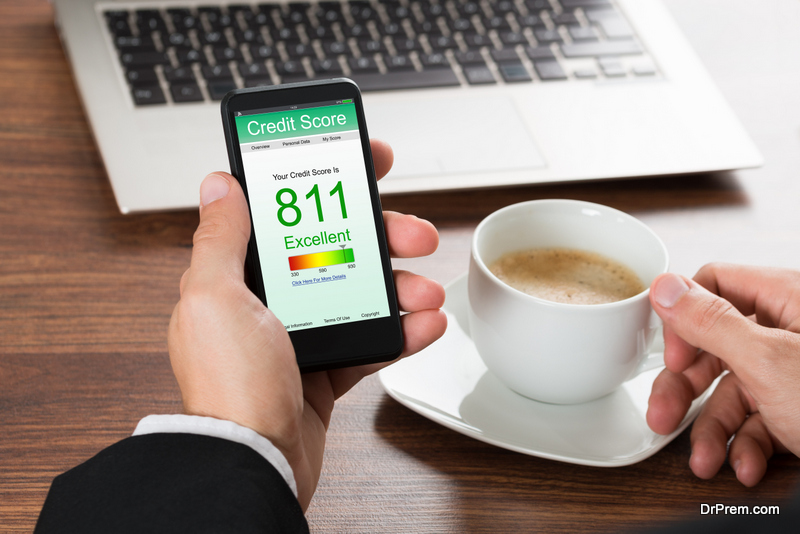 Yes, credit score affects the insurance enrollment, but there are many viable options available for the individuals who have poor credit. The easiest option is to finance via in-house dental financing.  Currently, there are options provided by dentists to provide services with the assistance of third-party money lenders, who can assist in payment plans.
Service providers will lay out their terms and conditions very carefully and it is the responsibility of the patient to go through the contract before agreeing for coverage. The good part about choosing a dental in-house financing plan is that is that it allows the patients the option of "low down payments", while other times they offer "zero down payment".  This can be a good option for patients with bad credit as in-house financing does not require credit checks before approving the enrollment.
If you don't have adequate dental insurance and you are in need of dental services, visit your local dentist and ask them about these options in the article.  You may find a variety of in-house dental plans in your local area.  Depending on your needs, you can choose a plan that includes exams, radiographs, prophies and unlimited emergency visits.  Share with our readers, valuable dental plans you've ran into in your area.
Article Submitted By Community Writer