Your family deserves to have a fun getaway just like any other. Having a differently abled family member won't prevent you from traveling — it might just change up your expectations! Traveling takes a great deal of planning no matter who you are, so if a member of your family has special needs, it might be in your best interest to proceed with extra tact so you can find locations and activities with a wide range of accessible accommodations.
Taking your kids on a family trip is all about creating memories. And while your vacation may look a little different from your previous traveling experiences, giving your child the opportunity to explore new places and activities will create so many amazing memories for them and for you.
When you're planning your trip, you can look into locations that have accommodations for those who need them, or even focus your attention on specific destinations and facilities that cater to those with special needs. Everyone's needs are different, and the needs of your child might be a determining factor in where you go. And while you're still in the planning phase, it's a great idea to get to know your options.
1. Disney Parks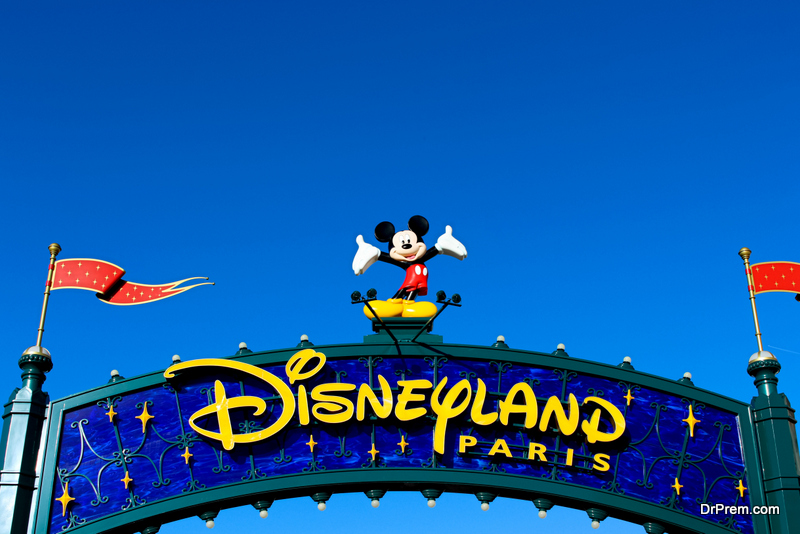 The Disney parks and resorts are some of the most accessible out there. There are a number of wheelchair friendly attractions found all across their parks, and they even offer wheelchair and electric conveyance vehicle rentals. They also offer advance ticket purchase, dietary accommodations and quiet rest areas for those who may require them.
If you're a Disney family, now might be the perfect time to take the plunge and explore the parks. Whether you choose Florida or California, you can gear up for a trip filled with accessible magic.
2. Dollywood and Tennessee
Nestled deep in the Smoky Mountains, Dollywood is all the fun of an amusement park with the added bonus of a rural setting. Dollywood offers ride accessibility, with many attractions that can be adapted for those who need accommodations. Dollywood also offers a calming room for guests experiencing sensory overload. The park also offers changing rooms and companion care restrooms.
If you're in the area of Dollywood, there are lot of other activities and spots in the area, and you can explore whatever is best for your family. Cascades Cove offers a beautiful route for scenic drives, and Gatlinburg Scenic Overlook is a great place to take in all of the gorgeous natural scenery. Tennessee is a great state to explore, and if you have some extra time in your Dollywood trip, you can find activities that suit your family, even if that means stopping and taking a breather in the mountain air.
3. National Parks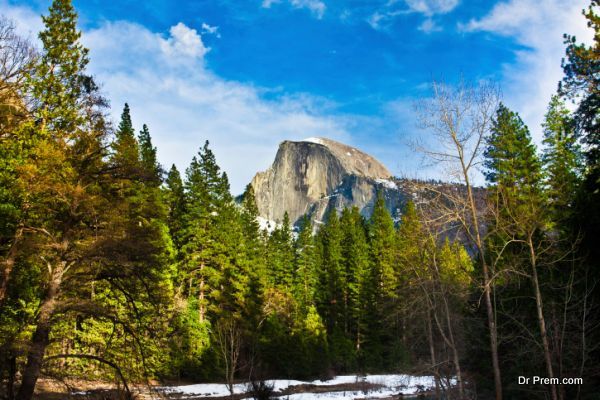 If your family loves the outdoors, you can pay a visit to many of the United States' national parks no matter your child's ability level. Each of the parks offer different accommodations and different gorgeous views, each creative and fun in their own right. Zion National Park has accessible campgrounds, allows service dogs and even offers accessible trails. Great Sand Dunes National Park offers sand wheelchairs, and the Grand Canyon offers scenic drives, beautiful overlooks and a plethora of guided tours to enjoy.
However, that's just the start of it. So many of the national parks offer unique opportunities to soak in the beauty with the support your family may need. From California to Maine, you can pretty much take your pick.
4. San Diego, California
If you'd rather explore a city than a park, San Diego might be a great place for your trip. San Diego is a bright, beachy destination with plenty of activities that can reach a number of ability levels. Many of San Diego's beaches offer free beach wheelchair programs. Coronado, Imperial Beach, Ocean Beach, Oceanside, La Jolla Shores, Mission Beach and Silver Strands all offer accessibility aids.
Other accessible activities in San Diego include the San Diego Zoo, which even offers a two for one pass for disabled individuals and their caretakers, and adaptive surf lessons — because the waves can truly be for anyone.
5. Utah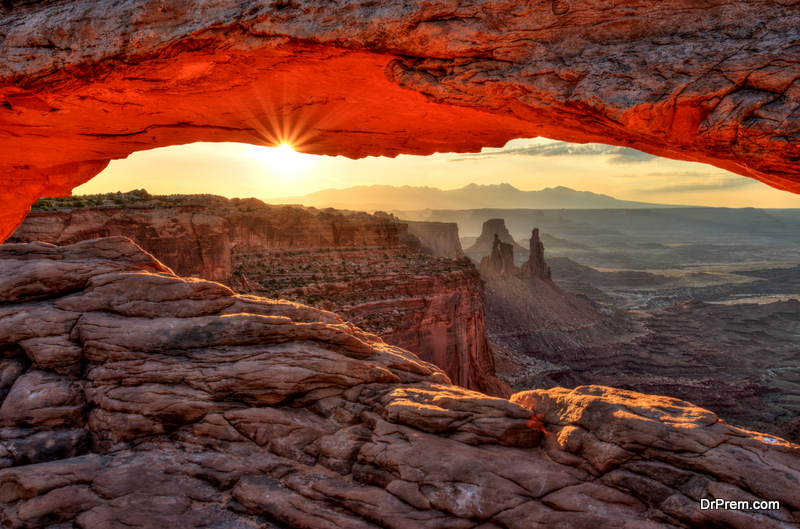 If you've always been interested in taking in the gorgeous Utah scenery, you can soak it all in while you make your way on an accessibility geared adventure. Utah is home to two favorite destinations for differently abled vacationers. Splore, which is located in Moab, is a center specifically designed to offer activities and adventures for those with differing abilities. Splore truly immerses you in the great outdoors, with pretty much any activity you can think of. Hiking, rock climbing, rafting and canoeing are among the scores of activities made accessible here.
Park City Resort is another Utah favorite, which offers adaptive ski lessons and tubing for those who want to participate. They work in conjunction with the National Ability Center to provide a range of accommodations. If you're looking for some natural adventure, Utah might just be the place to go.
Family time is precious, and traveling can help you make memories. No matter your child's needs, you can find a spot that works for your family so you can have fun, relax and adventure together.
Article Submitted By Community Writer