Retirement is a fantastic accomplishment, but one that comes with a significant caveat — tons and tons of free time. Suddenly, the daily routine you've known for years has come to a halt. While this experience liberates you, it also means you have to put in a little more effort to maintain your well-being. Thankfully, this is simpler than you may think.
Here are a few ways to maintain a healthy mind and body throughout retirement:
1. Remain Active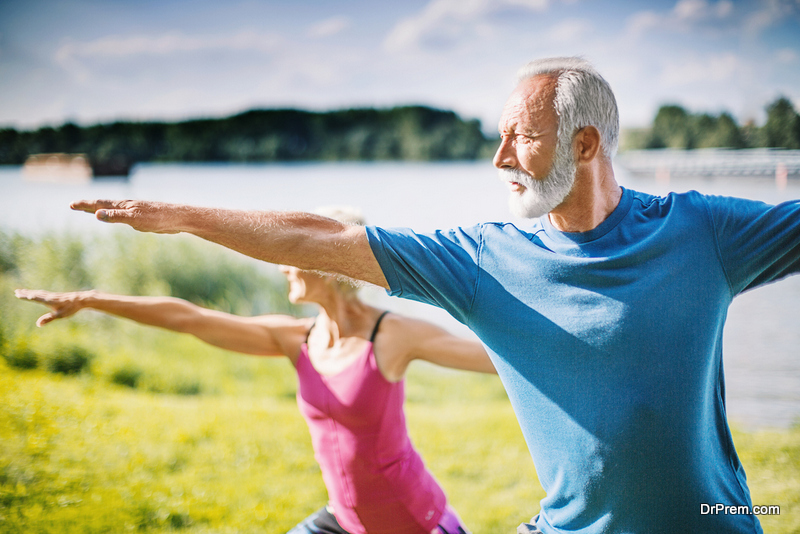 Exercise plays a major role in our overall health. Globally, 23% of adults are inactive, which is a significant percentage. Because of this, they're prone to heart disease, obesity and certain cancers. These conditions are why it's so important to remain physically fit. These days, there are several ways to sweat it out. Whether you want to join a yoga class for seniors or head to the golf course, exercise should be a priority, especially in retirement. If you opt to go for a golf play, prepare to store all your golf types of equipment in your golf stand bag for better play.
Try to do some physical activity for at least 30 minutes every day. Through this, you can strengthen your body and ward off illness.
2. Pursue Hobbies
The world is your oyster — now, you have the means to pursue interests and complete passion projects. For many people, this is so important because they can spend the next chapter of their lives doing what they love. If you're apart of a retirement community, there are likely activities offered you can try at your leisure. But even if you're not, you can do this on your own.
Pick up an easel, craft a table or start a backyard garden. Don't be afraid to take classes, either. Doing so will allow you to meet new people and learn from experts. The more creative you are, the healthier your mind becomes. Remember, it's never too late to pursue your dreams. If worried about whether you can afford the next dream hobby, you can make some money in interesting ways. For example, if you have a life insurance policy you no longer need, you can potentially sell the life insurance policy for cash once you reach a certain age.
3. Eat a Balanced Diet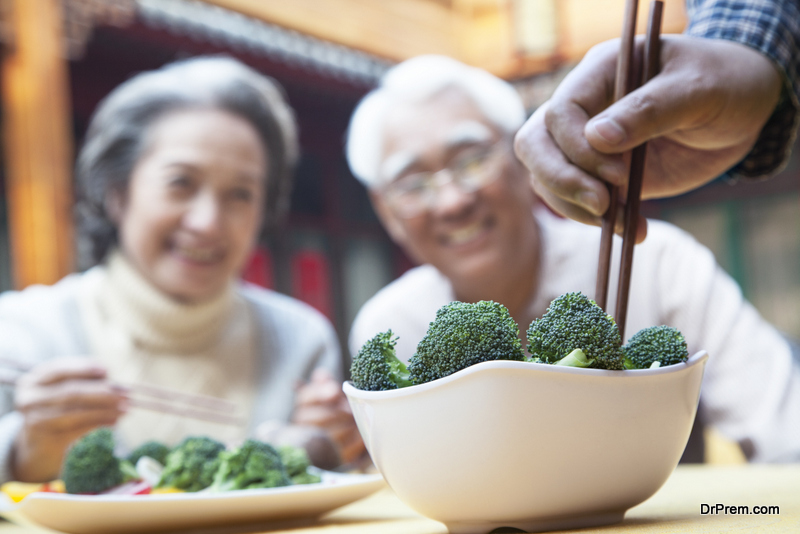 Along with exercise, it's essential to eat a wholesome diet. Pick meals consisting of fruits, vegetables and lean meats. Whole-grains and a few servings of low-fat dairy are necessary as well. Avoid saturated fats, trans fats and sodium as much as you can. As we age, we need certain nutrients to continue to live healthy, vibrant lives.
If you like cooking, now's the time to experiment with new recipes and foods. You don't have to be a chef, though — a balanced menu is easily achievable.
4. Play Games
An easy way to keep your wits about you is to play games that stimulate the mind. Whether this is cards, crossword puzzles or even certain video games, these activities engage your brain and keep you alert. In some cases, they can help prevent Alzheimer's disease. With retirement, we have to leave behind those daily challenges we face in our jobs. Because of this, it's necessary to give our brains some work to do – this way, we can remain as sharp as possible!
5. Give Back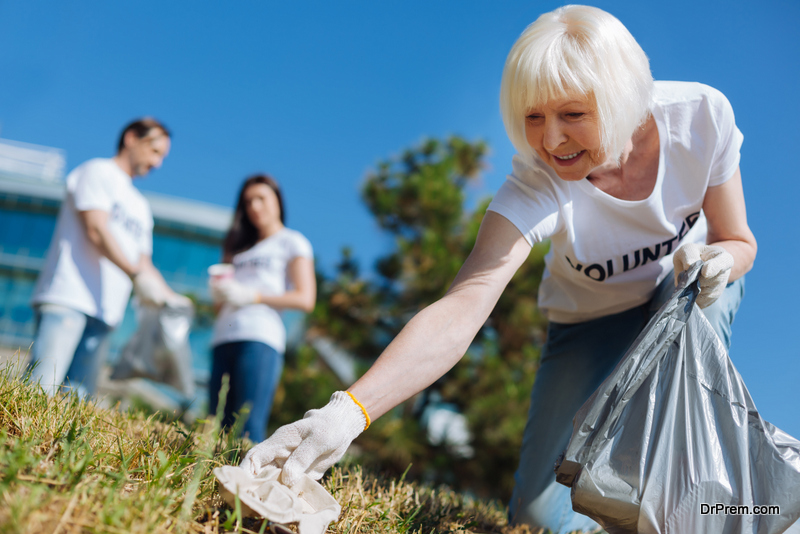 When you retire from a long-held career, it may feel as if you've lost your sense of purpose. But think of it this way — now, you can better yourself and others in a different form. Many seniors find joy in volunteering in their communities, as they're able to give back and spend valuable time with neighbors. As a bonus, these meaningful activities can improve your mental abilities and help you feel happier.
It doesn't matter if you want to work at a soup kitchen once a week or spend your afternoons in a classroom. Any way that you can renew your purpose is valuable.
6. Socialize With Others
Since you've retired, you may feel a little cut off from the rest of the world. You're not alone — about one-third of seniors feel a sense of loneliness as they age. To combat this, spend as much time as possible with friends and loved ones. If you know other retirees, plan frequent get-togethers, so you all get enough socialization. Don't be afraid to reach out and ask someone to spend time with you. They'll feel honored that you even asked.
7. Watch Television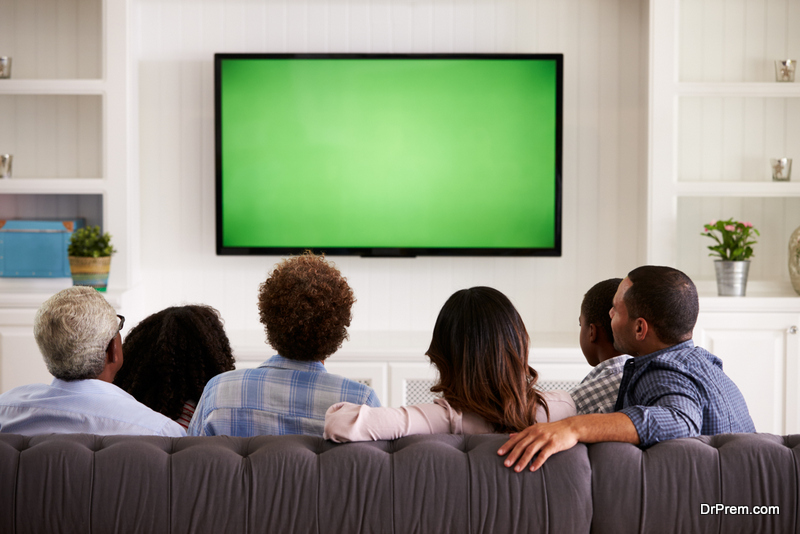 Television is a terrific way to learn new topics and continue to educate yourself. When you decide to sit down on the couch and take a break, turn on a show or movie that requires some attention. For instance, choose a mystery so you can follow along and try to figure out what's happened. A science or travel channel can help you learn information.
Like a game, television puts your mind to use. Shows and movies focusing on enrichment allow your brain to function as it should. That said, try not to watch more than a couple of hours a day, as too much media exposure may cause a decline in cognitive health.
Make Health a Priority
After you retire, put your health above all else. It doesn't have to be difficult, either — take a walk in a park with a few friends and cook a balanced meal every day. Engage in a card game and spend some time helping out your community in any way you can. Retirement turns the page to a new chapter of life. Now, go and take advantage of it!
Article Submitted By Community Writer