There are certain physical and mental medical conditions that require a specific treatment or rehabilitation plan to overcome. Whether you're struggling with addiction, facing a potentially terminal illness, or in need of rehab, you need to research and find the right facility for your needs. You can view more here about drug rehab programs, research different outpatient and residential treatment programs, and use a few of these helpful tips and tricks before choosing a facility.
1. Consider Cost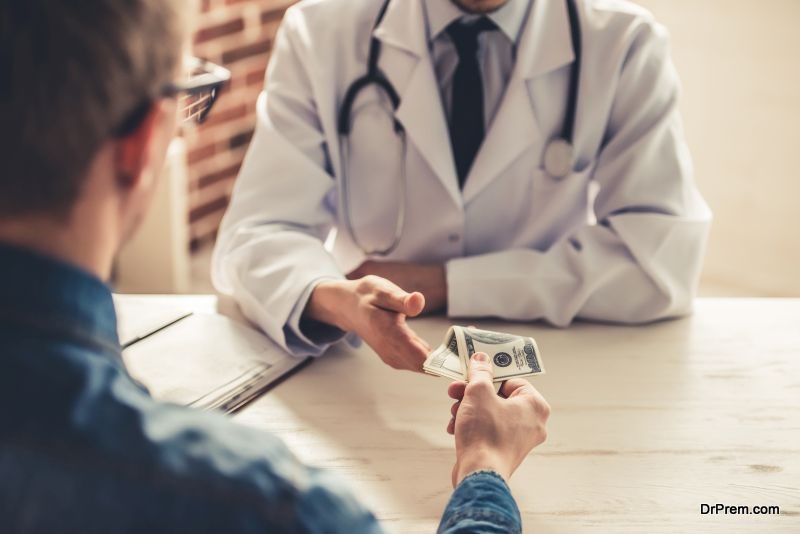 While cost isn't everything, it's definitely still a factor to consider when researching a treatment plan and facility. Depending on the type of medical insurance you have, the cost of care might fall squarely on your shoulders. This can be crippling for some people and impossible for others. Find out how much the care costs at various facilities. Is the outpatient program more affordable than inpatient? Are you eligible for loans or other medical financing? At the end of the day, your health is most important. But for many people, taking on substantial financial debt can be extremely stressful and may even worsen their condition due to stress and anxiety over climbing medical bills.
2. Location
The location of the treatment facility you choose is important for several reasons. If you're attending an outpatient program or your treatment plan requires you to visit the facility often, you'll want to choose one that is in close proximity of your home. Consider whether or not you're able to drive yourself. If you need to rely on family or friends for transportation or for a local car or bus service, calculate the cost of travel. Inpatient treatment facilities eliminate the need for traveling back and forth regularly, however you'll want to choose a facility that's close enough for family and friends to visit easily. Otherwise, you'll find yourself feeling lonely and isolated. It's also a good idea to choose a treatment facility that is in an area you're familiar with and feel comfortable. Try visiting the programs prior to enrolling so you can get a feel for how the facility is run and the overall atmosphere. If you're still seeing your primary care physician or other doctors and specialists, find a facility that's close to their offices as well. This helps streamline the entire process.
3. Comfort Level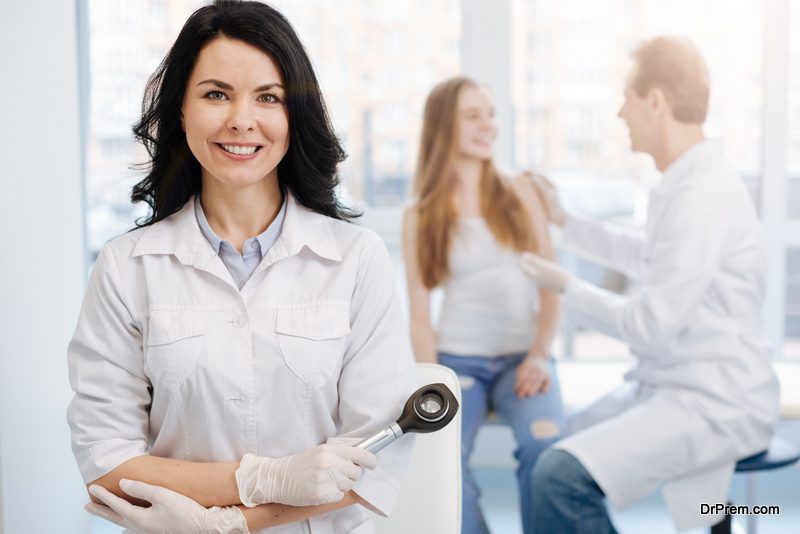 Your comfort level is extremely important when it comes to choosing a treatment facility and care plan for whatever condition you're facing. That's because, ultimately, you're the one who needs to follow through. Be sure that you're comfortable with what's happening and how things are being done. If doctors are suggesting extensive testing, lots of medications, or an intense and aggressive treatment plan, speak up if you're uncertain. Ask all of your questions up front and don't be afraid to express doubt or concern. By visiting the programs and facilities beforehand you can meet the staff, speak with other patients, and get a good sense of the type of care you'll receive. Ask about the program's mission statement and values. This will tell you a lot about how they approach patients and the type of experience you'll have. You can also see how the staff interacts with patients. Are they compassionate and patient or do they seem irritated and cold? Trust your instincts and remember that you deserve to be comfortable and well-cared for.
4. Required Care
Certain medical conditions require specific and specialized care that not all facilities offer. If you're battling with drug addiction, you may need a treatment plan designed specifically for your addiction. Your treatment plan might include detox and the management of withdrawal symptoms. Certain cancers and other illnesses require different medications administered in different ways. This may actually help narrow down your search. Start by finding out what type of care you need and then researching facilities that offer it. Once you've determined what your options are, you can narrow down the results even further using some of the determining factors discussed here.
5. Long-Term Goals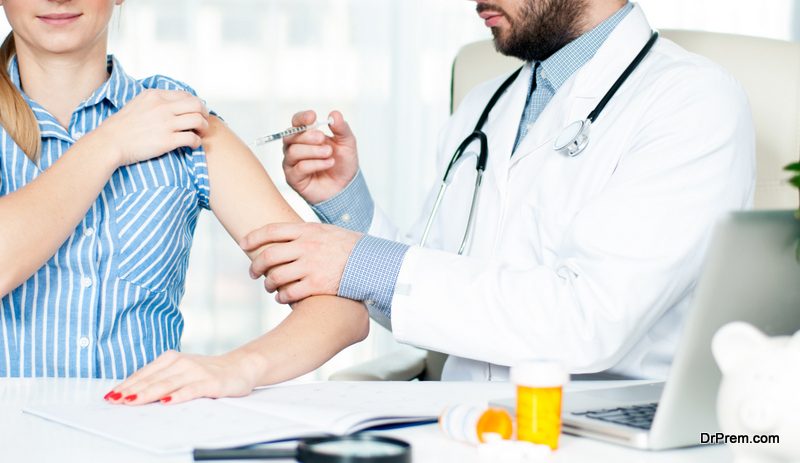 Don't limit yourself to only considering the immediate care you need. If your condition is one that requires continued care, this should be a factor in the treatment plan you select. In some programs, treatment ends the minute you leave the facility. That means you'll receive no follow-up visits or care or support upon discharge. If you have a medical condition that simply needs treatment and no other additional care, this may not matter to you. However, those dealing with addiction recovery or chronic conditions may need additional resources and support following initial treatment. Make sure that the program you choose offers the type of long-term care you require.
6. Read Reviews
Choosing a treatment facility or program is similar to choosing any other type of business or service. You need to check former and current patient reviews. While all facilities have their fair share of negative reviews by difficult customers or patients, you can get a fairly good sense of the type of care and results the majority of patients encounter. Take to the internet and read some reviews and testimonials about the program you're considering. Were patients successful? Did they feel nurtured, supported, and healthy throughout their treatment plan? Or were they disappointed in their results? Find out if the program makes empty promises or doesn't follow through on the services they claim to offer. If the reviews are indecisive, take note of the negative ones and use them to formulate questions for the intake staff. This will give you good insight into whether or not they're being upfront with you. But don't go based solely on these reviews. They're not always the most accurate or truthful.
7. Get Referrals and Recommendations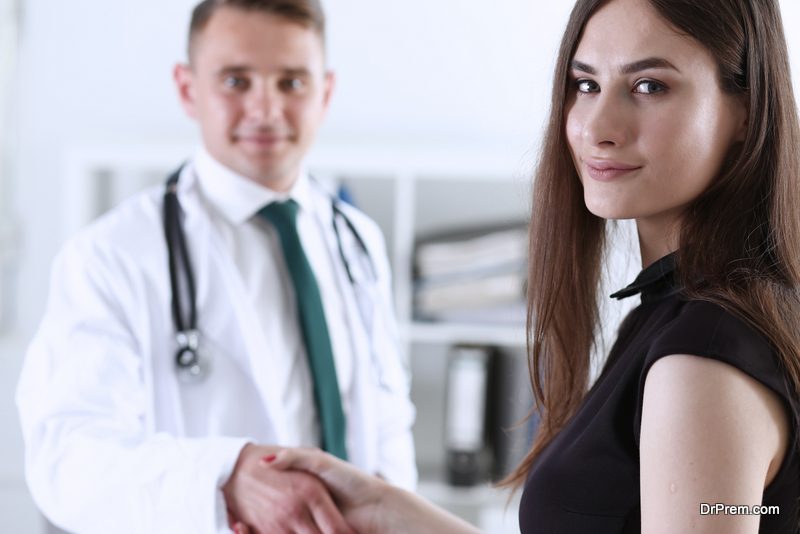 The next best thing to reading reviews about specific treatment facilities is getting recommendations and referrals from trusted third parties. Start by asking your primary care physician or the doctor or therapist who recommended you seek treatment. They are very likely to have a list of trusted professionals where they've referred other patients in the past. If you know someone close to you who has dealt with the same type of situation, find out where they received care and how their experience was. While each situation and condition is individual and unique, you can still learn a great deal from other people's past experiences.
The first step toward recovery of any kind is identifying that there's a problem. Once you've done this, you can begin the process of finding the right course of action to get you on the path to living a healthier life. Don't be afraid to ask questions and do your research before choosing a program that's best for you.
Article Submitted By Community Writer