They say age is just a number. But sometimes, it seems as if your body missed the memo. If you're beginning to show signs of age and physical decline, it might be time to enter an assisted living facility. The important thing is to not look at this as a negative, but instead an opportunity for a better, more independent life. If you're apprehensive about entering assisted living, don't be. Keep reading to discover six things to expect when moving onto this next stage of life.
1. Plenty of Things to Do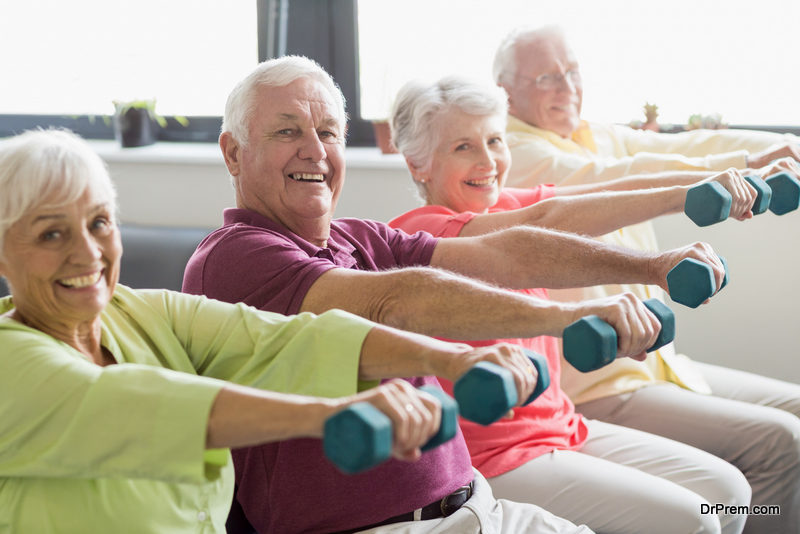 Is your fear of entering an assisted living community that you'll be stuck in a room by yourself with nothing to do? Fear not! Assisted living facilities are quite the opposite, actually. You might find that your social life has never been healthier. Assisted living facilities are designed to support seniors who are capable of independent living while also providing medical care and assistance when needed. Activities and events include, but aren't limited to:
Arts and crafts
Bingo/Card games
Holiday events
Socials and parties
Special guests/speakers
Assisted living facilities encourage visitors, so it's recommended you choose one close to family and friends. Most communities also offer a gym where you can exercise or perform rehabilitation if it's part of your treatment plan.
2. Each Facility is Unique
There's no one size fits all when it comes to your care and the same goes for assisted living facilities. Each one is unique in its own way. Which makes the choice difficult — but it's a good problem to have! Why not select a facility that respects cultural differences, honors your wishes, and offers specialized care. There are assisted living facilities for all different demographics from veterans, members of the Jewish community, and even Asian and Chinese populations. Why are facilities being designed this way? The need to meet dietary, lingual, religious, and cultural needs has grown in popularity in recent years. In areas where there's a need, entire facilities are being crafted to accommodate such demographic groups. Would it make you more comfortable to enter a facility that respects your cultural background? With enough research, you can find the perfect facility for your needs.
3. Different Levels of Care Available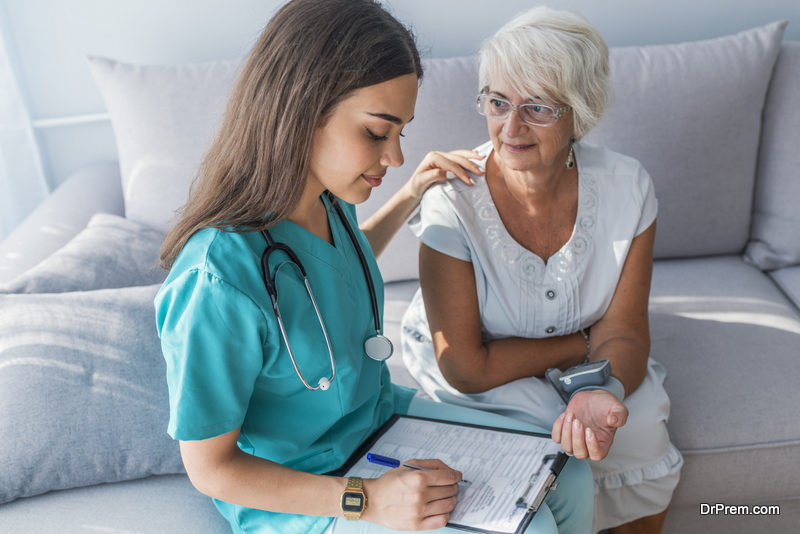 While you may enter an assisted living facility with certain needs, those needs may change over time. But don't worry, you can remain in place while still receiving the level of care you need and deserve. Assisted living facilities offer a range of services for patients with various conditions and disabilities. Patients are encouraged to care independently for themselves, which might mean getting dressed, feeding themselves, and grooming. Other patients might need assistance with these daily tasks. Both types of patients will receive the care they require. Many assisted living facilities are staffed with full-time nurses trained to administer medication, check vital signs, and monitor chronic conditions. The best part of this type of treatment is the fact that patients can remain in the same facility and room under the same care for the duration of their stay.
4. It's Affordable
Many people believe that assisted living isn't an option for them due to cost. But this simply isn't true. Many assisted living facilities are extremely affordable. In comparison to in-home health care, assisted living is by far the more affordable option. There are countless resources available to help calculate the cost and determine how much it will cost you out of pocket. Of course, much of this depends on the type of health insurance you have and the level of care you need. But for those individuals who can no longer live alone and can't afford a full-time nurse, assisted living is the best alternative. If you have time to plan ahead, try investing in long-term care insurance. This will help finance your long-term care needs. And of course, there's always Medicaid coverage for low-income individuals.
5. Assisted Living is Not a Nursing Home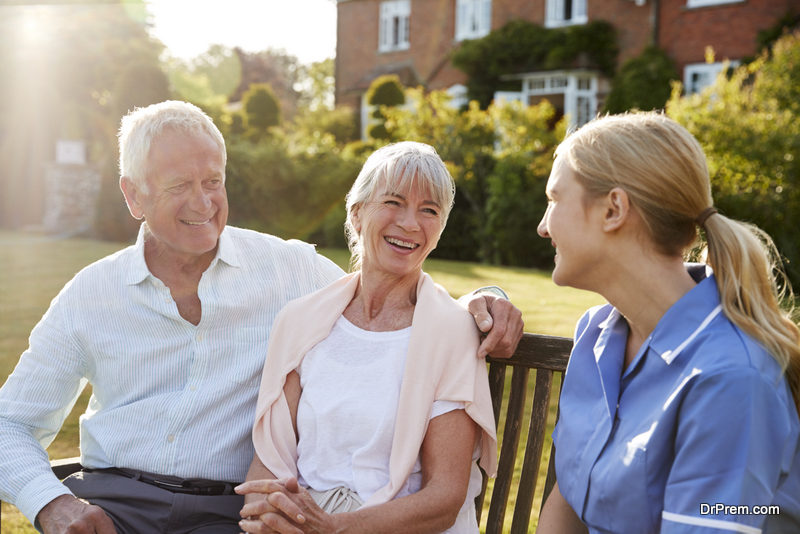 When most people hear "assisted living" they automatically fear they're being placed in a nursing home. Not only is this not true, but a nursing home is very different than an assisted living facility. Nursing homes are set-up much more like a hospital and offer around the clock medical attention to patients. Most people in nursing homes have disabilities or chronic illnesses that prevent them from performing daily tasks. While assisted living facilities do offer medical care and support when needed, the main focus is on quality of life and remaining active. Nursing homes aim to make patients comfortable and tend to their mental and physical health. Think of an assisted living facility as your own personal apartment with medical staff on hand when needed.
6. Couples Can Stay Together
Are you and your spouse or life partner aging at the same time? Is your apprehension about entering assisted living related to not wanting to leave your partner? There's good news! Most assisted living centers do their best to accommodate incoming patients who are couples to stay together. That means if you and your partner enroll at the same time, you may be able to share a room or at least room near one another. Most facilities are divided by gender, with men only having other male roommates and females rooming with only other women. If this doesn't accommodate your current situation, rest assured that you'll at least be in close proximity to your loved one. Not to mention, you'll share all group meals together and attend the center's activities and events. Other facilities offer cohabitating facilities for married couples and partners.
Article Submitted By Community Writer