At times it can get hectic when deciding between an assisted living housing environment or a nursing home for your elderly family members. This often requires the expertise of a caring advisor to help navigate the overwhelming decision-making process of choosing the best living options for the elderly.
 Who is a Caring Advisor?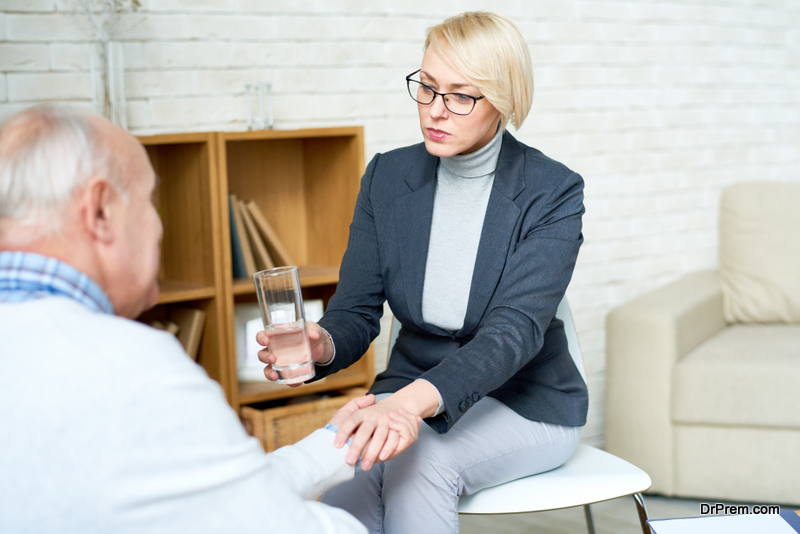 A caring advisor is a consultant who is highly skilled in designing customized care plans, no matter what the client's needs are. They can do this by listening to the needs of both their client and the family, and then develop the best plan for them.
This can either lead to the older adult in question moving into an assisted living facility or let them live in a long-term care center which is often in a nursing home.
Working and collaborating with caring advisor, can prove to be beneficial to those seeking out options for their elderly family members. 
5 Questions to Ask a Caring Advisor Before Seeking Out Their Services.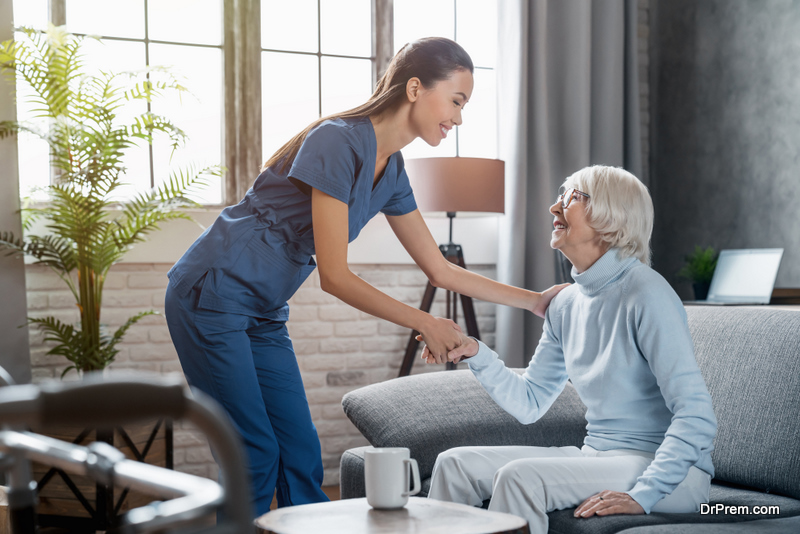 Before seeking the counsel of a care advisor, it is important to ask them the following questions to gain insight into their level of expertise and experience. Asking these questions can also help your aging loved one to make the best-informed decision for them based on their needs and wants.
What are some of the qualifications and training that you have relating to aging services? This question helps to clarify and clear out doubts relating to the expertise and experience possessed by the caring advisor. The answer provided will help in making an active decision on whether a partnership should be formed or avoided.
How many families have employed your technical expertise? The more families that the caring advisor has assisted the better. As it shows that many families trust their services and advice and recommend their services to other families that may be looking for a care advisor.
After how long can one expect to find a suitable aging community for their aged loved one? A provided timeline will assist in making the necessary arrangements needed to enable the smooth transitioning and settling in of an older person. The faster it takes to find an aging community for the elderly one, the faster it takes for them to adapt to that changing housing environment.
Can you recommend any financial resources that may assist in paying for the care? Taking care of the elderly is by no means a cheap affair. However, it doesn't have to cause a financial strain on the families that need to take care of their elderly members.
How much will it cost for your assistance? Getting an answer to this question is vital. It will shed more light on whether an increased budget is required or not. Should the caring advisor propose helpful financial resources, then financing the entire transitioning process of the elderly into an aging community doesn't have to be a financial burden.
Article Submitted By Community Writer