If you are a medical student researcher or a healthcare academician, you cannot deny the importance of research papers in your education or career. Decades ago, being abreast about the current developments in your area of interest would have been a tough nut to crack. However, with the arrival of online academic journals with an astounding collection of research papers, doing so has become a cakewalk. But if you still feel that selecting the best digital journals to keep your grey matter active is like finding a needle in a haystack, use this list of the top 5 academic journals with the best collection of research papers on health and medicine as a magnet.
PLOS Medicine: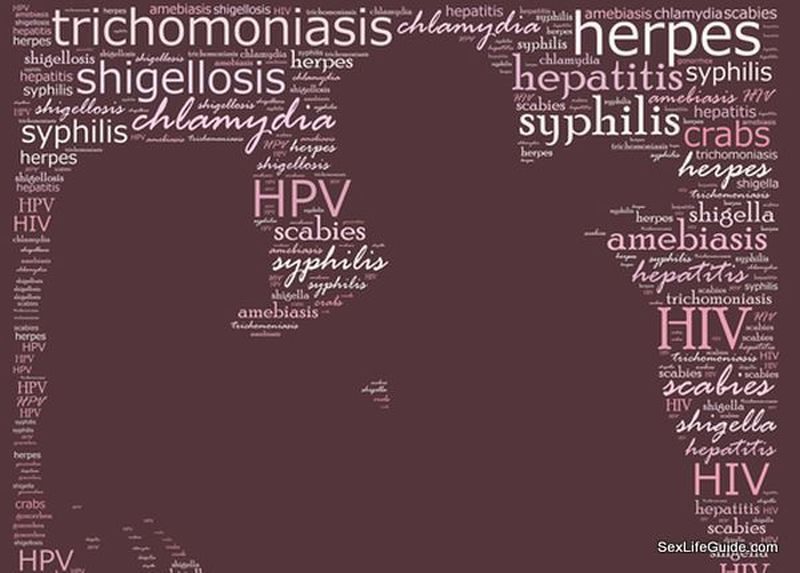 PLOS Medicine is a peer-reviewed-open-access online journal that shelters a myriad collection of health and medicine research papers, covering subjects such as epidemic diseases eradication, trafficking and health, dementia, traumatic injuries, sexually transmitted diseases, and much more. Moreover, this is an open access journal. So, not only the collection of research papers available to public, but each research paper in every collection is first reviewed and then made accessible to one and all.
Oxford Academic Journal:
Oxford is a name best synonymous with the word 'academia'. The Oxford Academic Journal is a digital journal that undoubtedly stores one of the best collections of research papers on health and medicine. The topics in this journal are organized in an alphabetical order as well as in a subject-wise arrangement. So, if you are a busy doctor and you do not have time to aimlessly browse through for your research of interest, this journal will work best for you. Right from nutrition, gerontology, healthcare planning to human reproduction, oncology, and travel medicine – Oxford Academic Journal covers both the classic and the current in health and medical research.
The BMJ (British Medical Journal):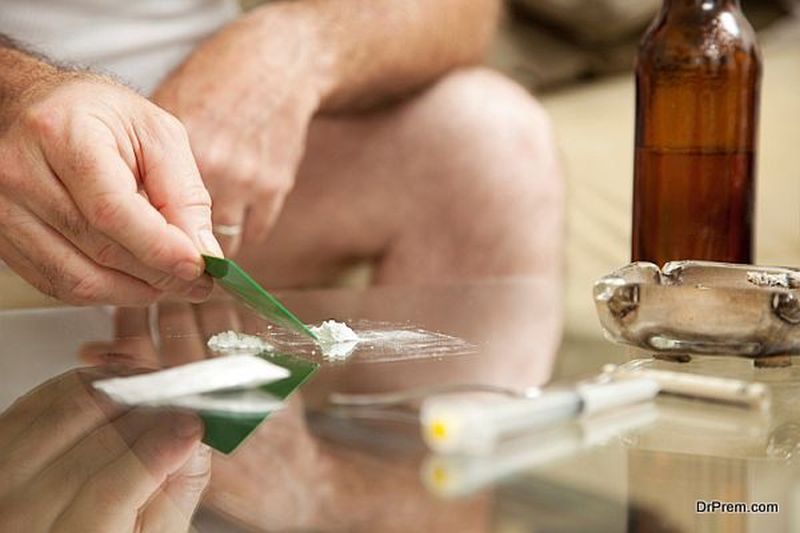 The BMJ is the Bible of medical and healthcare professionals as well as practitioners. The BMJ arguably has the best collection of research papers on health and medicine. These collections include research papers on assisted dying, health in South Asia, women's and children's health, patient centered care, drug addiction, Ebola, and much more. Not only that, the BMJ also keeps a tab on recent news and publishes regular editorials and features related to health on its digital platform. The BMJ ensures that medical students, researchers, and professionals can have a look at the larger picture of health and medicine in one place, with just one click.
Journal of Alternative Medicine:
If you are on the same page as the raging trends in the healthcare industry, you will admit that alternative medicine is slowly securing its own place in the world of health and medicine. If you are a practitioner of alternative medicine, then the Journal of Alternative Medicine by the Elyns Publishing Group is your go-to place for all the recent on goings in the healthcare sector. The journal covers research about alternative medicine practices for healing such as  acupuncture, massage therapy, Ayurveda, Yoga, Tai Chi, Qi Gung, among many others.
The New England Journal of Medicine: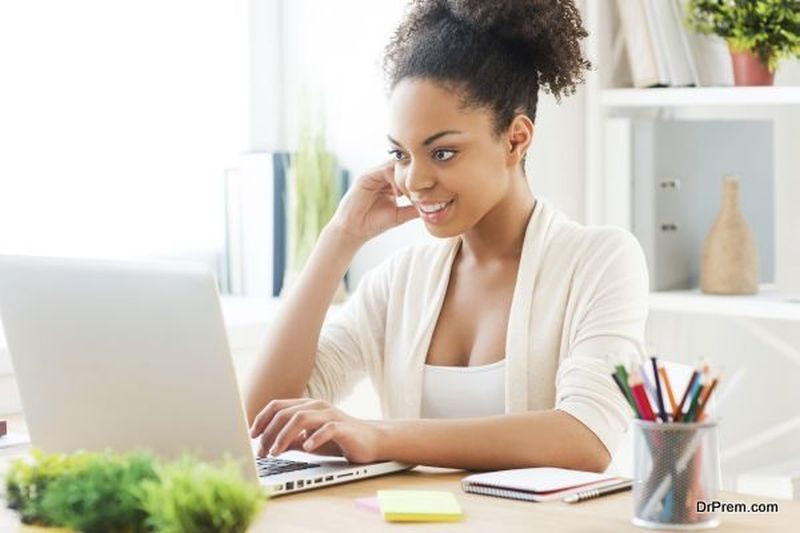 The New England Journal of Medicine is one online journal with the best collection of research papers that no medical practitioner should miss out on. The Journal covers a diverse range of research collections. Each and every medical topic- the common and the new- is included on the online platform in form of research articles. The journal also has a multimedia section with audios and videos on new findings. Moreover, the journal's 'current issue' section is a must-visit section as it covers the current news and research developments in the global healthcare field.
Article Submitted By Community Writer