Nursing is one of the hardest professions in the world. On top of maintaining thorough medical knowledge and applying it to patients who are dealing with difficult conditions in real time, nurses are required to be on their feet for 12+ hours at a time, resulting in constant pain and discomfort. It is important for nurses to invest in high quality shoes that cushion the soles of their feet and ease pain as much as possible and to avoid complications such as a pinky toe bunion from improper footwear or extended periods of spending time on their feet. Whether you want to prioritize comfort over style or are looking to stay on trend while keeping your feet supported, the perfect pair of shoes exists and we are here to help you find it. Here are a few options for the best shoes for yourself or the hard working nurse in your life.
1. New Balance 608v5 Sneakers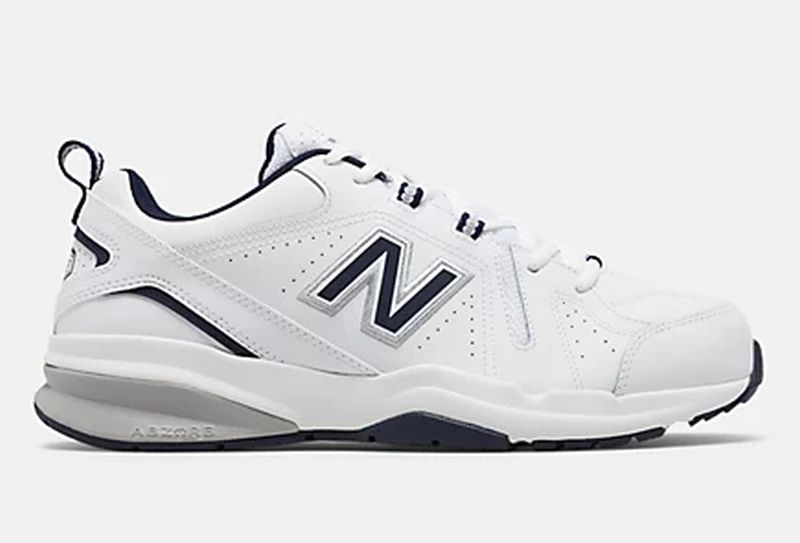 These classic running shoes are great for people on the go. Whether you're going for a run, playing a high intensity sport, or just spending a considerable amount of time walking or standing, these are the most comfortable shoes on the market. Plus, they are stylish!
2. Brooks Ghost 13 Running Shoe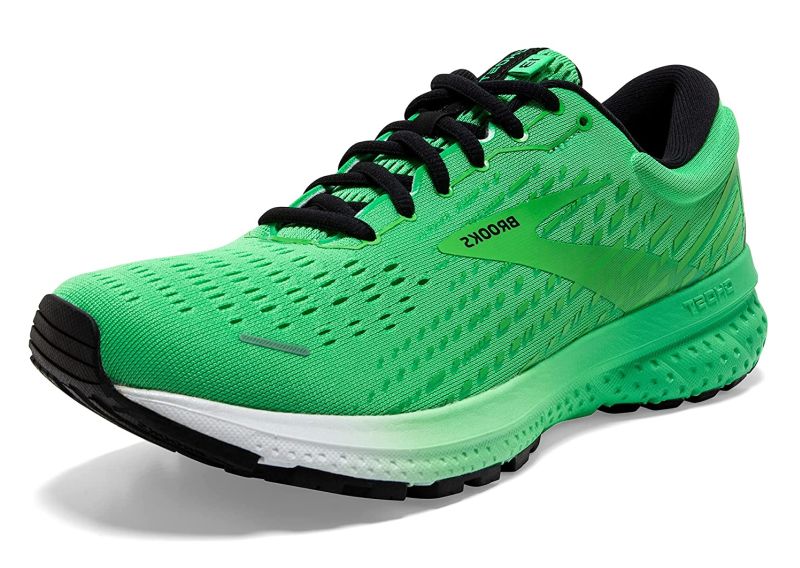 These sleek sneakers might look understated, but they are actually built to withstand intense workouts and are often worn by marathon runners or triathletes. The plush soles are breathable and soft, making them comfortable for an entire day of wear.
3. Naturalizer Marianne Loafers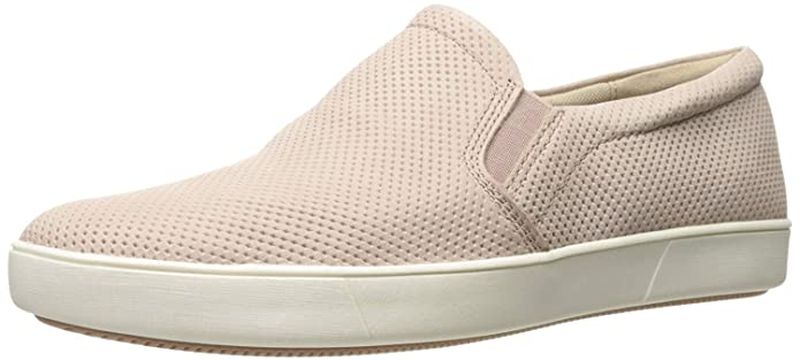 If running shoes or sneakers aren't your style, a pair of breathable and cushioned loafers are a great option. These shoes provide cushion to the ankles and heels, and are intended for wear in people with especially flat feet. These shoes are also available in a variety of colors and styles, so they can be worn both in and out of work.
4. Dansko Clogs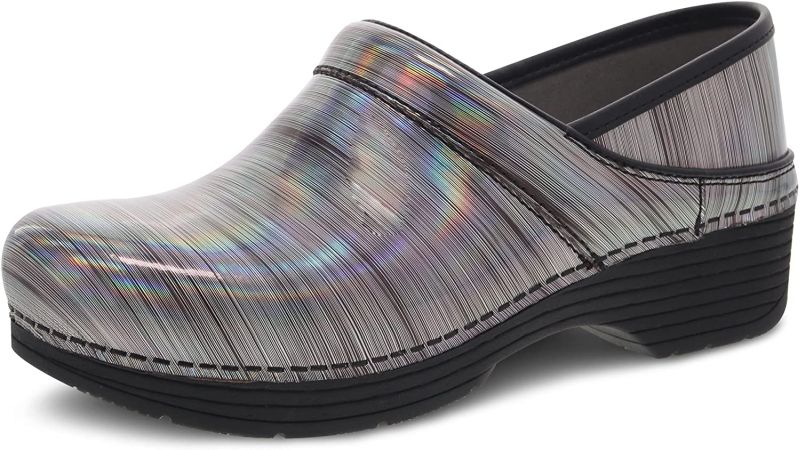 Clogs might not be the most fashionable shoes on the market, but they are extremely supportive, especially for those who spend the majority of a long day on their feet. With incomparable support to important areas like the ankle, heel, and toes, these clogs give your feet enough room to breathe while making it easy to walk long distances or stand for especially long periods of time. Prioritize comfort over style and invest in a quality pair of clogs!
Article Submitted By Community Writer