It is important for parents to make sure their children  know how to handle a variety of emergency situations. Psychologically preparing children for the possibility of a disaster can alleviate the anxiety and uneasiness they might have. Studies have found that children can often anticipate natural disasters. In this day and age of constant streaming media coverage, it is far likelier that they would simply be overwhelmed at the moment of action.
Train the right things at the right time
How kids can deal with emergency situations depends on the training that their parents have given them. Psychologists suggest that it can be useful to give your kids practical tasks to do as part of your household plan. Even a simple practical task like filling water bottles while Mum and Dad do the more important chores, can give the child a sense of doing something. This also helps to keep them distracted from the actual event.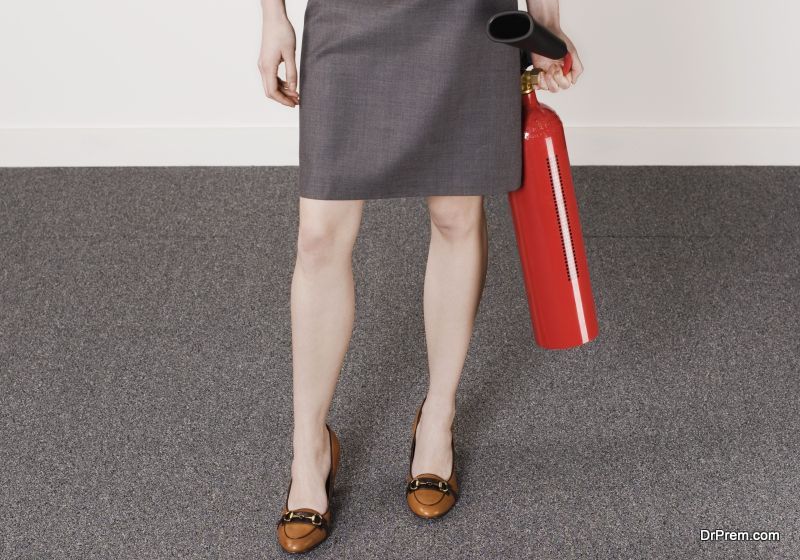 One way to prepare your child to deal with emergencies at home is to create a family plan. Emergency evacuation areas should be explained along with a map or blueprint of the house. Even emergency applications like fire extinguishers or refugee areas should be explained and mentioned in the map. You can place a copy of the map in every room so that they can refer it at the time of need.
Once your kid reaches the age where they can understand things, the top priority in your teaching list should be on how to deal with house fires. Furthermore a low-down on natural hazards like earthquakes, severe thunderstorms, ice storms, and blizzards should be given so that in case of an actual event the child has an idea of what he/she has to do.
Be a guardian angel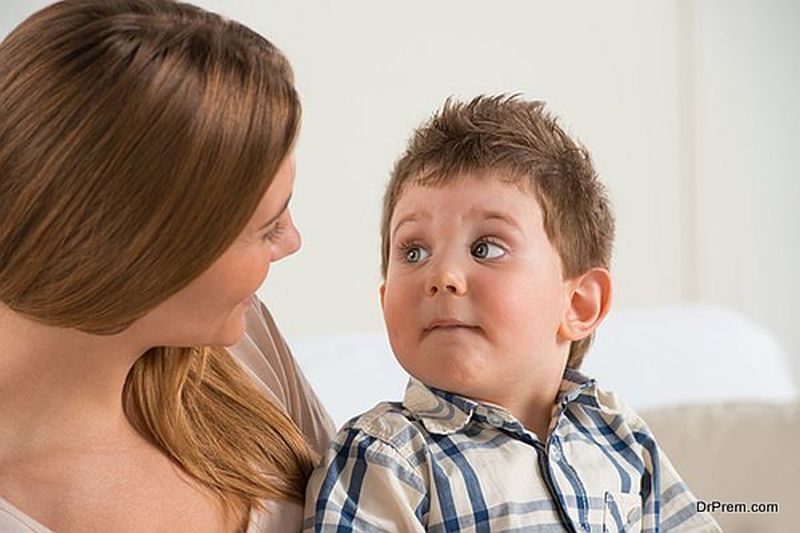 Preparing your child to deal with emergencies at home must also include an emotional quotient. In startling scenarios they should have proper guidance and authority. Telling them it is alright to be scared, or telling them the extent of the situation in a mild and comforting manner, should be a priority. Children have a higher tendency to become anxious and disturbed, especially with unforeseen circumstances. They should be assured of the fact that they are safe and sound, no matter what may be happening around them.
Awareness is everything
Another sound way of teaching your child to deal with home emergencies, is to let them be aware of information like the house phone number and postcode. Even a rundown on the neighbors and what to do if something happens to mummy or daddy would be helpful. Basic phone skills are a must for every child over the age of five. Teaching children to leave the house if there is a fire or a smoke, taking a phone or go to a neighbor for help can be easily explained. Apart from this, primary phone numbers like police, hospital or other emergencies should be told and written down. Showing how to dial the emergency number to get help is a must.
First Aid instructions are an important point of discussion: Parents should teach their children basic first aid. Sitting together a parent can assemble the entire kit in front of children and tell them about each item and what it does.
The importance of 911 or any other emergency number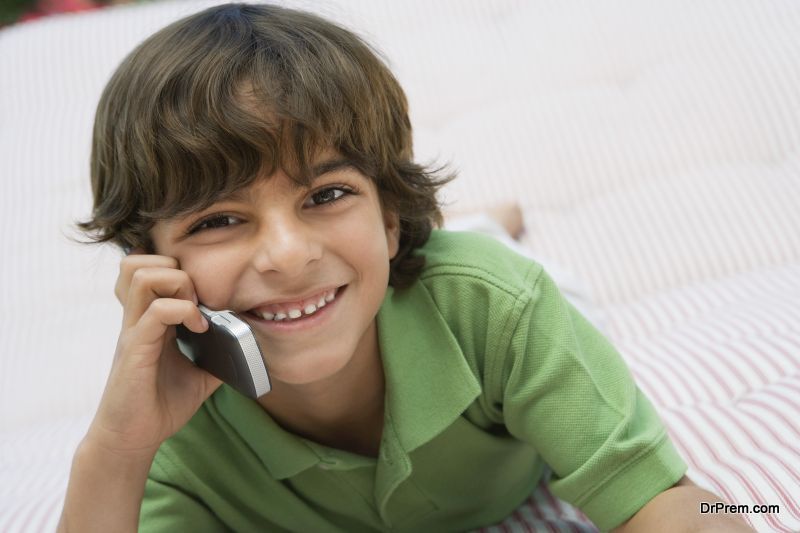 Finally, children should be taught the importance of the number 911 or any other emergency number. Teaching a child to call a dispatcher and show them how to provide the necessary information is advisable. Basic protocols should be taught like staying with the operator until help arrives. Practicing or even role playing games where one is the emergency operator and another the caller, can instill in the child a sense of importance of the situation. This will also help them to remember what needs to be done.