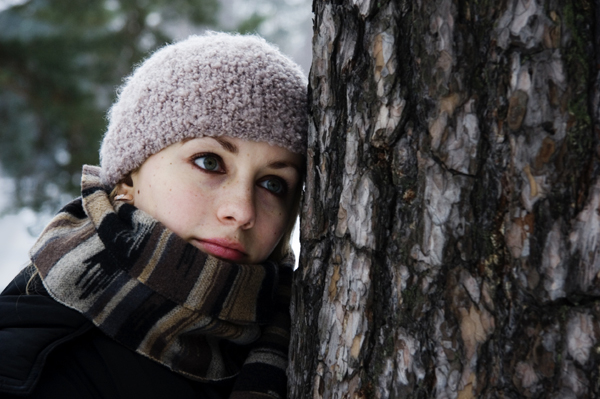 Winter season is gaining power day by day. As the nights get colder and days become shorter, even the best of us go little down. People experience irritability, change in appetite, lower mood, decreased energy that starts now and lasts until spring. Fortunately, there are many things you can do to prevent these characteristics that represent "winter blues" or get back to normal if they are already here. Some of the tips are mentioned below that can help you stay sane.
1. Make a strategy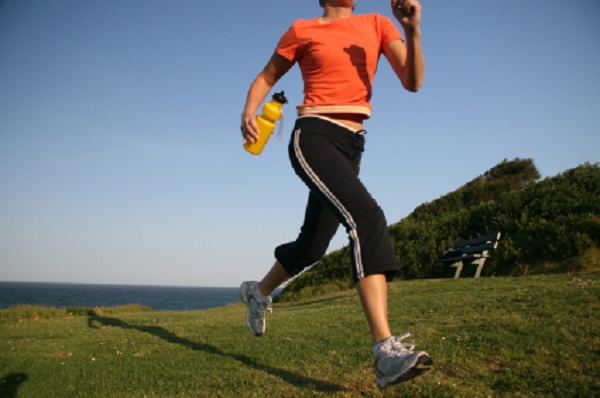 Your plan for the day should include some mood boosters like, exercise, exposure to sunlight and social contact. While being in sunlight, your body will receive Vitamin D that will boost your mood. Exercise maintains your weight, relieve from the stresses of life and keeps you healthy. If you can find a trip to a place with moderate climate along your family or friends, it will make you through the season.
2. Take a healthy diet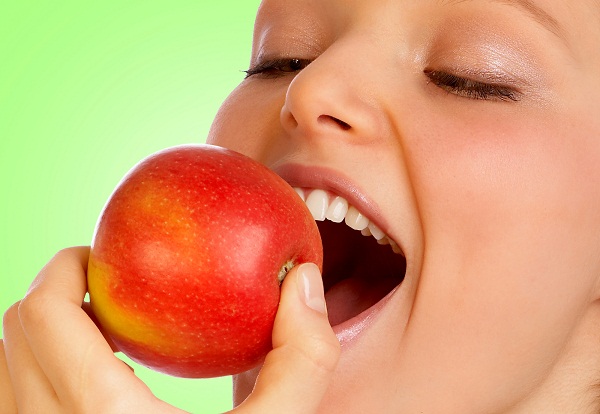 When you eat and what you eat, makes a great impact on your energy and mood. Combine complex carbohydrates and lean protein in your meals. Follow a diet that gives a good amount of omega 3 fatty acids to keep your mood as well as weight under control and maintain blood sugar levels. Incorporate whole wheat breads, vegetables, fruits, as well as white rice in your meals and drink at least eight glasses of water every day.
Avoid processed and refined foods like rice, sugar and white breads. These foods can reduce your energy levels, cause frequent mood changes, depression and lack of concentration.
3. Shuffle your thoughts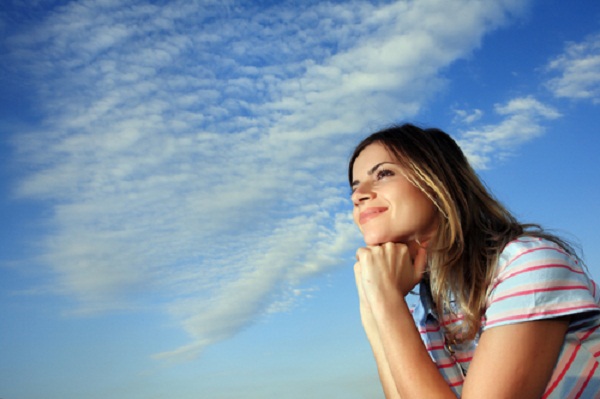 Learn to think positively, it will improve your mood. If you feel low on energy and less enthusiastic during winter, accept the feeling as a normal response from your body without getting down. Read positive news as well as shows and avoid reading or watching horror, crime, disaster and violence etc.
4. Meditation/Yoga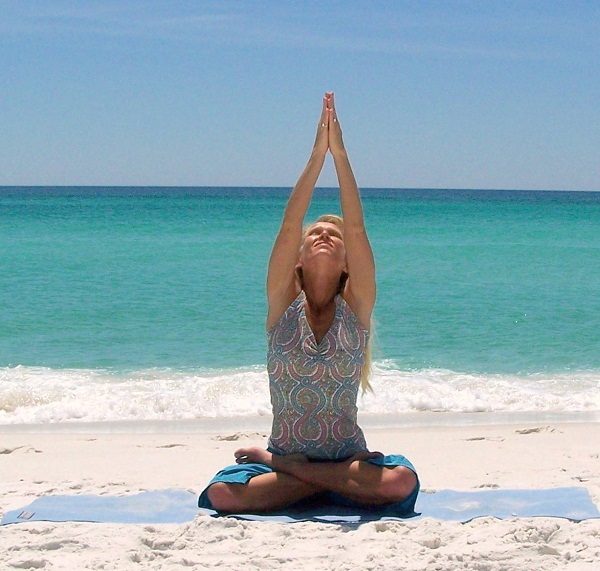 Focus on breathing while doing yoga or any other kind of meditation fights depression because it stimulates vagus nerve that counteracts the stress response. You can join a yoga class that is an extremely effective way to maintain mood and boost energy level. Yoga spreads relaxation in your body through breathing and is an extremely effective way to develop inner peace that assists us in facing with everyday demands, worries and problems.
5. Talk to your friends/family members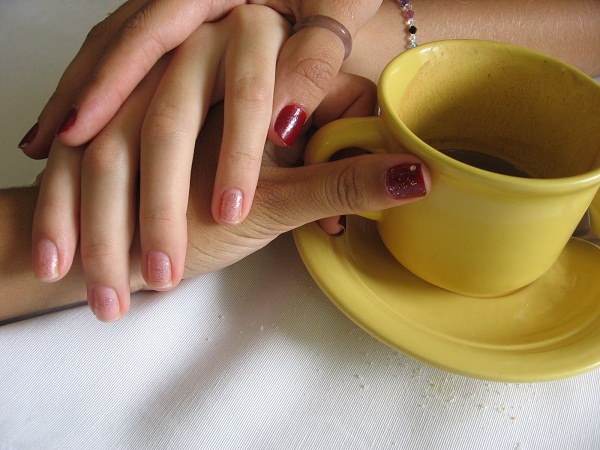 If you are feeling unhappy or depressed, do not suffer in silence. Talk to your friends or close ones about how you feel and your worries/problems. They will understand your situation, will encourage and power you.
Have a candle light dinner with the special person of your life. After the dinner, sit together for some time, share your thoughts with him/her and tell them how you feel about the world and things around you.
6. Laugh as much as you can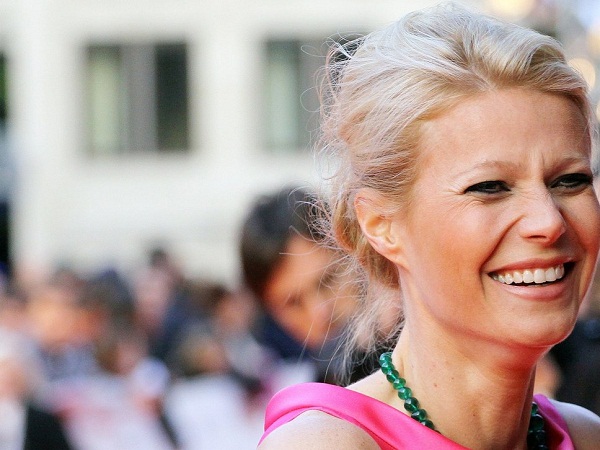 Laughter is the best medicine for any kind of depression, especially for winter blues. If you are at home and feeling low on energy, watch any comedy show or your favorite comedy movie. It will change your mind instantly.
7. Avoid alcohol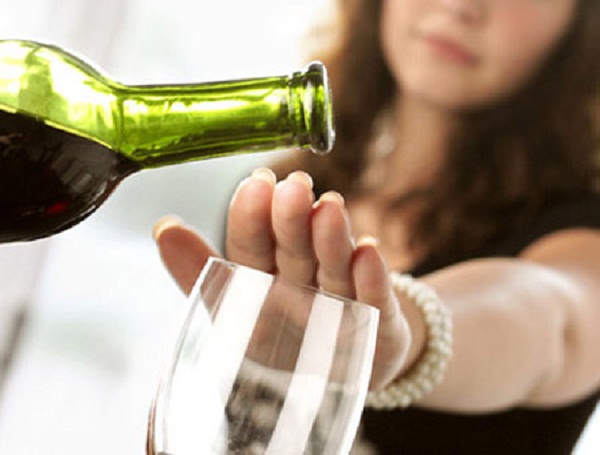 In winters, everybody takes a glass of wine or a beer can while staying in. People who feel down turn to alcohol think that it can make feel them better. Reality is different, alcohol is actually a depressant and instead of improving your mood, it can make it worse. Avoid alcohol when you are already depressed. Moderate drinking is fine, but taking more than five pegs (defined as binge drinking) is not recommended.
8. Massage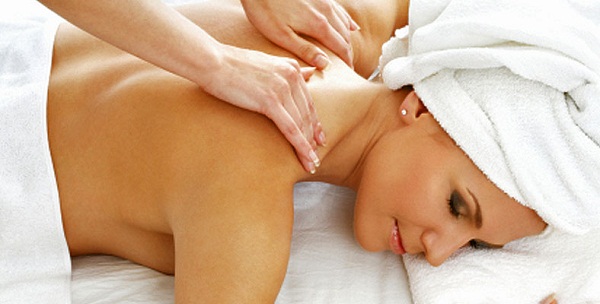 This is not only luxury enjoyment; it is also very helpful in reducing depression. During massage, level of stress hormone known as cortisol, which is high in depressed people falls and the brain chemical increased by antidepressant medications-neurotransmitter serotonin rise.
9.Treat yourself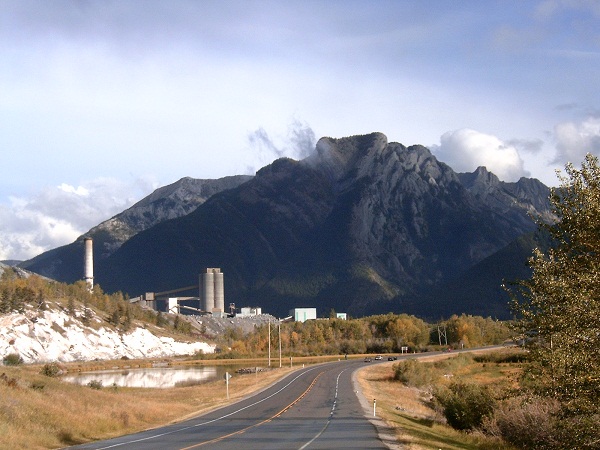 Keep something that can keep your motivated, plan something that excites you, like a weekend trip, party with friends, sports, or a day at spa. It will keep you busy for some time and improve your mood.
10. Get help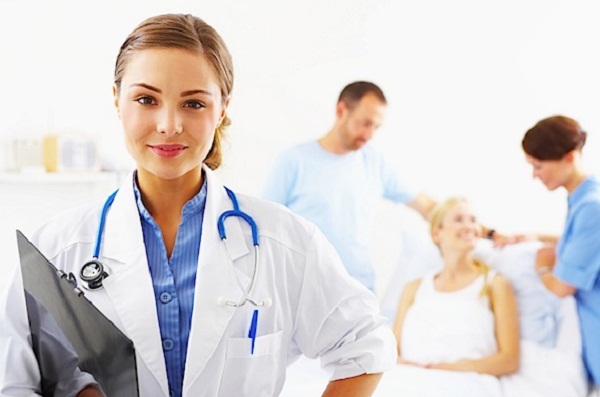 Even after all the above remedies and tips, you feel depressed, you should consult a psychologist, psychiatrist, mental health counselor or anybody who specializes in treating mood disorders.