We all have that one friend that invests a lot of time and energy in their health. This friend not only makes it a point to stay fit but also pays close attention to what he or she eats. Gift baskets are a perfect gifting option as they not only come in variety, but there is always something available. For your health conscious friend, there is nothing better than to give him or her a gift basket that is filled with organic foods and other such special stuff that can come in handy for their lifestyle . Here are a few ideas that you can think about while making such a basket for your friend.
Organic fruits for the entire day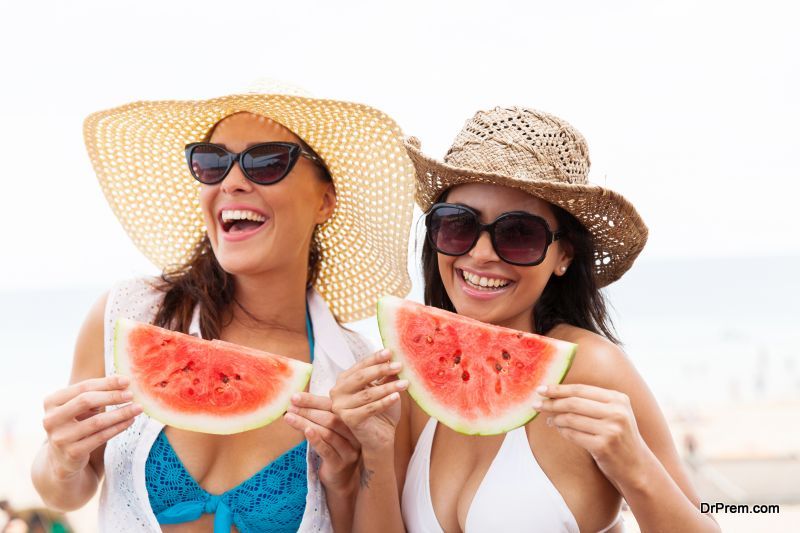 This basket idea offers your friend enough fruits for the entire day. Ripe oranges, crisp apples and pears are all part of this basket. This is perfect for those people who love to eat fruits and are living a very healthy lifestyle. You can also put in a few fruit juice packs.
Gluten free gift basket
If your friend is a lover of foot that is free from gluten, then this basket is perfect. In this, you'll get the healthiest snacks that you can imagine. It contains everything from oatmeal cookies to chips, crackers, potato sticks and a lot other mouth-watering snacks. This basket is a true teat for those who love health snacking.
Organic fruits and dried snacks
Another tasty basket is the Organic Delight food basket. In this basket, you have a combination of fresh maple-glazed nuts along with dried apple rings and season organic fruits. You are also free to blend in various other dried organic fruit snacks.
Fruit and Yoga basket combo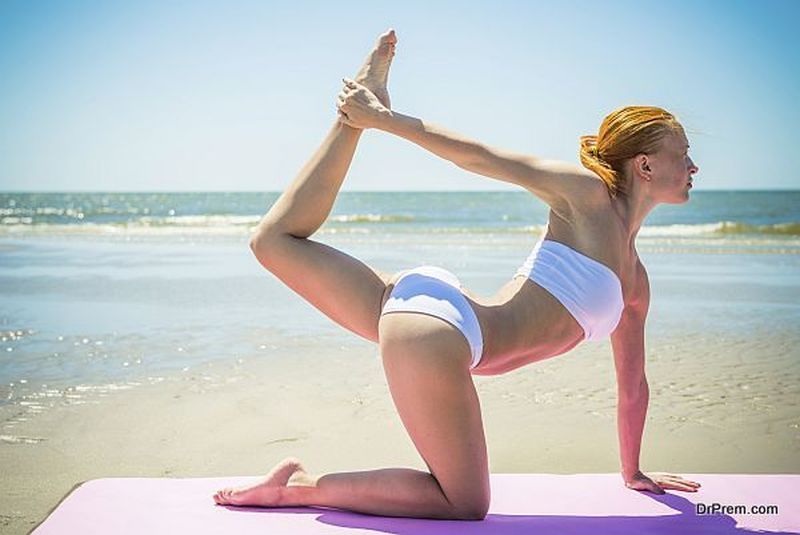 With this basket idea, you not only give your friend some organic foods, but if he or she is into yoga, then you can also put in an eye mask, a yoga stretcher or even a yoga mat. To make it more special, put in some nice and comfortable yoga clothing or even some music CD's.
Organic cookies and chocolates
A blend of tasty and healthy munchies for the sweet tooth is not a bad idea. In this gift basket, you can put in some organic cookies and chocolates along with a few fruits.  While choosing the cookies, you can also hunt for the low fat and sugar free organic cream cookies to bring in the variety. The chocolates can be a blend of dark and white sugar free chocolates or even the fudge dipped cookies.
Organic herbs and spices along with sauces
This gift idea is ideal for those who love to cook. In this basket, you can put in a combination of different flavored herbs and spices. Along with that, you can also put in some sauces that can be used for salads, pizzas or even pastas. If you want to take this basket to another level, just add some organic cheese variation along with uncooked pasta and your basket is all set to go.
Nuts, Seeds and snacks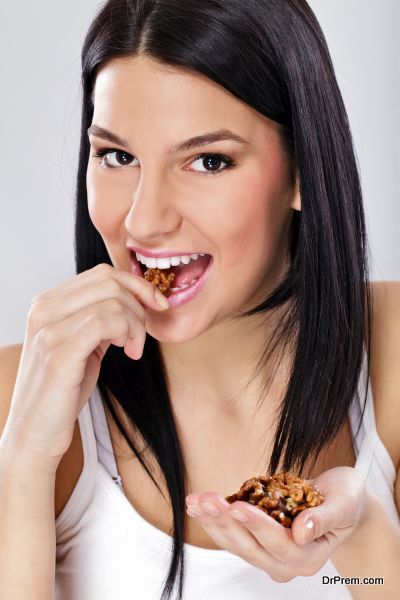 For a healthy eater, snacking options can be limited. In this case, you can make a basket that is filled with different kinds of organic nuts, seeds and snacks, which are not only low in calories but also tasty at the same time. If your budget is not limited, you can add in a few bottles of organic jam to go or even dips to go along with the snacks.
Organic cereals and juice
In this concept, you can blend in a variety of flavored organic juices along with different breakfast cereals. This will not only give your friend the daily fiber that they need but also give them some different breakfast options.
The morning basket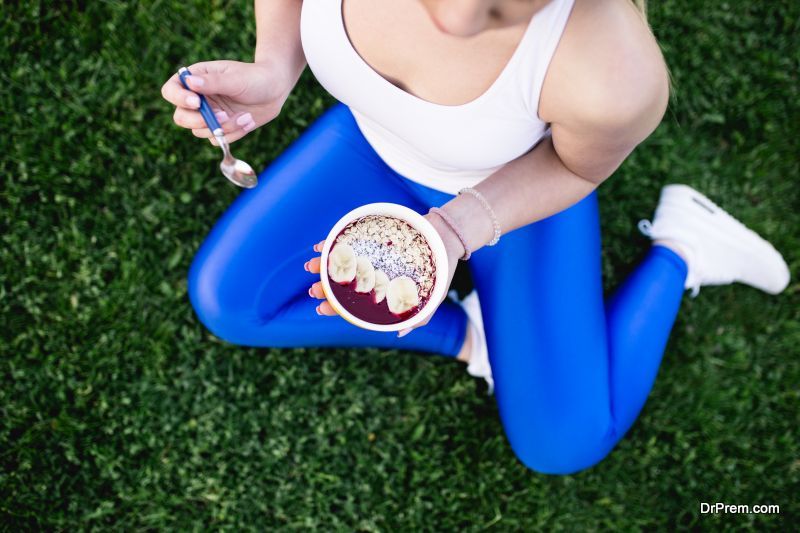 This basket will include organic coffee, biscuits and other such tit bits that can be eaten as breakfast. To add to the touch, you can also put different kinds of bread along with some jams. All this will make sure that your friend gets a healthy breakfast. Another good idea would be to put a crate of organic eggs if your friend is a fan of eggs and does not mind eating them in the morning.