As the individuals are becoming more aware of the health related issues, the number of people who are switching to healthier habits is increasing day by day. Hundreds of individuals go to the gym regularly. Many others have taken up some form of activity that helps them exercise their muscles and stay in shape. These individuals need to include proper portions of food groups into their diet regimes, so that their muscles can grow stronger. More information about this can be read at nourishing your body before and after a workout.
Clean eating should not be at the expense of taste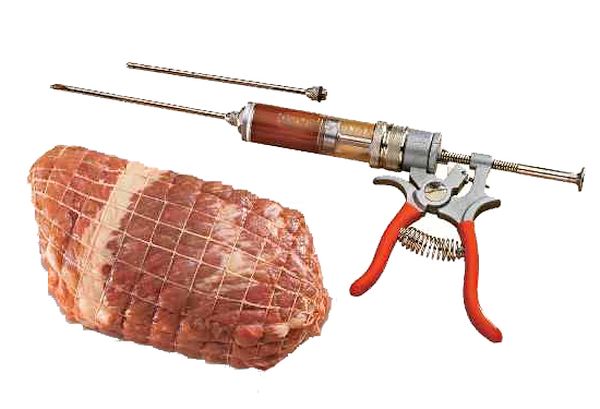 Clean eating is important for all but it definitely does not mean that one has to compromise on its taste. In the initial phase, one might have to plan their meals but after a while, it will become a habit with multiple health benefits. Healthy meals can be prepared from basic ingredients. The key is to make the most of the flavors.
Use meat injectors to add more flavors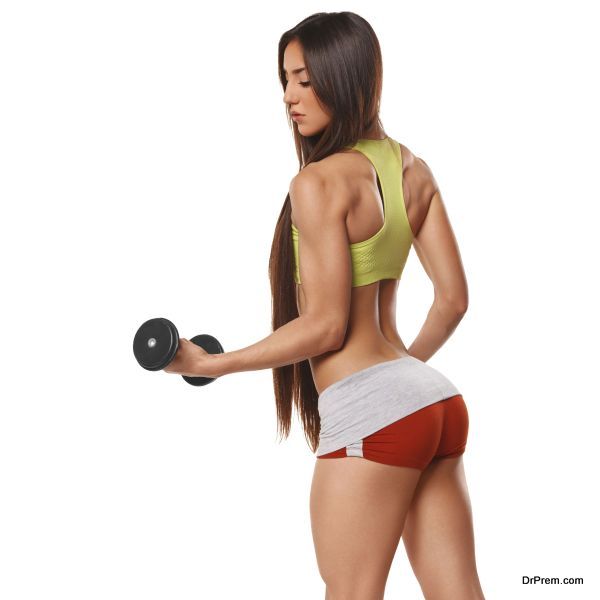 Those who wish to consume meat in its various forms can make use of meat injectors to boost the flavor of meat. This meat can be baked, roasted or grilled according to their preference later on. The meat injector will allow the individuals to introduce the flavor of the ingredients used like melted butter and a few spices evenly throughout the meat. This way even with the use of few ingredients, the meat can be made flavorful and rich in taste.
The different types of meat like, poultry, veal, beef, mutton, pork can be marinated and refrigerated for use later on. The use of the meat injectors makes it easier to plan meals for days while making the entire process more efficient and less time consuming. It saves one from the hassle of planning a meal after a hectic day at gym. It also discourages one from eating out or binge eating as well. This meat can easily be enjoyed with healthy portion of carbs and greens to provide for the hunger pangs at any time.
Meat injectors gaining popularity for all right reasons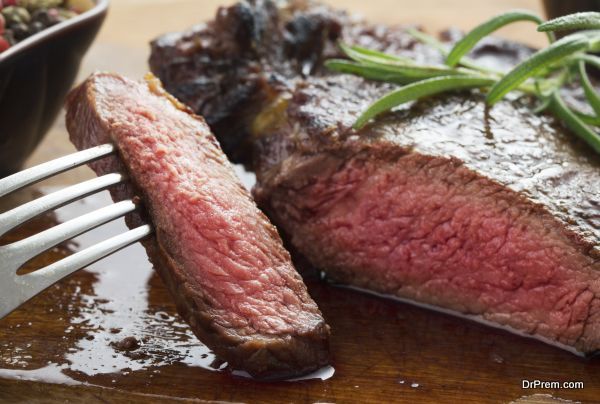 The use of the meat injectors is becoming popular not only because it helps in making delicious meals but also because it is really simple to use. All one has to do is fill up the syringe with their favorite sauces and marinade and prick the meat to insert the same into them. However, when inserting the syringe, it must be remembered to keep it parallel to the grain of the meat.
In addition, to avoid pockets of marinade inside the meat, it should be injected in a slow but steady motion. If inserted too quickly it might result in squirting out the marinade.
Article Submitted By Community Writer