Want to track your fitness index? Fitbit trackers are the latest gadgets that will change your lifestyle altogether. These handy appliances are actually amazing memory alert devices that would jog your memory to put a shade more effort and set your life on a full-blooded pursuit. Here are some amazing benefits of a Fitbit tracker that will help you draw the most out of the device:
Keeps you motivated: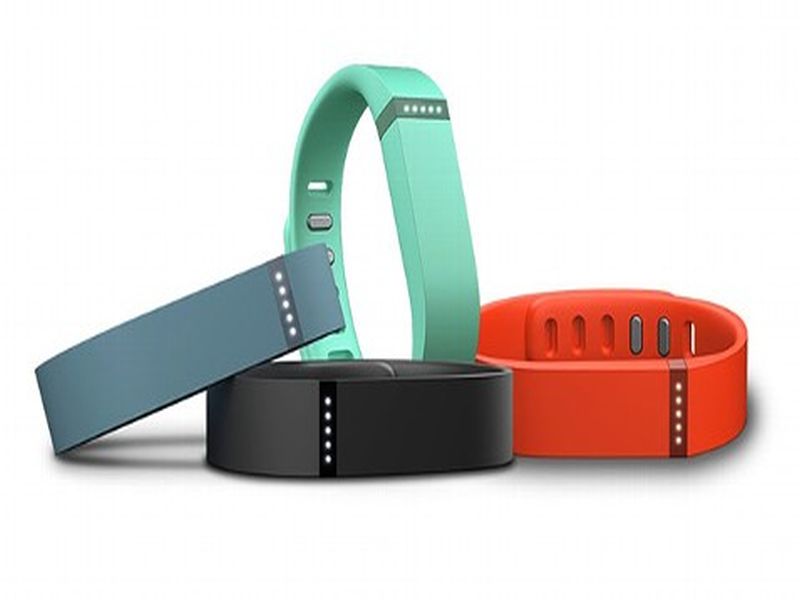 Fitbit trackers continuously prod you to go for a more healthy and active life. However, they are not sacrosanct. They need your cooperation and ensure that you take care of yourself and commit to an active workout and religiously follow a balanced diet.
Set up a mobile track if you have missed putting your Fitbit tracker:
Do not worry if it had slipped from your mind to wear the Fitbit tracker. You may well use your phone to do the tracking job.Though, itis not a perfect replacement of the tracker but will serve your purpose nevertheless. To permit your mobile do the tracking, you need to open the Fitbit apps, navigate to the Account tab, tap create a device and select mobile track. The apps would automatically move on to mobile track for pursuing basic information relating to proceedings and activities until it links with your tracker again.
Turn off all-day Sync: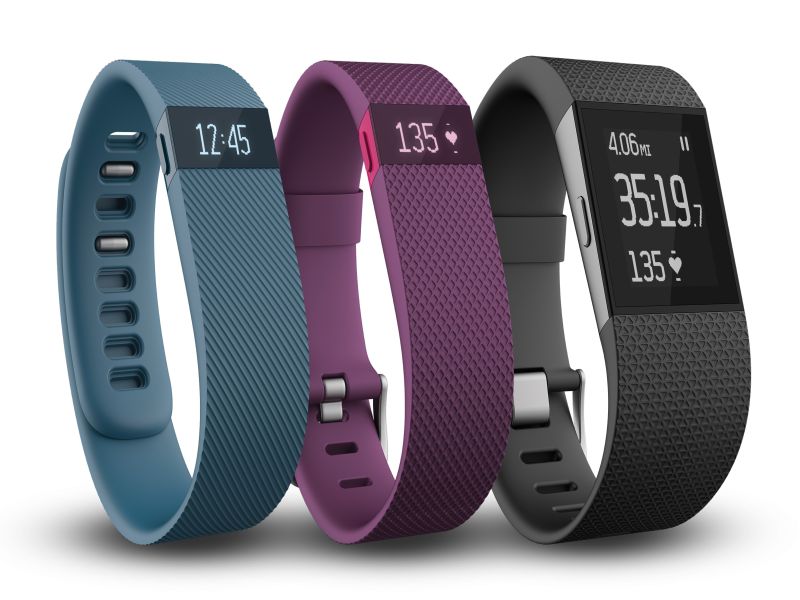 Your All-Day Sync feature is right here to enable you monitor your progress over phone round the clock. This will compel your Fitbit tracker to sync info with your phone in a perpetual and unfailing manner all through the day. This is, however, an optional feature and not all that indispensable. You can monitor your progress on most of the items you wear. For the detailed feedback, you can sync the device by hand whenever you want. If you turn off the All-Day Sync, the battery life of the gadget will be augmented.
It is fun to compete with friends with different trackers:
Comparison with your friend's stats and activity records keeping your own numbers for a match would be great. However, this is possible if both of you use the same brand of tracker. If one of your friends use a Jawbone Up and the other uses a Garmin tracker, your official Comparison Apps will not be able to help you out with anything significant.
However, you won't have an issue if you sign up for Matchup, you can compare and contest with friends having a Fitbit, Apple Watch, iPhone, Garmin, Jawbone, Misfit, Witting, Pebble or other trackers which are compatible with Apple Health apps.
You may customize matrices you prefer to see first on your Fitbit screen: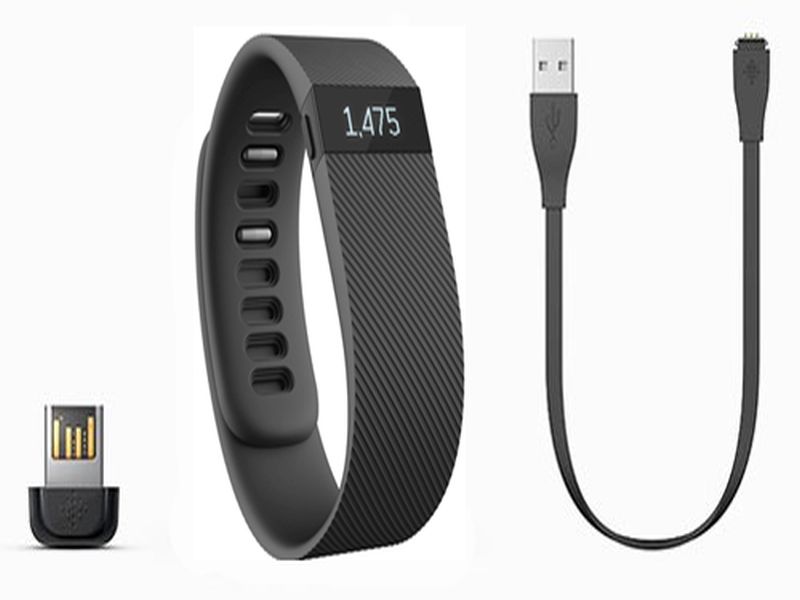 You can navigate through different matrices on your Fitbit by just tapping the button on the side of the wrist band screen or simply by swapping the Surge's touch screen. You can alter the order in which the matrices are displayed on your Fitbit by hitting the device lightly in the dashboard and selecting the customize display option. Simply drag and drop your number until they are put in proper order.
Enables you to set up a custom heart rate zone during workouts:
Fitbit's activity trackers have the amazing potential for gauging your heartbeat rate by application of Charge HR and Surge. These zones offer a beat per minute range depending upon the intensity of your workout. The apps will enable you to set up your own heart rate zone within the limits of your choice. This will immensely benefit you when you are sweating it out towards a set target.
Toggle the Dominant Hand setting: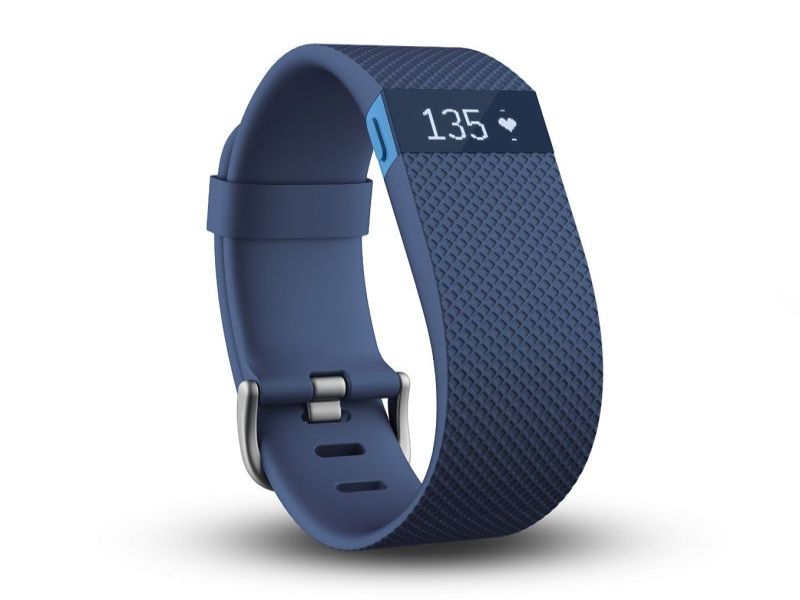 This setting option can resolve problems linked to the question of accuracy of your Fitbits step tracking potential. It allows for adjustment of how precisely the device responds to your movement. You can switch this to Dominant to mitigate the chance of over counting steps. However, if you feel Fitbit is not tracking enough steps simply toggle it to Non- Dominant by tapping connected device in Apps dashboard then again tap your wrist to adjust the settings.
Fitbit tracker has multifarious applications like:
– Measures your stride length for both walking and running:
Measure a distance and count your steps required to cover it. Simply by dividing the distance by the number of steps will give you the stride length.
-Track what you eat:
It helps you monitor how many calories you take and burn each day giving you a complete picture of your health profile.
– Adjust for pregnancy and nursing:
Go to settings and look for options for calorie requirements. Pregnant women require more calories.
– You can connect with your health-conscious friends. Swap health information for the betterment of your health and lifestyle. You can adjust your privacy settings and choose your sharing options.
– You can monitor your sleep pattern and weight graph over time. 
Achieving the desired fitness level is what we all strive for, and Fitbit offers the time and cost saving option to keep a track on fitness level.