The Global Wellness Institute describes wellness tourism as a travel associated with the search of maintaining one's personal well-being. The growing demands for wellness tourism have redefined the concept of traveling. Now, it is all about comfort, relaxation, and rejuvenation of the tourists.
The health-conscious tourists take a proactive step in tracking theirwell-being and make the right choices about services and products that are availableto them. The rising concern for human well-being has led to the rapid growth of the wellness industry.
According to the statistics of Global Wellness Tourism Economy Report, the travel industry is booming because of wellness tourism. It is anticipated that wellness tourism will grow by 9% per year through 2017, which is 50% faster than overall global tourism.
Global tourism has shown a steady growth in past few years but the incremental figure has been overshadowed by the rising count of the tourists opting for wellness tourism. This trend represents the change in one's lifestyle through a wellness program.
You may have read a lot about the wellness tourism but there are a few wellness tourism facts you may not know about it. Here are a few important points for understanding wellness tourism:
Wellness tourism goes beyond the fitness regime: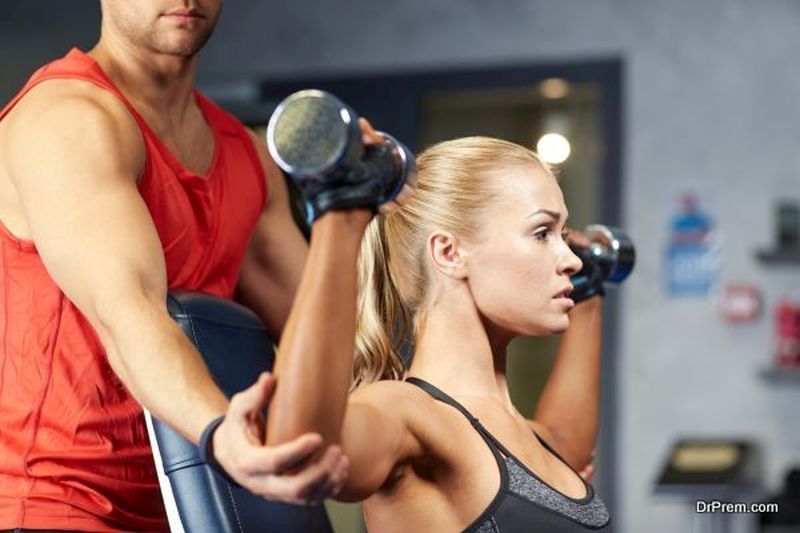 Wellness tourism is not about hitting the gym of a luxury hotel during your vacation. The concept of wellness tourism is about changing your lifestyle and mind for your wellness. It is about detoxing your mind with yoga on the beach or mediation on the hill top. Wellness tourism is about detoxing and de-stressing your mind and soul. For understanding wellness tourism you need to experience it.
Unwind with wellness tourism: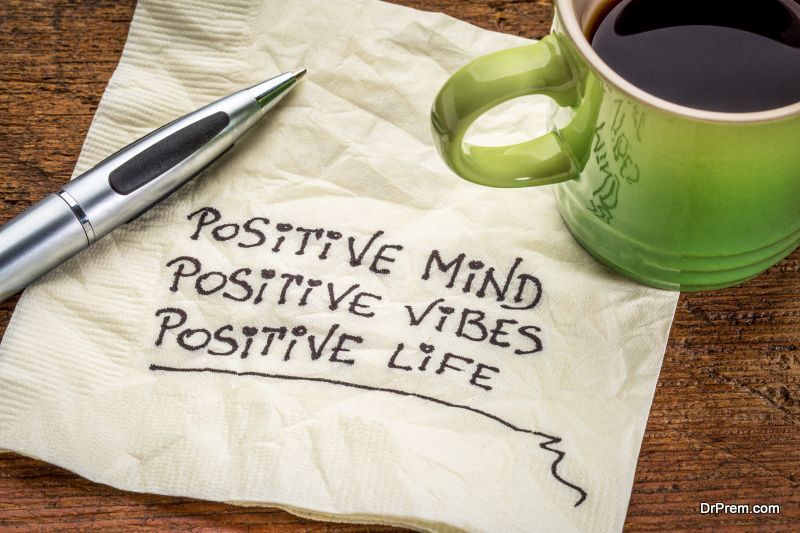 In your day to day mundane and stressful life, it is necessary to unwind your mind and body from time to time. And traveling is the best way to boost your mind and body to deal with the challenging phases of your life. Wellness tourism helps you to rejuvenate as you can temporary deviate from stress, tension, problems in your life. The goodness of nature can help you restore more positivity in your life. There are travelers who prefer to go to some remote places in search of peace and tranquility. These places are far from the hustle-bustle of big cities with almost no or low internet and mobile phone connectivity. So, you can simply relax and unwind yourself in the nature's lap.
Both men and women are indulging themselves in wellness tourism: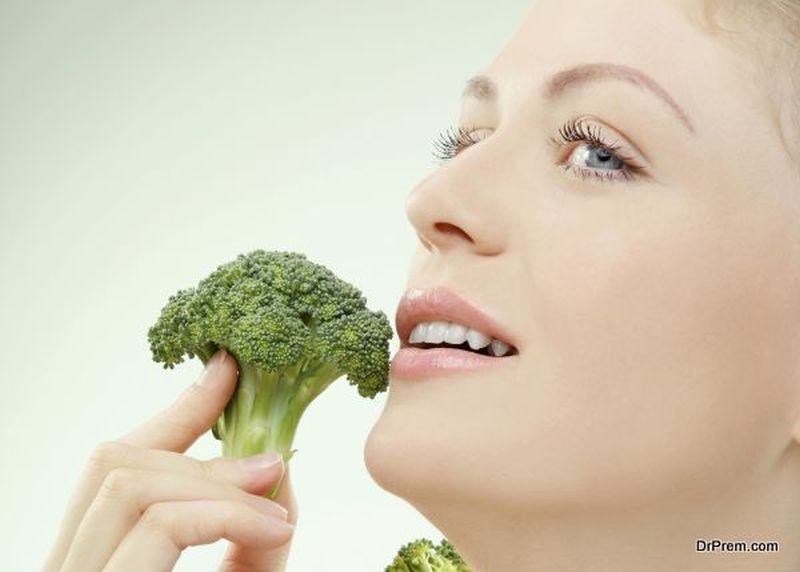 Wellness tourism is quite popular among both men and women, and they go in search of places to improve their health and wellness. The wellness resorts are now the latest trend among the men and women. In order to enjoy wellness tourism, they choose a healthy lifestyle and diet. Indulging into a better lifestyle is now a fashion for most of the celebrities and business icons, so enjoy being healthy.
On-demand wellness is in high demand: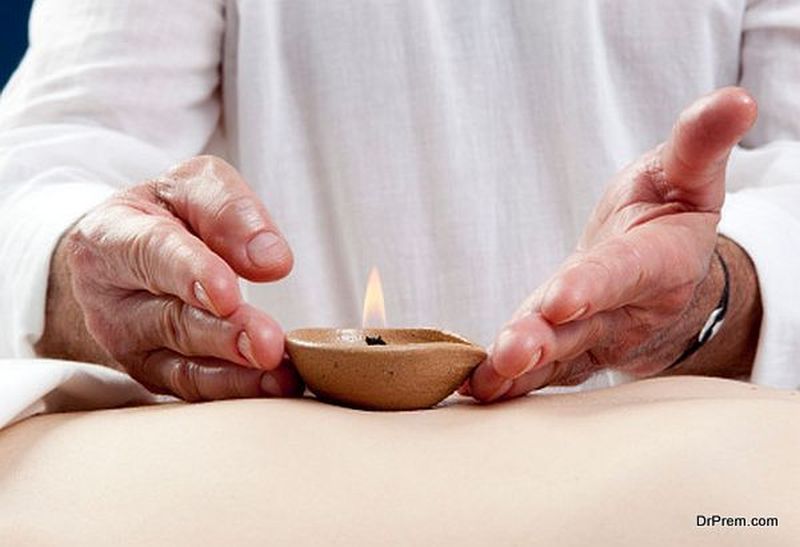 Are you aware of the on-demand wellness? It is all about booking a spa or wellness treatment as per your interest. On-demand wellness may not be new to us but there is something more to it; it is about booking a wellness program according to your convenience of time and place. The growing demand for wellness tourism has introduced new ideas like customization of wellness program, based on the requirement of the customer.
Therapeutic Wellness: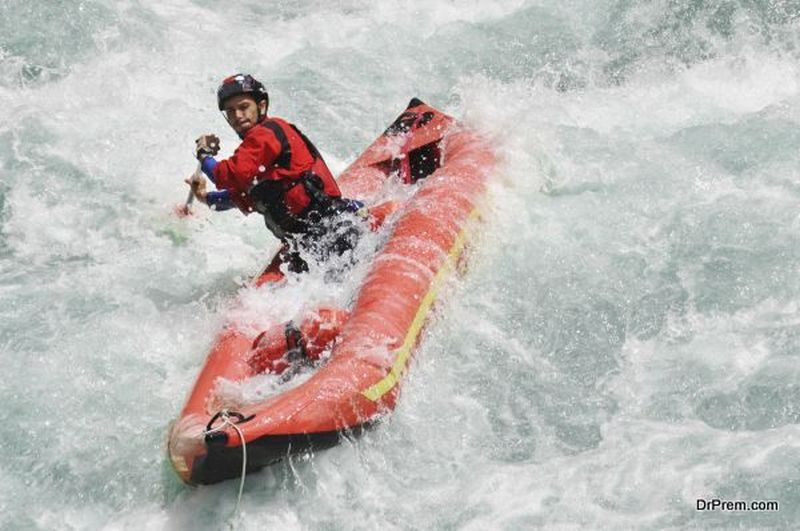 The millennia prefer to lead a healthy life either by hitting the gym or by opting for a good wellness program. However, there are some other youngsters who have taken wellness tourism to the next level with adrenaline rush activities like zip lining or white water river rafting or paragliding.
Therefore, wellness tourismhas evolved over few years,as the concept is no more restricted to relaxation or healing of mind, but enjoying the adrenaline rush activities like river rafting, trekking, paragliding and so on. Another important trend related to health and wellness is working on your bad food habits.
When health and wellness is the main goal, you are encouraged switching to a vegan menu and choosing gluten-free food. As a result, the travel industry is keeping up with a new eating habit of the tourists and trying to provide organic food on demand. These are the few wellness tourism facts you need to know before planning for it.