Long, strong and healthy hair is something we all wish for but only a few manage to transform this wish into reality. The choice of hair products that we make has a lot to do with the quality of our hair. Overwhelmed by such a wide availability of hair products in the market, many people choose products that don't suit their hair at all. Whereas, some others end up damaging their hair using products filled with chemicals.
Here is when the need of harmless yet effective homemade hair remedies surfaces. Hair oiling has been one of the most popular home remedies that people have been using since times immemorial to keep up their hair health. Oiling helps to provide all the essential vitamins and nourishment needed for the hair. Here are some hot oil treatments you can try out at home.
Coconut, Almond, and Tea Tree/Rosemary/Eucalyptus Essential Oil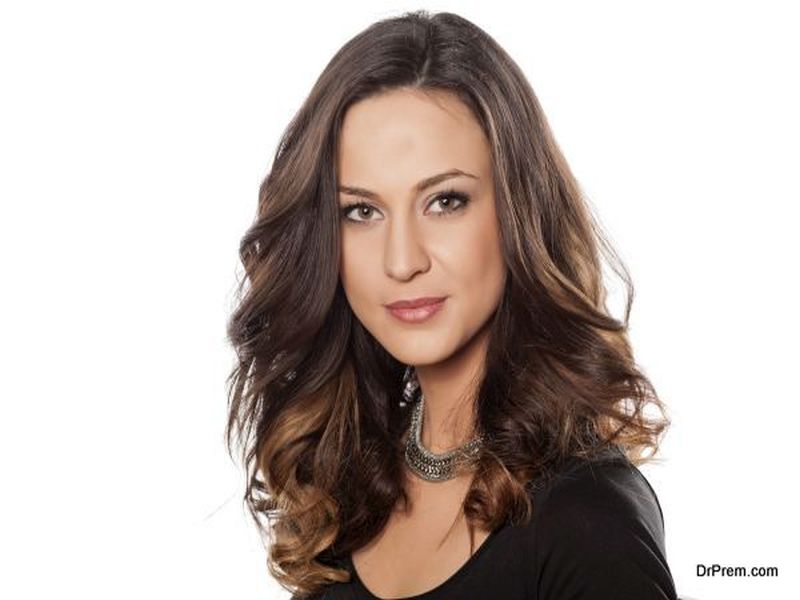 Heat 3 tsp of coconut oil and 2 tsp of almond oil for 2-3 minutes. The oil should become warm enough and you should be able to tolerate it on your scalp. Then, take 4-5 drops of any essential oil or the ones mentioned above, and mix. Apply the hot oil mix on your scalp by gently massage it to your hair roots. Leave it for an hour or overnight if you feel like. Then, wash your hair using herbal shampoo followed by a conditioner.
This hot oil treatment would provide your hair with ample of vitamin E (present in almond oil) that works wonders for hair growth and strength. Tea tree oil removes dandruff by cleaning scalp completely. Coconut oil supports hair growth, as it improves blood circulation. Try this hot oil treatment to transform your unhealthy hair into strong and luscious locks.
Bhringraj (False daisy) and Eucalyptus/Rosemary Essential Oil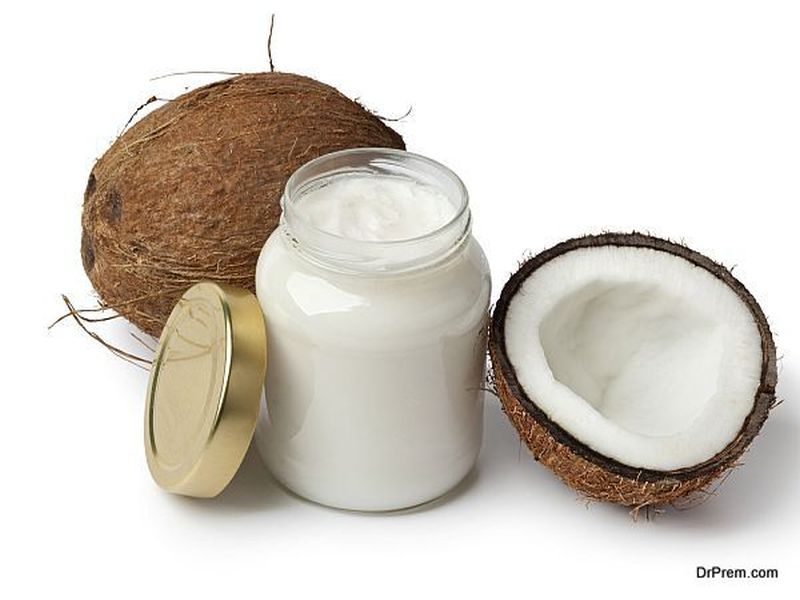 If you are annoyed by hair fall and premature graying, trying out this hot oil treatment can benefit you a lot. Bhringraj oil is a renowned magic liquid that prevents hair problems by strengthening the hair roots. It also prevents split ends and baldness by conditioning the hair and stimulating it's growth. With its application, you can enjoy having an irritation free scalp as it keeps dandruff at bay. Not only this, Bhringraj oil massage relieves headaches and migraine as well. The oil has cooling properties, which help relieve stress and the hair fall related to it.
Coming to the eucalyptus oil that is a part of this hot oil treatment, it has anti fungal properties. It doesn't let any kind of scalp infection surface by preventing head pores from clogging. The oil promotes hair follicle stimulation, which in turn promotes hair development.
Coconut and Rosemary Essential Oil with Vitamin E Oil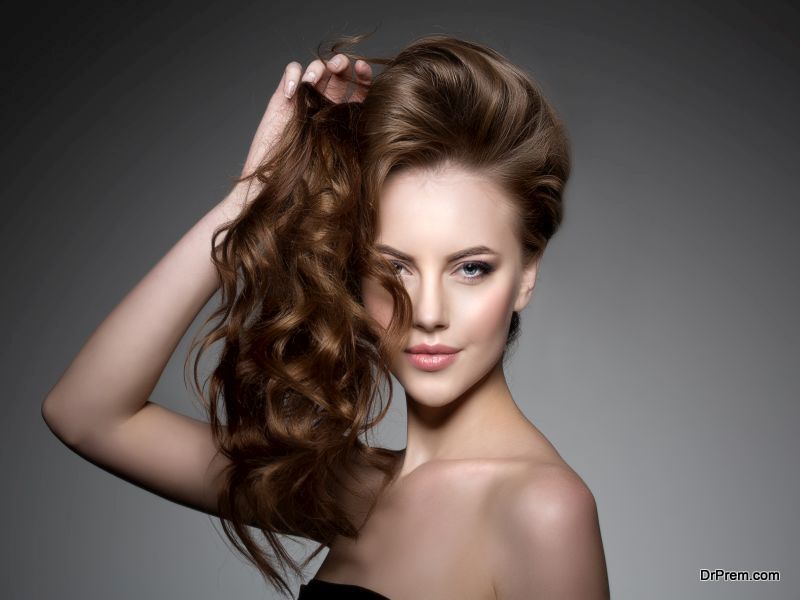 Add 4-5 drops of rosemary essential oil to the heated coconut oil. Then, add one to two Vitamin E oil capsules to it. Massage the oil mixture on your scalp while it is hot and leave it for an hour or overnight. Out of the many reasons, damaged hair follicle is the one responsible for hair fall. Vitamin E oil rich in antioxidants helps repair this damage and prevents tissue corrosion as well. The oil makes hair shinier and healthier by conditioning hair right from the root to the tip. Vitamin E oil enhances blood circulation and oxygen supply to the scalp, which is instrumental in preventing premature hair graying. Rosemary oil's regular use helps stimulate hair follicles, which result in longer and stronger hair. It is also beneficial for keeping dandruff, hair loss and premature hair graying at bay.
Summary
Hot oil hair treatments are nothing new but age old treatments that people have been counting on to keep their hair healthy and appealing. They maintain hair health by providing essential vitamins and no chemicals.