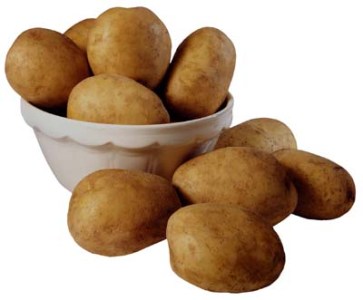 Skin pigmentation is an extremely common problem suffered by people from across the world. It might not be a severe health problem posing a threat to your life, but it can be a cause of embarrassment for you. There are, however, home remedies that can act as a savior and help lighten or remove the pigmentation on your face. These home remedies require ingredients that are very easily available and are commonly found in regular households. These remedies are effective yet are hassle free and require no major investment or expenditure. They are simple procedures and do not consume a lot of your precious time. But yes, you must keep patience to see improvement or effect of these home remedies as they usually take long time to show results. Here we bring to you nine such effective home remedies for pigmentation on face that need simple ingredients like potato, almond and milk, vinegar, avocados, cocoa butter, castor oil and vitamin E, tea tree oil and olive oil, honey and apple cider vinegar, eucalyptus essential oil and jojoba oil. It is however advised that you consult a dermatologist to find out if a particular home remedy is suitable for your pigmentation or not.
Treating pigmentation with potato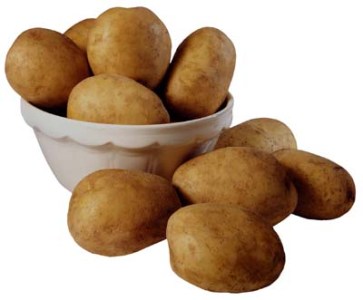 You can treat your pigmentation with the help of potatoes, the most commonly found and used vegetable in all households across the globe. Using potato for removing pigmentation is simple too. Just slice a potato into two halves and sprinkle a few drops of water on the surface of the vegetable. Then rub the pigmented area with the sliced potato. The juice of the raw potato will be soaked by the skin and that will lighten and slowly remove all pigmentation and dark spots from your skin. Alternatively, you can grate the potato and extract the juice of it and apply the same on the pigmented area. Wash it off with warm water after keeping it on the skin for half an hour. Use this home remedy for a month to see the difference. The time required depends largely on the intensity and area covered by the pigmentation.
Removing pigmentation with vinegar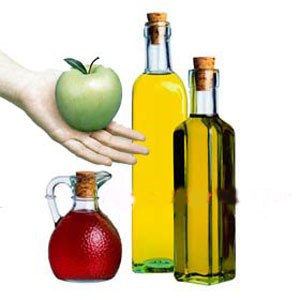 Vinegar can be used effectively to deal with the problem of pigmentation. Mix vinegar with equal amount of water in a container and use the mixture to cleanse your face everyday. You can use apple cider vinegar, natural vinegar or distilled white vinegar for this purpose. Do not use raw vinegar straight on your skin without diluting it with water as the acidic nature of vinegar may damage your skin if used without being diluted. Do not wash the face thereafter or rinse off the vinegar. There are good astringent properties in vinegar and vinegar can also be used as an exfoliator. Thus, using vinegar in the right way would not only remove your pigmentation but also remove the dead cells from the surface of your skin. So, with the help of vinegar you can get bright, clear, smooth and radiant skin.
Avocados for skin pigmentation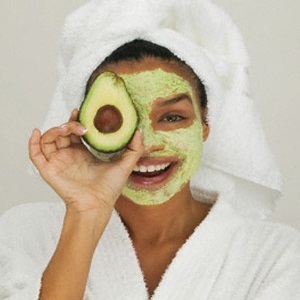 Avocados, being rich in natural ingredients such as vitamin C, vitamin E, oleic acid and fatty acids, are great for removing pigmentation from the skin and for many other skin problems. You can mash avocados and use the paste on the pigmented area. You can add milk into the mashed avocados to make the paste smoother, at the same time you also get the additional benefits of milk. Alternatively, you can slice the avocado and extract the juice of it and apply the juice directly on the pigmented area. However, this treatment may not be suitable for anyone with a latex allergy and therefore it is advised that before using this treatment for pigmentation take a patch test.
Almond and milk treatment for pigmentaion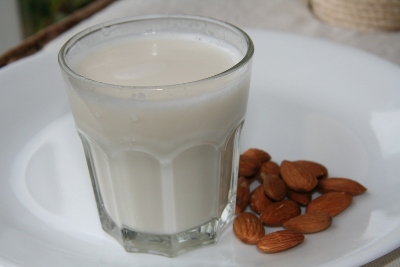 While milk contains nutrients that help to lighten the skin color, the nutrients in almonds help to nourish and moisturize dry skin along with removing pigmentation. So, soak almonds in milk for a night and in the morning make a paste of the almonds after removing the skin from them. Make a pack of the pasted almonds with milk or milk cream and apply it on the face. Leave the pack on the skin for sometime and then wash off with water. Every single use of this pack will show improvement in your pigmentation problem and you will be left with clearer and brighter skin every time. This remedy is specially useful for people with dry skin or people facing pigmentation problem that is a result of dryness and undernourished skin.
Remove pigmentation with castor oil and vitamin E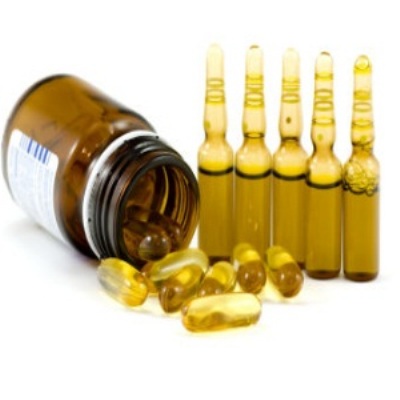 Apply a mixture of castor oil and vitamin E on the pigmented area. Massage the area gently with this mixture on a daily basis to see the difference. Leave the mixture on the skin for sometime then wash it off with a mild cleanser to remove additional oil from the surface of the skin. Both castor oil and vitamin E contain nutrients that nourish the skin along with providing other benefits that are helpful in lightening and removing pigmentation. Application of this mixture would remove all pigmentation, blemishes and dryness from the skin leaving the skin smooth and supple. But if you are looking for immediate results or fast impact then this remedy will not be able to help you. To get benefit from this remedy you have to give it a month's time or more, depending on the level and severity of pigmentation.
Cocoa butter for pigmentation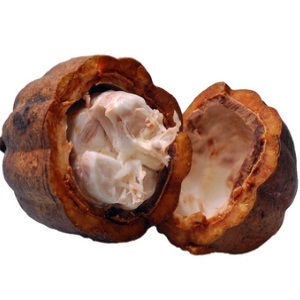 Start by smudging cocoa butter on the face, or other pigmented areas in your body, and then massage it well into the skin so that the skin absorbs the goodness of cocoa butter. Thereafter, wash your face with clean water and cleanse it with a mild cleanser. Follow this regime everyday at night for a few days to see improvement in your pigmented area. Cocoa butter nourishes and moisturizes the skin making it look radiant and glowing. The antioxidant properties present in cocoa butter sooth and heal the skin. Therefore, these properties of cocoa butter help to reduce pigmentation as well as protect the skin from the harsh affects of atmosphere, thus, preventing reoccurring of pigmentation.
Tea tree oil and olive oil for treating pigmentation

Take a small bowl or a small bottle and put 1 tbsp. of tea tree oil and 2 tbsp. of olive oil. Shake the bottle or stir the oils in the bowl to mix them well. Now, massage this mixture of oils on the pigmented area very gently and leave it on the skin to dry. Let the skin absorb the goodness of the oils. Make sure to use this mixture only in small quantity. You do not need to wash the face with water, soap or cleanser if it doesn't bother your skin. However, if you find your skin turning extreme red or irritations emerging on the skin, do use a good mild cleanser or soap to wash your face with. The mixture can be preserved in a cool, dark place up to 30 days. This mixture is an effective remedy for removing pigmentation from the face and other parts of the body.
Eucalyptus essential oil and jojoba oil for treating pigmentation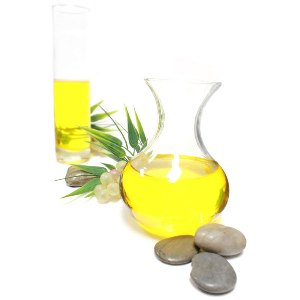 A mixture of Eucalyptus essential oil and jojoba oil is very effective in erasing pigmentation and dark spots from the skin. Start by taking a small bottle and pouring 4tsp. of jojoba oil and half tsp. of eucalyptus essential oil in it. Mix the oils together by shaking the bottle. Massage the mixture in small quantity on the affected area. Be gentle while massaging the mixture on your face. Keep the mixture of oils on the face for 30 minutes and then rinse off with clean water. Use a mild cleanser to wash your face to remove all traces of oil. Use this mixture regularly until the problem is solved. You can preserve this mixture for 30 days by storing it in a dark and dry place.
Pigmentation removal with honey and apple cider vinegar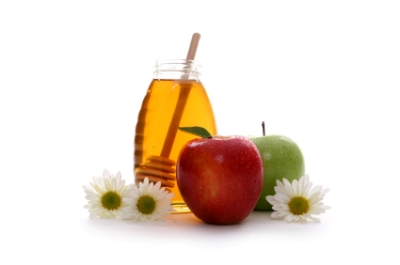 A mixture of honey and apple cider vinegar is not only helpful in removing pigmentation from your face but can also help in removing any other skin color disruption or abnormality. To use this home remedy, take a small bowl and pour 1 tbsp. of honey into it. Add half tbsp. apple cider vinegar and whisk well so that the two ingredients are mixed well. Apply a thick layer of the mixture on the affected area. Let the mixture remain on the area for around 20 minutes. Then remove the mixture from your skin by rinsing it off with cold water. Use a mild cleanser to remove all traces of sugar from your face. Use this remedy daily till results are visible. You can keep the unused portion of the mixture in the refrigerator for as long as 5 days.