Mental illnesses are considered more scarring than physical ones. This may be the reason that many individuals tend to hide their mental illnesses. However, doing so can have life threatening effects on them as well as their loved ones. It is pertinent that one talk about his/her mental illness to a loved one and get treated for the same in a timely manner. Take a look at these 5 celebrities who chose not to remain silent about their mental illnesses so as to encourage others to do the same.
J.K. Rowling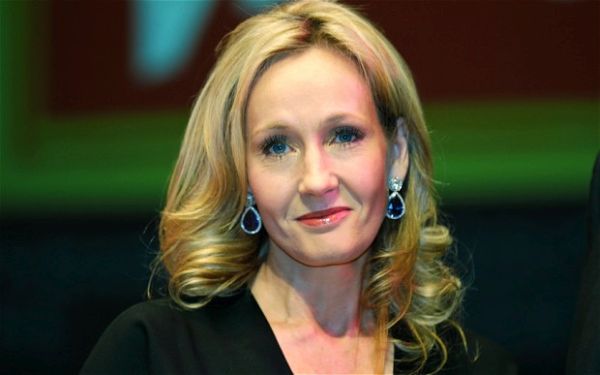 Image Source : I.Telegraph.Co.Uk
J. K. Rowling rose to fame with her Harry Potter book series which were later adapted into the movie franchise that made millions worldwide. However, before becoming famous, Rowling had her own share of issues to deal with, including a failed marriage, a young child to take care of, unemployment and the worst, depression. Rowling took to writing as a way to keep away the thoughts of loneliness, fear, anger and suicide from engulfing her.
She sought medical assistance for her depression related problems and slowly came out of the problem via counselling sessions. Rowling has not shied away from admitting about her depression problems before and even after becoming famous in order to deal with the pressures she calls her dementors.
Drew Barrymore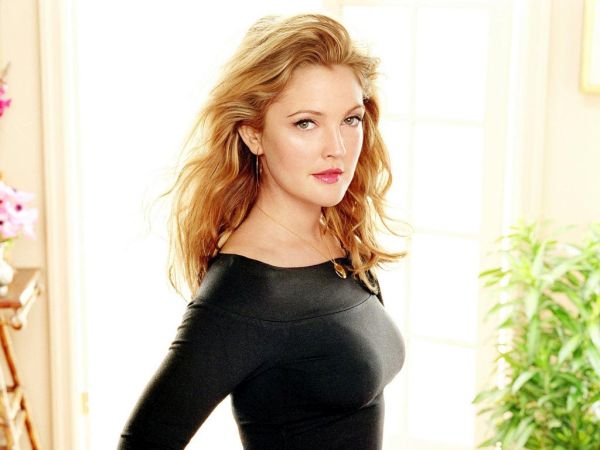 Image Source : Theknockturnal.Com
Drew Barrymore stole hearts as a child artist in the Hollywood flick 'ET'. Decades later, she still manages to steal hearts with her sheer beauty and brilliance. However, the actor and producer has frequently been attributed to being affected by bi-polar disorder, thanks to her eccentric behavior at times.
Be it the time she flashed her breasts at Letterman when she was just 20 years old, was married to Jeremy Thomas for just 5 weeks, or got married to Tom Green in July 2010 only to divorce him in December the same year.
There was also the movie called Mad Love in which she played a girl with bipolar disorder and all those instances of drug abuse, alcohol and panic attacks which made everyone believe she was in bi-polar. In fact, Drew had also casually mentioned in one of her interviews about learning to live with a disease rather than run away from it.
Catherine Zeta Jones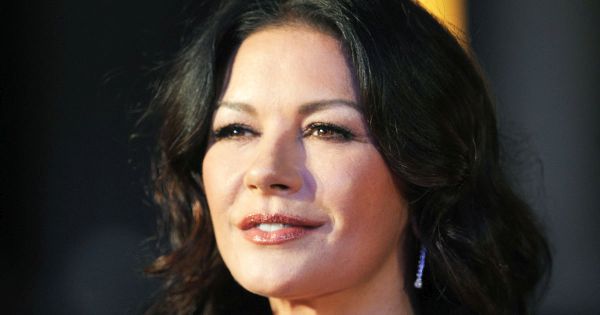 Image Source : Img.Wennermedia.Com
She is an excellent actress, mother and wife. But she is also someone who suffers from bipolar disorder. However, the Academy Award winner did not shy away from hiding her mental illness. Zeta-Jones was diagnosed with the disease in a hospital after mistaking the symptoms for depression.
Rather, she chose to step forward and talk about it publicly in magazines and news networks so as to erase the negative stereotypes of bipolar disorder. Timely help in the form of medical treatments and professional counselling sessions helped the actress defeat her illness with time.
Michael Phelps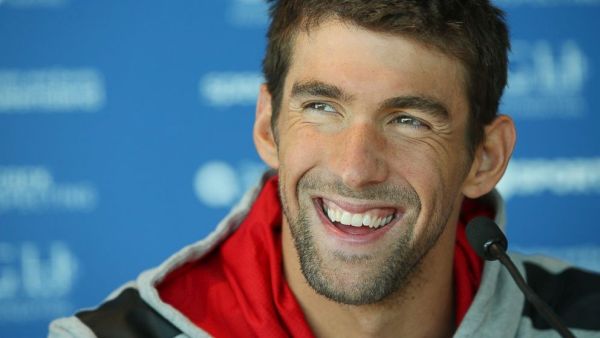 Image Source :  A.Abcnews.Com
Olympic medal winner Michael Phelps was diagnosed with ADHD when he was in the 6th grade. He was prescribed Ritalin and had to take the medication frequently in order to control his actions. Tired of taking Ritalin and being ridiculed by his schoolmates for the same, Phelps resorted to mind controlling techniques to improve his focus and behavior. He found his solace in swimming, taking the vigor and discipline it provided as the perfect solution for his nervousness and jumpiness.
Angeline Jolie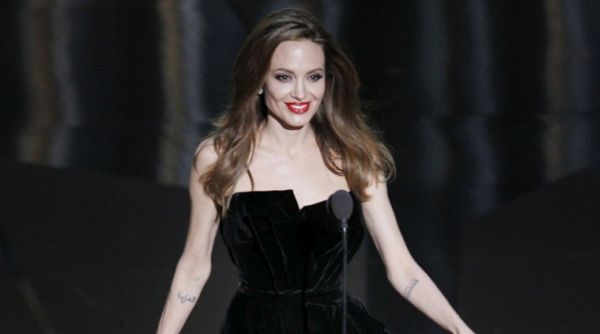 Image Source : Images.IndianExpress.Com
Celebrities are constantly in fear of how their future may turn out to be. However, some celebrities like Angeline Jolie have managed to overcome this fear by practicing what they call mindfulness, a technique that allows them to focus on the present rather than fidget about the past or the future. Derived from ancient meditation techniques, mindfulness has been known to reduce levels of stress, increase clarity, boost performance and unlock creativity in addition to helping an individual enhance his/her level of charisma by managing his/her emotions appropriately.

Unlike physical illnesses, mental illnesses are ignored until it is too late. Thankfully though, a number of celebrities who have battled mental disorders in the past are coming forward to speak about their illnesses, thus motivating others to get treated for the same in a timely manner.