Injuries are a part of any sport and sport practices. What can make it them more problematic is when you do not take care of it at the right time. There are also times that we do not even realize that we have sustained an injury. What may just seem to be a simple sprain or pain could actually be a hidden problem, which can cause major problems in future.
The biggest challenges faced by fitness professionals.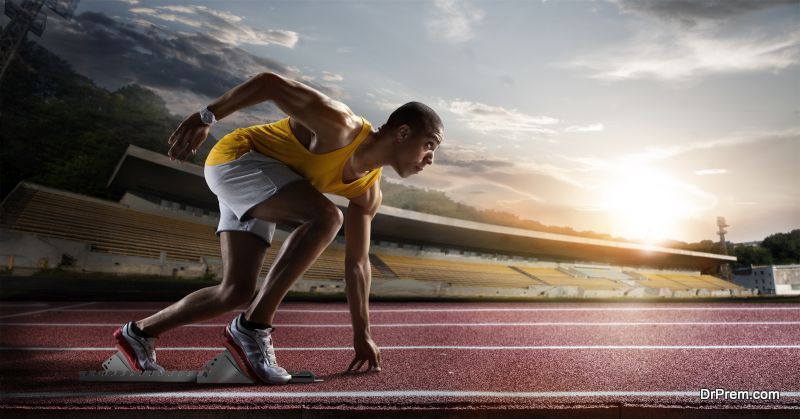 To improve from injuries proves to be one of the biggest challenges that athletes and professional face. Although you do have various kinds of fitness tracking devices that are generally used by professionals, but overall the ability to get in depth information is still something where fitness devices may lack today.
The fact that you can understand if you are doing things the right way and working out correctly is very important for fitness professionals. One small mistake can result in a disastrous injury, which can also ruin their careers, and on extreme level end up in physical disabilities. Well, athletes and sports professionals now have a way to not only monitor their sports activities, but also to get to know if they are working out in the right manner. This is because of the new range of smart sport attires that have hit the market shelves. Here is the list of a few smart sports attires along with their benefits.
Tracky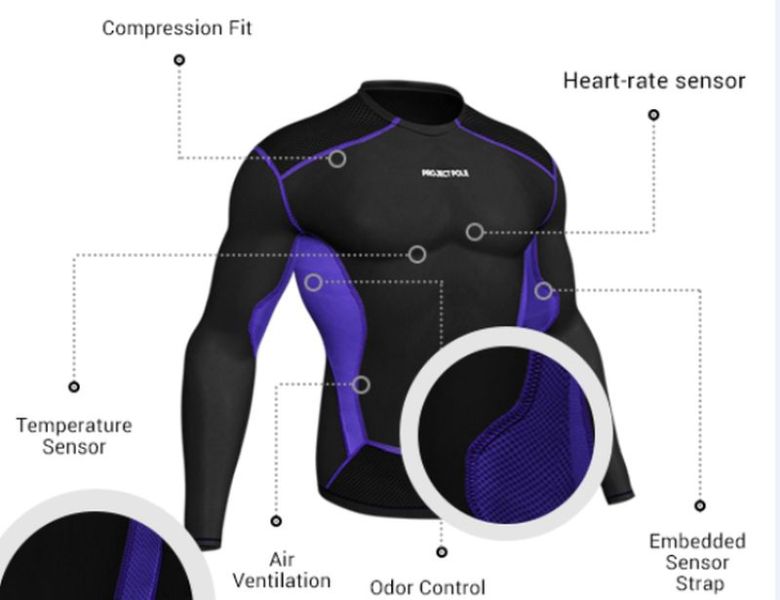 The first of its kind, Tracky is a sports wear that has a motion capture feature. This is ideal for both amateur as well as professional athletes. This sports attire comes with a variety of features like Wi-FI and Bluetooth  connectivity features that allow you to access all the necessary data through your android or iOS device.
Projectpole is an Indian set up that is presently developing this new device. The use of sensors, which are embedded in clothing, helps to monitor individual performance, health statistics, and other such useful information that is needed by trainers as well as athletes.
The collected data can easily be transferred to any Android or iOS device through the different connectivity services that this device offers such as Wi-Fi or Bluetooth. It also comes with a temporary house which seeds information just in case you do not have access to your device and you would like to go through the information without any issues. This is because it also consists of an internal storage that is used for saving the information temporarily.
Wearnotch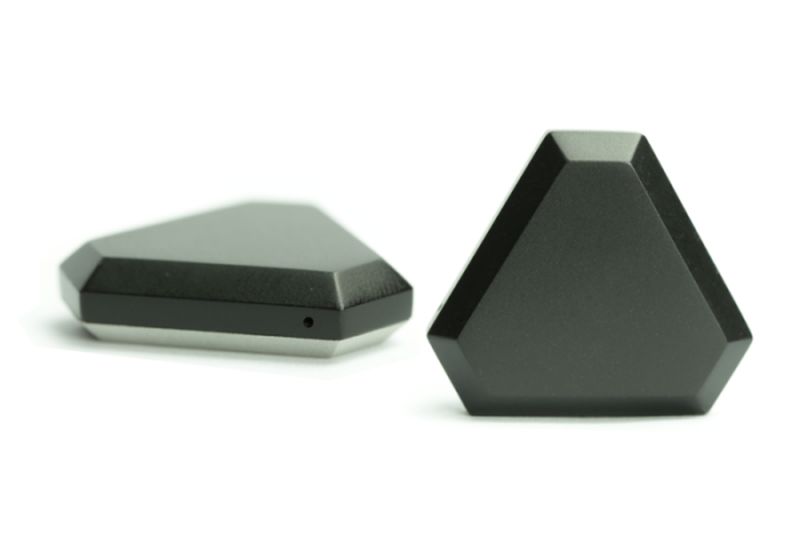 This is another innovative and useful device that fitness freaks can use. It is loaded with a variety of features and comes with adjustable straps that can be used on the chest. This device is equipped with six motion capture sensors that give you all the information you need when you are working out.
The various other features that come with this device includes a modular feature that allows you to use it up to 18 knots, the Bluetooth enabled wireless facility, and a one hour battery backup. This device is water resistant which means that it is splash and sweat proof. You can easily access any data that you want since it consists of an onboard memory that does not require a smartphone to store the information. This device weighs less than 8 grams and it is undersized at 30 X 35 x 8 mm.
BioKon wireless device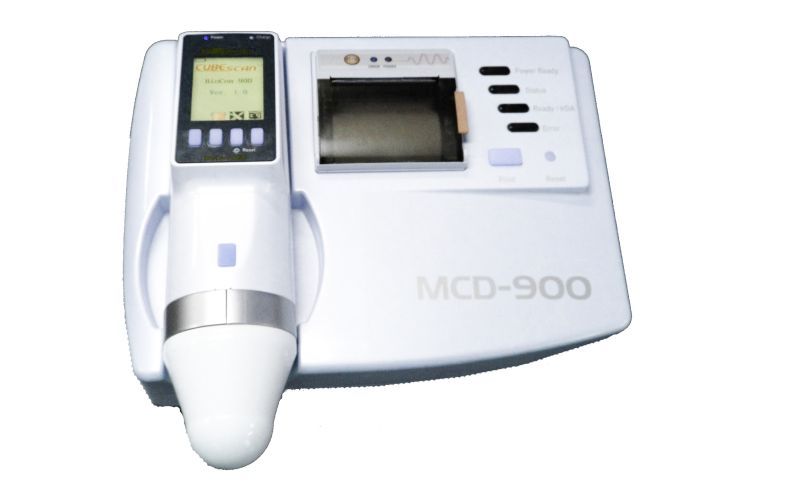 This lightweight device does not even weigh 20 grams but it offers you a completely new world of benefits. It is equipped with latest technologies and consists of 3D sensors that give you a good coverage of the entire body while working out. Apart from that, useful information can easily be accessed and captured on a real time basis through the cloud storage facility and feature that comes along with it. In comparison to any other motion capture system, this can also tell healthcare professionals to monitor patients and see the progress. Along with that, even Rehab centers can use this device to keep an eye on their patients as and when they want.