Keeping blood sugars under control is all what is required to keep Type 2 diabetes away. However, it is not as simple as it sounds. For achieving this health goal, you need to follow a certain rules or adhere to good lifestyle habits. Here are some of the habits or tips that can help you to stay away from diabetes.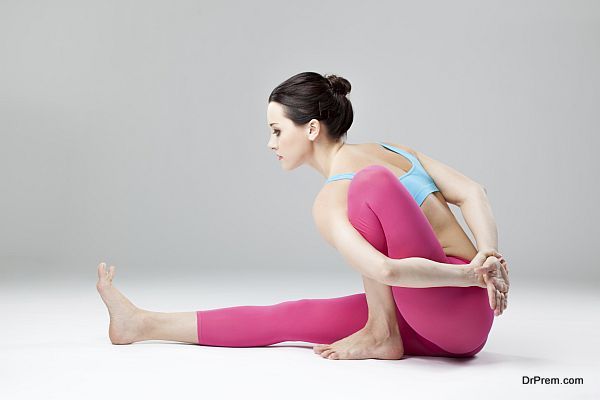 Managing stress is of great importance. If not, it serves as a catalyst for a number of diseases including diabetes. Therefore, get the hang of ways that can help you deal with your stress most efficiently. Spare some time for exercise like yoga and meditation on a regular basis.Spend time doing things that make you happy and provide you a certain sense of satisfaction and achievement.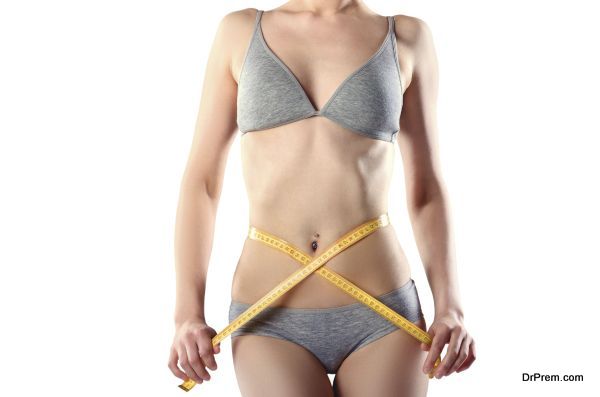 Know the difference between a body weight and a healthy body weight. After excluding those extra pounds that you carry, you get a healthy body weight. In today's time when Type 2 diabetes risk is associated with obesity, being slim is no more a fashion concept but a need for leading a healthy life. So make a routine of doing everything that you think will help you maintain a normal body weight.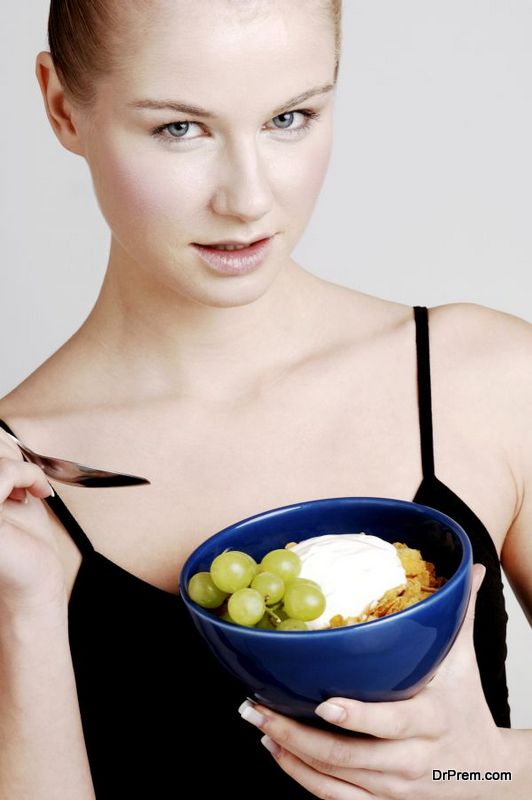 Dietary fats play a significant role in the development of Type 2 diabetes. Therefore, you need to find out what fat intake is correct and which ones are incorrect in context to diabetes. For instance, the main fat in olive oil (oleic acid) reduces risk of insulin resistance through its anti-inflammatory action.On the other hand, some saturated fats cause insulin resistance and promote inflammation.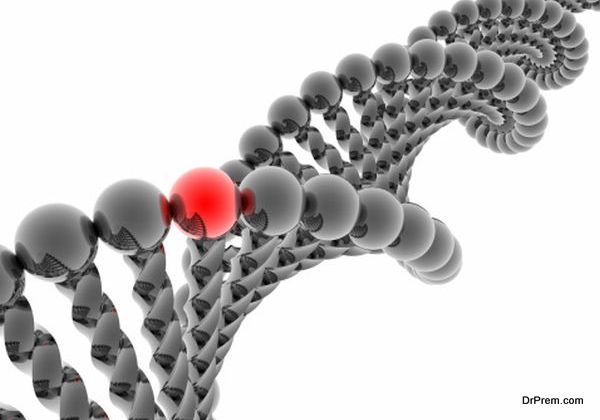 As you already know that diabetes is a genetic disease, you must check your diabetes risk. A person has increased chances of suffering from diabetes, if it has been there in the family. So, make sure you get your diabetes risk test done. If you get a score over 12, it means you are in the high risk category. Accordingly, you can start taking numerous measures to prevent its onset.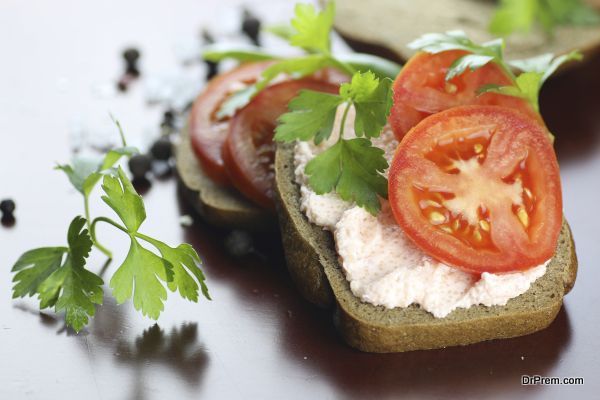 The lower the carb intake, the lower will be your blood sugar level.To reduce carbohydrate intake, you are supposed to avoid starchy foods ranging from mashed yams, lentil soup, root vegetables, bread, pasta, legumes and rice to grain. You will certainly have a hard time avoiding lip-smacking snacks and choosing not so yummy but low carb snacks. On the other hand, you should increase your intake of green leafy vegetables, nuts, lean meats and berries.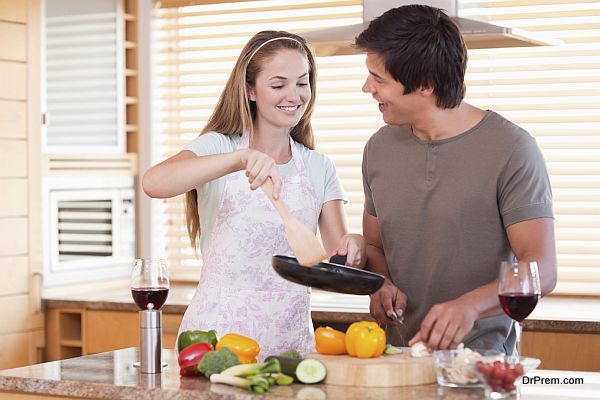 Processed foods also known as takeaway foods or convenience meals are not at all good if seen in context to Type 2 diabetes. They are high in salt, kilojoules and fat, thus, should be avoided. Cooking food using fresh ingredients is beneficial.
Avoid smoking and alcohol intake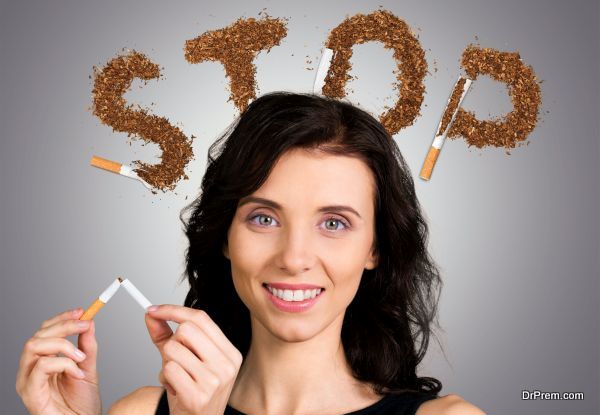 There are a plethora of reasons to quit smoking and Type 2 diabetes is one. If compared to a non-smoker, those who smoke are much more prone to develop diabetes. Also, alcohol intake increases the risk of Type 2 diabetes. Owing to its intake, weight and blood pressure increases. Both the abnormalities are believed to have a close connection with diabetes.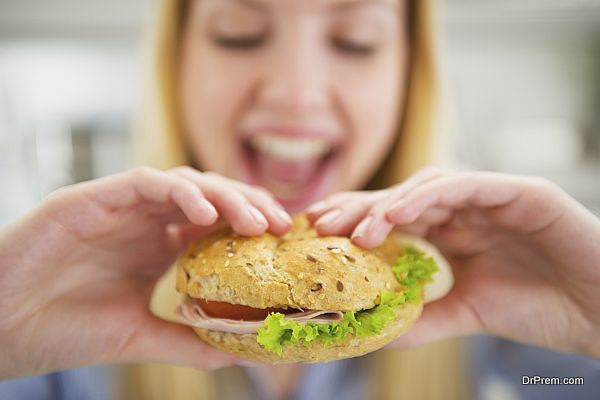 Junk food refers to the type of food that is loaded with calories but has little to no nutritional value. The hydrogenated fats make junk food taste so good and something that leads to obesity, hypertension, diabetes, atherosclerosis and heart diseases. You must try and restrict its intake as much as possible for junk food increases the risk of diabetes.
Understanding risk and making numerous lifestyle changes is a key to keep Type 2 diabetes away. Changing some habits is not easy but is certainly worth the effort.